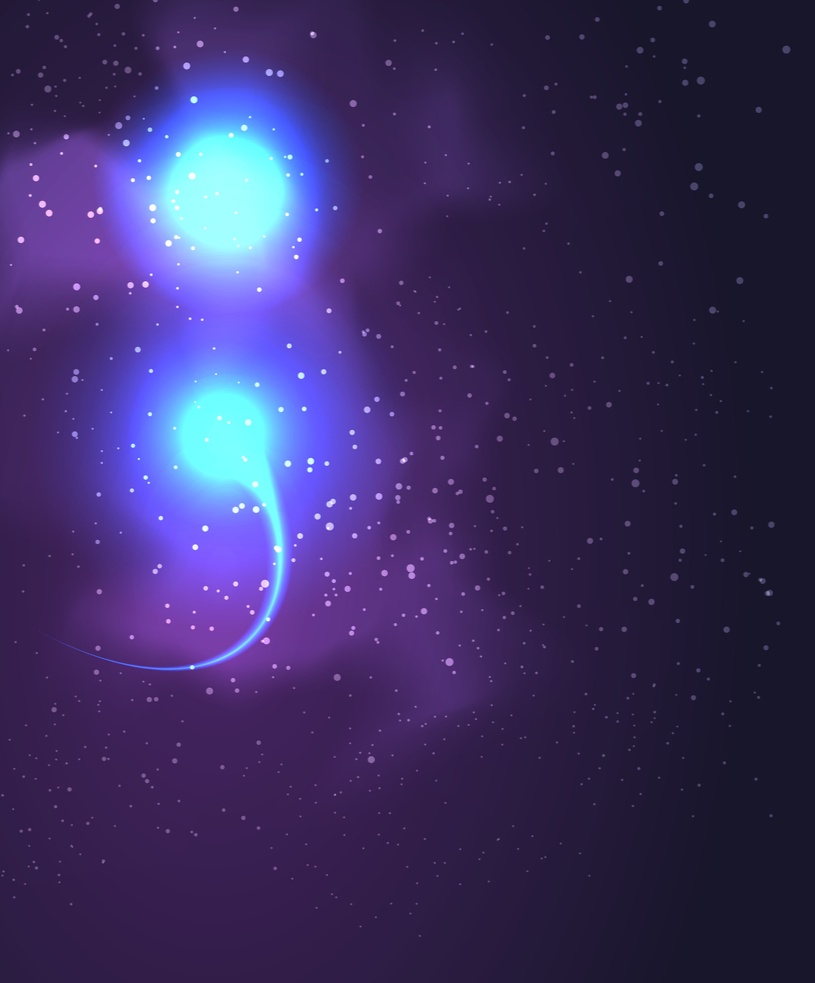 When you're recovering from an addiction every step counts. So make use of the most common symbols of recovery as you get closer to your goal with each passing day.
Find Addiction Rehabs is here to help you through it all. The organization is committed to supporting you and your loved ones by providing a wealth of resources. You will find details about the top treatment centers in America, insight from expert clinicians, and viewpoints from people with experience navigating addiction recovery. 
Go to https://findaddictionrehabs.com/recovery-symbols-sobriety for more information. 
A peer-review study published in 2021 found that roughly 9 percent of adults, or 22.3 million Americans, are living in recovery after a substance-abuse disorder. Find Addiction Rehabs has information to help you and the millions of people nationwide seeking resources for addiction recovery.
The organization believes that recovery is a unique journey and wants to help you find a facility that serves your unique needs, whether that is alcohol rehab, drug rehab, or dual diagnosis. The site includes in-depth knowledge of a range of care options, including the top detox centers, residential treatment facilities, PHP rehabs, intensive outpatient programs, and outpatient programs.
It is easy to find out what centers you are eligible for based on your specific needs and insurance policy. In many cases, you can get yourself or a loved one into a center within 24 hours. 
Find Addiction Rehabs also offers a guide to the top 7 symbols used as motivation throughout all stages of the recovery journey.
Songbirds, blue jays, and cardinals are often used to symbolize recovery in large part due to their ability to take flight, representing peace and freedom. Similarly, the rising phoenix is often chosen to represent the re-birth often associated with life after addiction.  
Commonly used to celebrate success, the recovery signs are also a message to others that they are not alone in their fight. 
Other powerful signs the site explains more deeply include a triangle within a circle, a lotus flower, the yin yang, and a semicolon. While these images are common in the recovery community, you are encouraged to use any symbol that inspires rising above your struggle. 
The site has quickly grown to be an authority on substance abuse recovery, including education on alternative options like Theta healing. You can find more on this popular holistic approach that focuses on the mental and spiritual dimensions of recovery here: https://findaddictionrehabs.com/theta-healing-for-addiction-recovery
As a digital resource dedicated to helping people struggling with drug and alcohol addiction, Find Addiction Rehabs wants to help you create positive change in your life. Every resource published on the site reflects the insight of expert clinicians and those with personal experience navigating addiction and recovery. 
The organization has the willingness to do what it takes for you and your loved ones throughout the entire journey to recovery. Rest assured, you are not alone on your journey, and FAR is here to help.
Go to https://findaddictionrehabs.com/recovery-pride-egotism for the resources and support you or a loved one needs for a successful recovery.