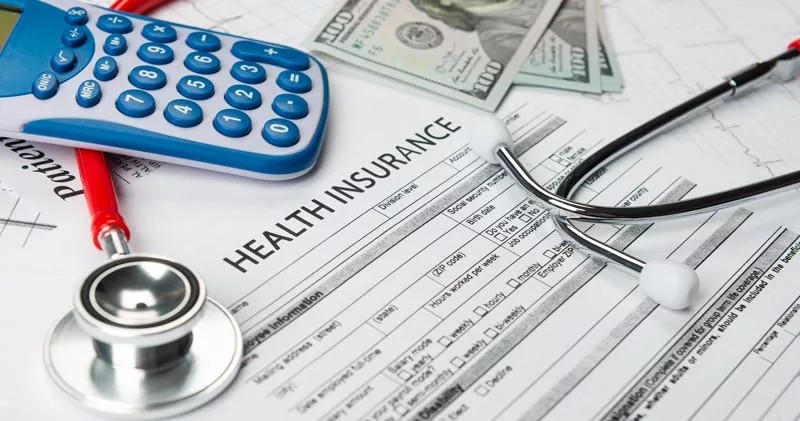 Discover clear and transparent information about your rehab options and how you can support your journey towards wellness with health insurance, thanks to Find Addiction Rehabs.
In their new report, the platform explains how you can use your private health insurance for rehab to cover the costs of both inpatient and outpatient rehabilitation treatment and care across the United States. In particular, Find Addiction Rehabs' newest report focuses on two major forms of coverage, PPO, or Preferred Provider Organization insurance, and care that is provided through the ACA, or the Affordable Care Act.
Their new report has been released ahead of the holiday season. While the holidays are a very happy time for many Americans, sadly, if you are battling with an addiction, they can be a time of increased stressors and depression. As such, this can be a time in which your need for rehabilitative care becomes even more heightened.
With substance abuse issues continuing to rise in prevalence in the United States, in part driven by the national opioid crisis, Find Addiction Rehabs knows that there are far more individuals out there than ever before who are battling an addictive disorder.
As such, with their new report, they are proud to be offering you, as well as your loved ones, access to clear and concise yet comprehensive information about what you can expect to be covered through private health insurance.
In short, as their report explains, most insurance covers medical detox, inpatient or residential treatment, partial hospitalization, intensive outpatient treatment, group therapy and counseling, and life coaching.
You can access more information on insurance coverage, including Preferred Provider Organization or PPO insurance rehab coverage, on the site as well.
As Find Addiction Rehabs explains, it is often the case that addiction goes hand in hand with other mental health conditions, and most insurance services will also cover you for a dual diagnosis.
The report also outlines the main differences between PPO and using the ACA to find insurance for rehab so that, if you are battling an addiction, you can make an educated and informed decision about how you can best access the care you need.
Find Addiction Rehabs is a nationwide resource for drug and alcohol addiction treatments.
A spokesperson for the platform said, "Knowing how you are going to pay for your health care services is an extremely important part of being prepared for the addiction treatment process. Unfortunately, a lack of financial assistance and questions about 'does insurance pay for rehab' are what stop many people from seeking treatment for their struggles with substances. That's why we want to help you find the right form of treatment that you can afford and show you how you can use public or private insurance to cover a drug and alcohol treatment center."
Find Addiction Rehabs knows that often the first step to getting help is knowing that help exists and knowing how to access it.
Visit https://findaddictionrehabs.com/ now to learn more about how the platform can support you as you start your rehab journey!