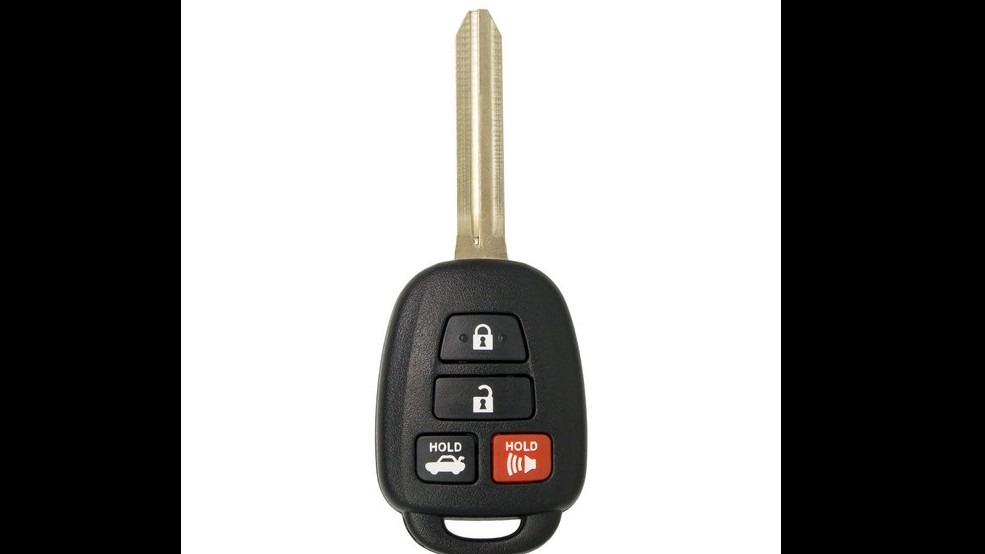 Whether your car key is worn out, stuck in the ignition, or out of juice, Pop-A-Lock Killeen has the tools to get it sorted!
The Texas automotive locksmith can make replacements and duplicates of traditional metal keys, push-to-start remotes, and smart keys. Their services are available 24/7 in Killeen as well as the metro area, including Fort Hood, Copperas Cove, Harker Heights, and Nolanville.
Go to https://www.popalock.com/franchise/killeen-tx/request-a-service to find out more!
Thanks to technological advancements, most new cars now come with push-to-start remotes or smart keys. Studies show that as many as 80% of vehicles on the road now have them, with that number expected to continue to grow. However, there is still a large market for traditional metal keys.
Whatever keys you may have, Pop-A-Lock Killeen can replace them or duplicate them quickly and affordably!
With traditional metal keys, the experts at Pop-A-Lock Killeen carefully cut them to ensure they fit snugly and securely into ignitions, door locks, and trunk locks. They also make sure to choose durable materials so that the keys don't get worn down or damage the ignition. They also offer key tags to make the key more visible and more easily returned if lost.
In terms of push-to-start remotes and smart keys, Pop-A-Lock Killeen can program keys for virtually every vehicle make and model. Depending on the key, their experts can also add unique codes, authentication protocols, and smartphone connectivity. Plus, they can replace batteries and fix circuit boards within the devices.
"We had an issue with our Corvette key not working because the battery was dead," said a satisfied customer. "The dealer said it had to be towed in to fix it, but I called Pop-A-Lock instead and within 30 minutes the door was opened and my key was back to normal. They saved me a lot of time and money. I highly recommend them."
Pop-A-Lock Killeen recommends that, if possible, you consider switching to a push-to-start remote or smart key. You're less likely to lose a smart key due to its size and shape. Smart keys also provide more convenience, allowing you to open and lock the car from a distance, ensure alarms are armed, and start the car remotely. They also have added layers of security that traditional metal keys can't offer.
"Smart keys are becoming increasingly common as they are much more convenient, have added security and safety benefits, and can save you money in the long run," said a spokesperson for the company. "They are a bit of a luxury when compared with traditional car keys, but they're worth the investment because they are a much safer bet."
Started in 1991, Pop-A-Lock is an industry-leading automotive, residential, and commercial locksmith. The company has over 8,500 franchises across the United States, Canada, and Australia.
For immediate or emergency service, you can call Pop-A-Lock Killeen at the number provided. For general inquiries, you can fill out the form on their website. In addition to automotive key duplication and replacement, they also offer unlocking, ignition repair, key extraction, and residential and commercial services.
Turn the key and visit https://www.popalock.com/franchise/killeen-tx/request-a-service today!