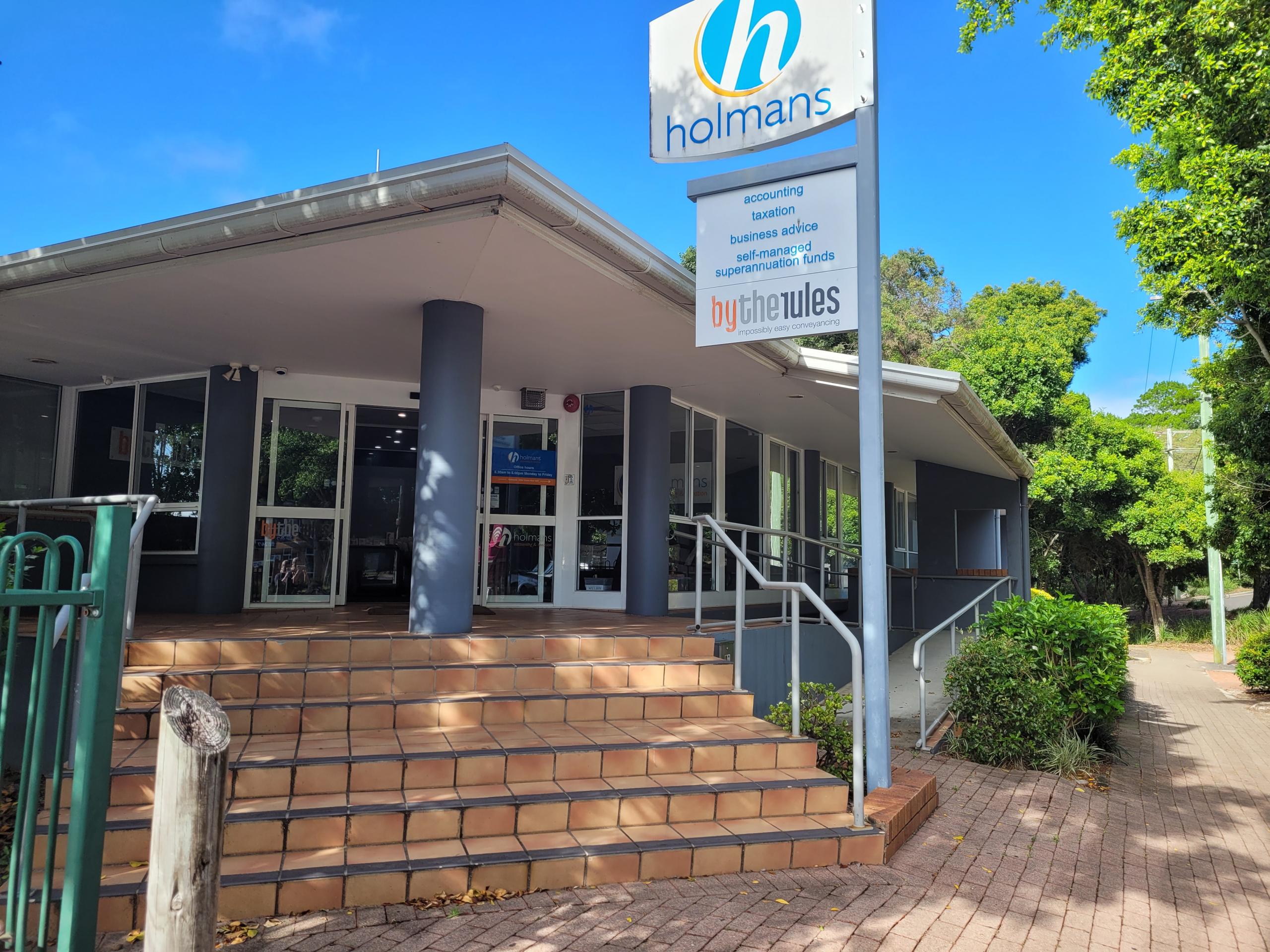 If you are buying or selling a house, apartment, townhouse, housing block or a unit or any other type of residnetial real estate, an experienced legal professional can help you go through the property settlement quickly and efficiently. The conveyancers at By The Rules Conveyancing Noosa Heads use their expertise to simplify residential real estate transactions for clients across the Sunshine Coast in Queensland.
The firm's conveyancing services include reviewing real estate contracts, performing property searches, arranging building inspections, liaising with government and local councils, calculating stamp duty, and attending settlement meetings.
Go to https://www.bytherules.com.au for more information.
The property law specialist can streamline the conveyancing process for you and advise you during each stage of the transaction. Its qualified lawyers and paralegals can explain legal terms such as certificate of title, disbursements, encumbrances, community titles scheme, and Torrens system.
By The Rules can assist you no matter where you are in the world. It specialises in fully digital, secure domestic real estate transactions. The firm has been utilising electronic settlements since their inception, and was the first to do so in Queensland. You will not need to leave your home or office for any part of the sale or purchase process.
Communicating with the client is a key part of any property transfer. The conveyancers at By The Rules are available 7 days a week to answer any questions or concerns you may have. They will keep you informed of any developments and explain concepts in plain language rather than legal jargon.
The firm has over 30 seasoned conveyancing paralegals, supervised by licensed solicitors. The legal team provides an efficient, but tailored service. The conveyancers will take the time to get to know you and the details of your property transaction, so they can expedite your purchase or sale.
By The Rules Conveyancing Noosa Heads boasts 25 years of conveyancing and property law experience. The firm handles residential conveyancing in Queensland and New South Wales. It helps clients across the Sunshine Coast, including Noosa Heads, Nambour, Tewantin, and Peregian Beach.
Satisfied clients said, "We were very glad that we were recommended By the Rules by our real estate agent. Buying up in Queensland was a new experience for us, and By the Rules took out all the stress of the purchase by taking us through each step of the process and keeping us informed at each stage. We'd recommend them without hesitation."
You can rely on the conveyancing experts at By The Rules Conveyancing to efficiently complete your new home or investment property transaction. Call 1300 22 33 44 or go online for a 10-second conveyancing quote.
Visit https://www.bytherules.com.au/ to find affordable conveyancing services for your purchase or sale.