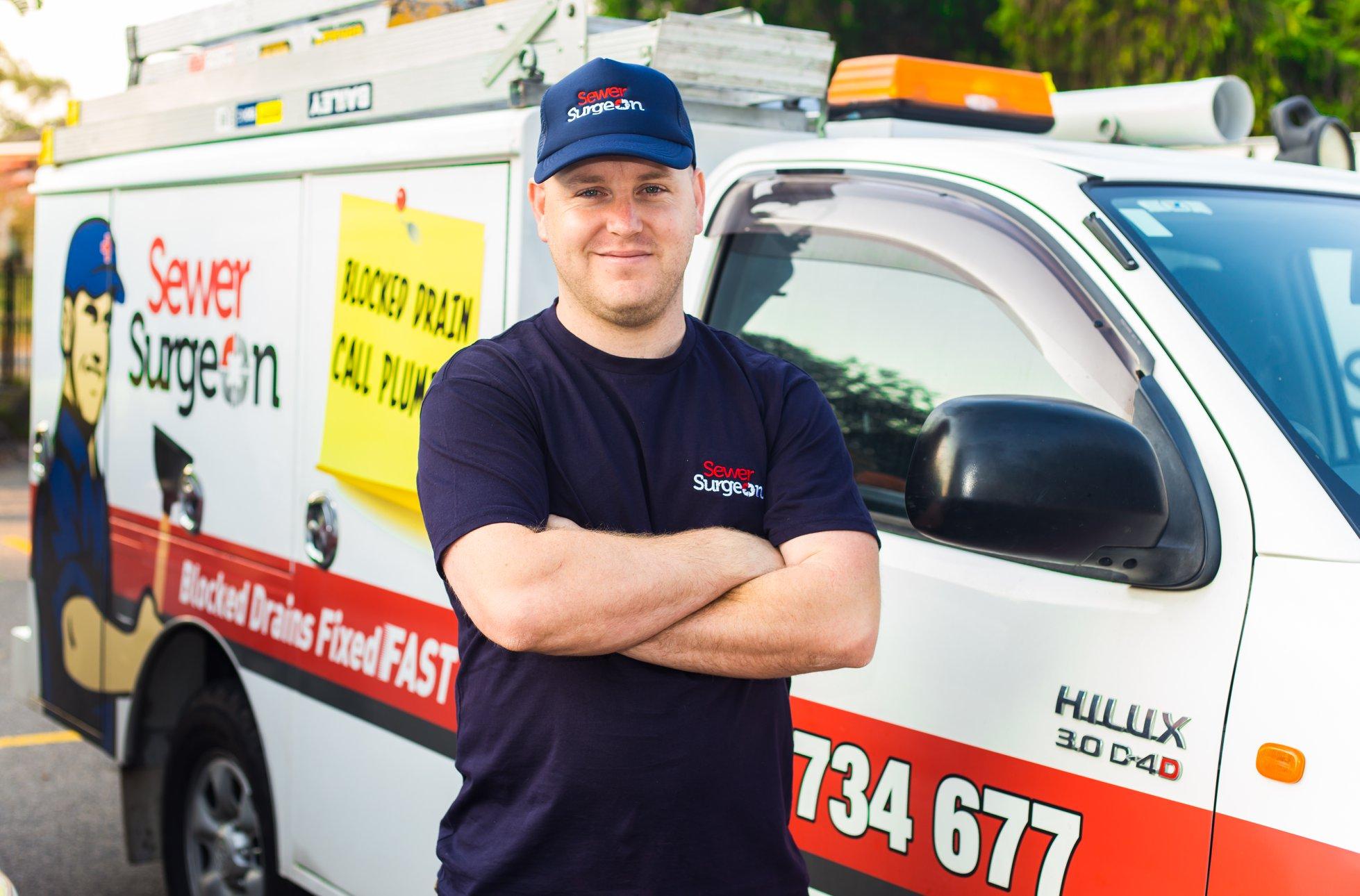 "What do plumbers have when they fall asleep? Pipe dreams." All joking aside, every homeowner needs a reliable plumber they can call. If you have a blocked drain, leak, or another plumbing issue, you can trust Sewer Surgeon to fix the problem in a timely fashion.
Its services include the identification and removal of traces of corrosion and tree root infiltration, fixing cracks, and isolating any other blockages that may put stress on your old pipes.
Go to https://sewersurgeon.com.au for more details.
With its plumbing solutions, Sewer Surgeon helps you extend the life of your pipes. With the storm season now in full swing, you need to make sure your ageing sewer system is in good condition, so it can cope with stormwater.
The team suggests you call a plumber when you smell foul odours coming from your drain, or see your toilet water rising or dropping very low. If your shower, toilet, or bath is draining slowly, you have overflowing stormwater drains, or you hear a drain gurgling, you might be having an emergency situation too: those seemingly minor problems may be indicative of a more severe underlying issue.
Sewer Surgeon's team will first conduct a visual inspection to locate the source of a blockage. If it can't be identified visually, the plumbers will use advanced CCTV technology to discover the cause of the obstruction. Once they have found the problem, the plumbers will clear the blockage using a plunger, chemical treatment, electric eel, or high-pressure jet blaster, depending on the severity of the problem.
Once your blocked drain has been cleared, Sewer Surgeon's plumbers will inspect your overall sewer system to assess the health of all pipes and also give you helpful tips to avoid clogged drains in the future. In particular, the team advises homeowners to use sink strainers, avoid pouring oil or grease down the drain and dispose of wet wipes and other sanitary items in a bin rather than flushing them down the toilet.
Sewer Surgeon offers day-to-day and emergency plumbing services to customers in Marrickville, and surrounding Sydney Inner West areas, including Balmain, Strathfield, Homebush, Burwood, and Ashfield. The company is known for its prompt 24/7 service, courteous tradesmen, and upfront pricing.
A satisfied client said, "When you have a blocked drain and call someone for help, three things become important: 1. Quick turnaround, 2. Reasonable price, and 3. Good quality. Sewer Surgeon nailed all three; I highly recommend them."
If you need a drain cleared or want a pipe inspection to better prepare for the storm season, the plumbers at Sewer Surgeon can help! Call 1300 734 677 or go online for a fast quote.
Visit https://sewersurgeon.com.au/blocked-drains to keep your sewer system running smoothly.