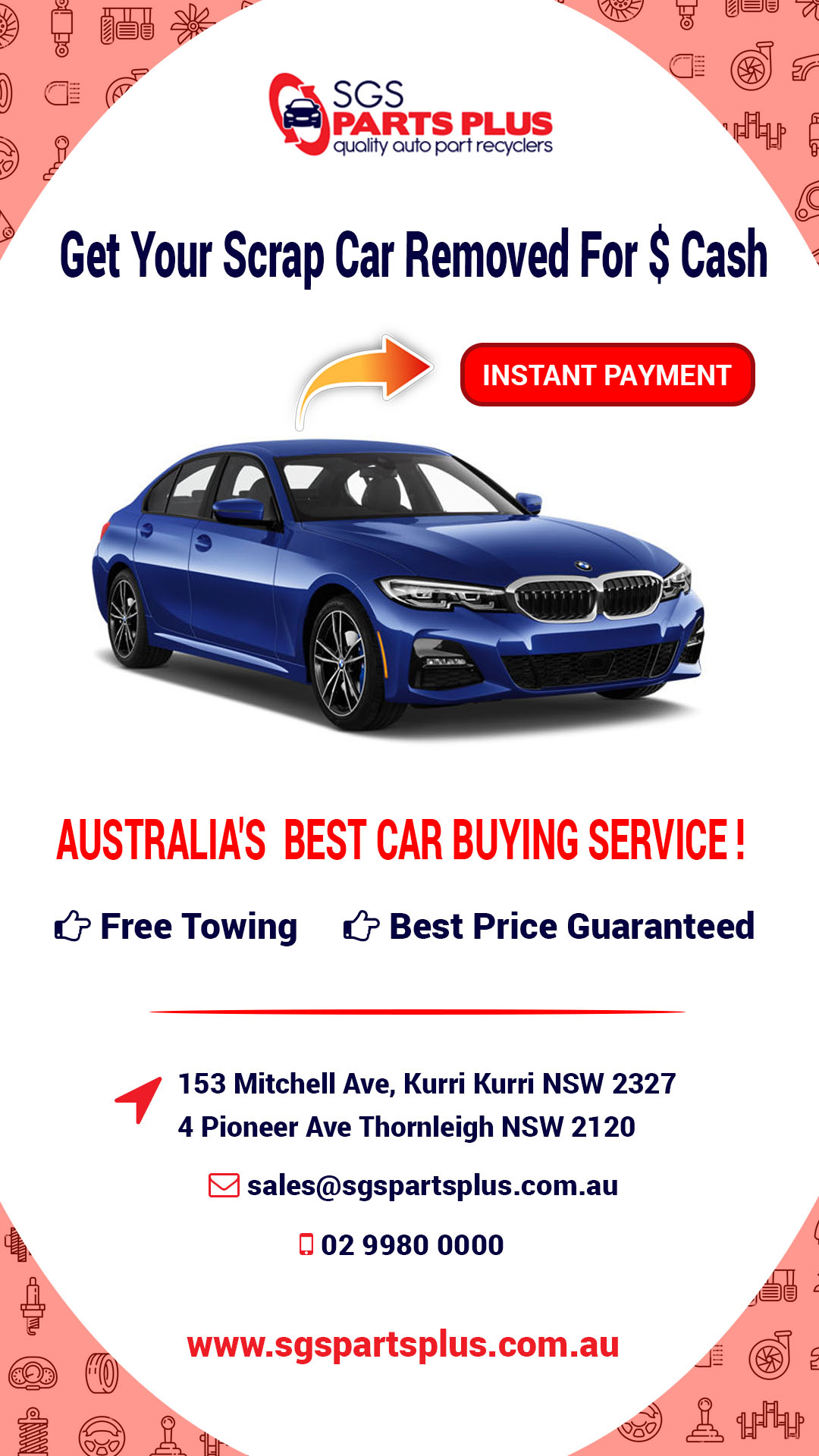 Getting rid of that old eyesore has never been easier. Just visit the website, enter your information, tell them about the vehicle you want rid of, and they'll send you a quote in minutes. You could get anywhere up to $9,999, and they can be at your place to pick it up that very same day.
Go to https://a1expresscarremoval.com.au for more information.
There's never been a better time to sell your old car because prices have been at record highs throughout 2022. A1 Express Car Removal says you'd better be quick, as prices are tipped to fall in the near future.
You don't have to take their word for it. An October 2022 report from Moody's Analytics stated that average used car prices remain 14.6% higher than 2021, and 62% above pre-pandemic levels. However, the agency also reported a 1.1% decrease in prices between August and September, and predicted that prices will continue to fall as interest rates impact buyer confidence.
That's why A1 Express Car Removal says now is the best time to get rid of that old or unwanted vehicles. Their online quotation system is designed to be as convenient as possible. With just a few minutes of your time, you could have thousands of dollars, cash-in-hand, to spend on whatever you want. Who could say no to that?
They can collect cars, vans, SUVs, and trucks, and A1 Express doesn't care about the make, model, age, or condition of your vehicle. It doesn't matter what part of Sydney you live in, and they can also pick up your old vehicle from residential areas.
About A1 Express Car Removal
Along with Sydney, A1 Express Car Removal offers services in Newcastle, Central Coast, Orange, Canberra, Adelaide, and Melbourne, making it one of Australia's largest vehicle removal and disposal networks. The firm operates in accordance with environmental regulations and disposes of all hazardous materials via certified and compliant facilities.
One vehicle owner recently stated: "A1 Express was fast and efficient, and I was very happy with the service. I requested a quote on a Saturday, and was contacted straight away. Their communication was great. They came and took the car at the time they said they would, and paid me exactly what was quoted. I definitely recommend this service."
Get top dollar for your unwanted vehicle while prices are high. Request a quote from A1 Express Car Removal today.
Check out https://a1expresscarremoval.com.au so you can learn more.