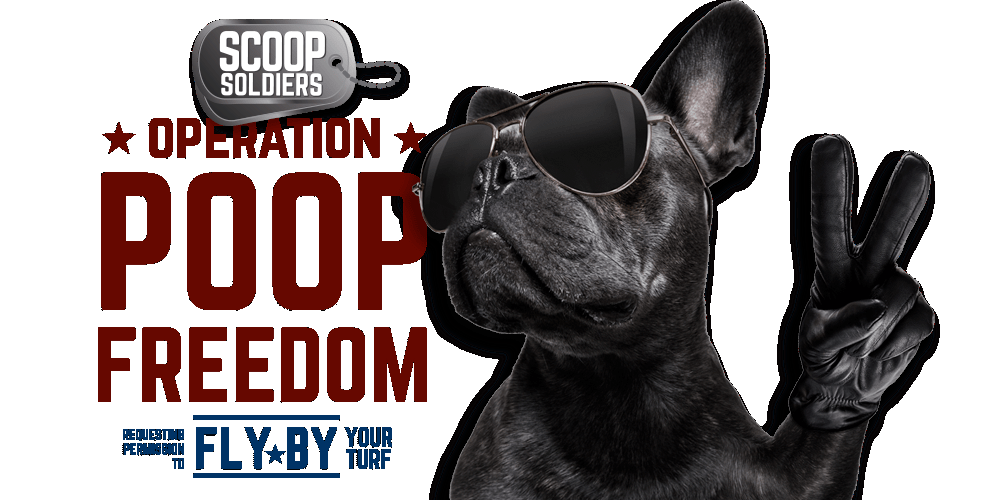 'Every poop I do, I do for you'… goes the song your pup might sing.
Dogs really are a man's best friend. They bring us joy, give us companionship, and unconditional love. Perhaps the only pet peeve is the gift of dog poop in your backyard!
These Northwest Arkansas dog waste removal specialists are just what you need to keep your yard and public spaces safe, clean, and free from odor!
Leaving no poop behind, the highly trained experts will find all the piles, of all types, including the 'secret' ones in the flower beds.
To find out more, head over to https://www.scoopsoldiers.com
The company will clear all areas of your yard and patio. They also cater to community parks and businesses such as doggy daycares, boarding facilities, and dog-friendly apartment complexes and hotels.
Scoop Soldier's services are carried out by fully trained, uniformed, background-checked technicians and dog lovers. They will scoop up all the dog waste and safely remove it from your premises. Regular visits can be booked once, twice, or three times a week. Fortnightly and one-time visits are also available.
A survey from the American Pet Products Association revealed that dog ownership in the country has been growing since 2000. According to the AVMA, 69% of Arkansas households own pets, and the state has one of the highest rates of dog ownership in the US.
The company's dog waste management services save pet owners time in clearing their own properties. They also ensure that public areas are kept safe and free from odor and harmful microorganisms found in dog feces.
The website notes that if left, dog waste can damage grass and pollute the environment including water sources. It is also a legal requirement to remove it in some areas.
Sanitization and deodorizing treatments can be added to cleaning visits. Lawns and surfaces can be sprayed with a non-toxic, natural enzyme solution to neutralize lingering smells.
The Operation Fresh Start add-on disinfects outdoor areas with Wysiwash - a low pH chlorine sanitizer. This treatment helps to combat bacteria and viruses such as parvovirus, giardia, swine flu, feline herpesvirus, salmonella, streptococcus, and more.
Founded in 2010, Scoop Soldiers has built a strong reputation for the quality of its work and pet safety practices. For several years, they have been expanding to meet the needs of an increasing number of clients. In addition to Northwest Arkansas, the pet waste clearance specialists serve clients in multiple western and southern US states.
A satisfied customer said: "We've been using Scoop Soldiers for about a month now. It's been amazing and a lifesaver. We have a small yard with two dogs, so it fills up fast with poop. We're thankful to have someone help keep our yard clean. Highly recommended!"
For the relief you need from scooping up poop, call Scoop Soldiers today at 877-930-POOP!
To find out more about the expert pooper scoopers, visit hhttps://www.scoopsoldiers.com