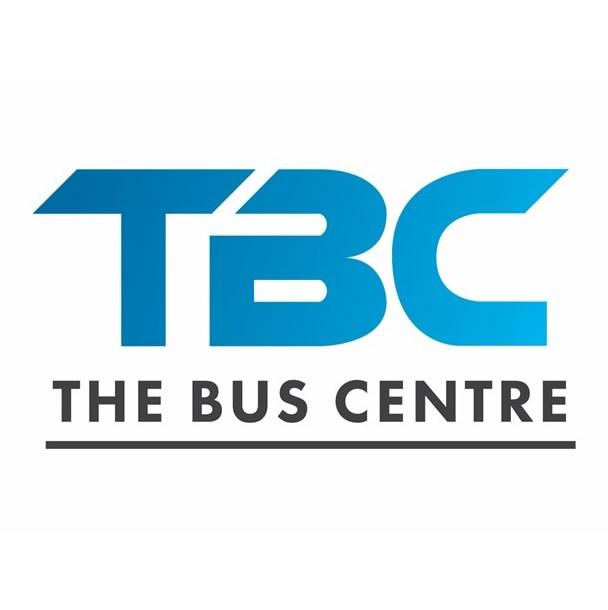 If you can't find exactly what you're looking for in their inventory, just give them a call - they will plug into their network and do the searching for you!
The Bus Centre, a full sales, parts, and service dealership, offers an extensive inventory of school buses. Their selection now includes a 70-passenger pre-owned 2015 Thomas/Freightliner Transit-Liner EFX school bus, as well as several Thomas C2 Cummins vehicles, multiple Thomas EFX Cummins school buses, and many Diamond Coach and Starcraft shuttle buses.
Check them out at https://thebuscentre.com/buses-for-sale-canada
The Bus Centre, which has been helping customers across Canada since 1987, currently has the largest bus parts inventory in Western Canada, available for direct shipping across all of North America. The dealership carries an extensive selection of Freightliner and Thomas body components, as well as Starcraft, Diamond Coach, and Collins parts and accessories. The business also maintains a sizable stock of Paratransit parts for Braun and Ricon lifts.
The North American school bus market is anticipated to grow by approximately 4% annually over the next five years, as demand gradually shifts to alternative fuel and electric-powered vehicles. One of the factors that perenially supports the market's expansion is the singular advantage that school buses have over other forms of vehicular transportation: safety. School buses typically have high crash standards, protective seating, rollover protection, large windows for increased visibility, and other features like a recognizable paint job and flashing lights.
The Bus Centre's 2015 Thomas EFX school bus features a 240hp Cummins Diesel front-mounted engine. It has been fully inspected by the company's factory-trained technicians, per the Alberta CVIP checklist.
In addition to servicing all bus makes and models, The Bus Centre is a full-service facility for school and commercial buses. The company is also able to modify used vehicles to suit your requirements - thanks to its extensive parts inventory and certified technicians.
The company also offers van conversions, executive and limo buses, industrial and site buses, paratransit buses, charter and shuttle buses, and vehicles for senior citizens to clients across Alberta, Ontario, Saskatchewan, British Columbia, and Manitoba. Moreover, The Bus Centre currently offers Thomas and Starcraft electric buses.
One satisfied customer said: "Exceptional service. The owner and salesman stand behind their customers and buses that they sell. Honest, personable, and genuine people. The prices of their buses are also reasonable. Couldn't have asked for a smoother and easier transaction from start until finish. Great job everyone."
What more could you ask for?! And that reviewer isn't alone. But look, being bus specialists in the wilds of Alberta can be lonely - so give them a call and ask for what you need at 1-800-661-5646!
Or go to https://thebuscentre.com and look around for yourself. No honking!