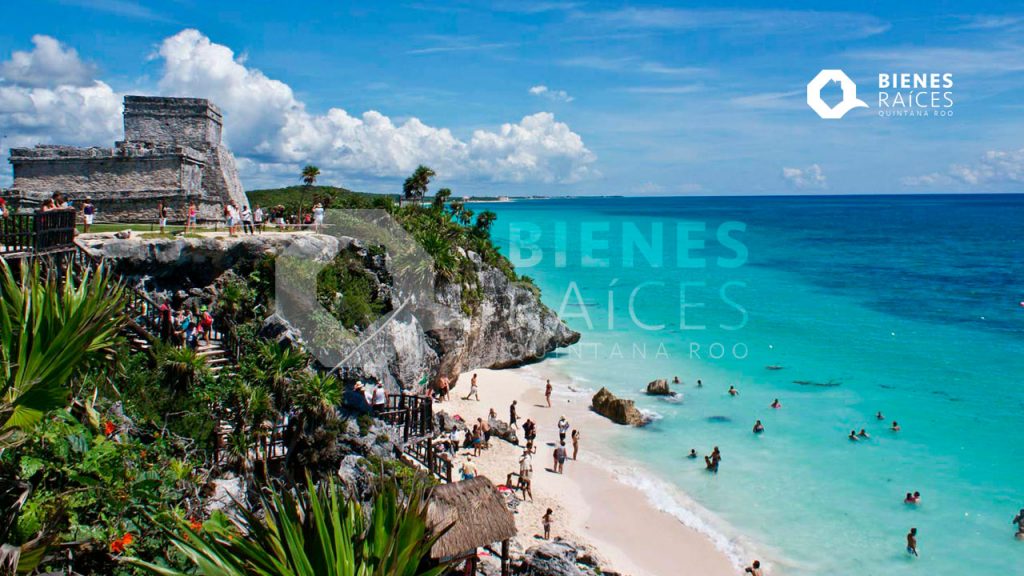 If you're thinking about investing in property in Tulum, you've got a load of great options. But how do you know where to get started? Bienes Raices Quintana Roo Real Estate is here to help!
The property investment specialists explain that since 2016, Tulum has received acclaim for being a fast-growing destination. Their guide shows that it receives over two million visitors a year.
Get all the details at: Why invest in Tulum?
Situated in the Riviera Maya, a popular stretch of the Caribbean coastline, Tulum has a range of attractions for property investors. The local area has a hotel occupancy of 80%, which provides greater opportunities for property owners to rent their homes to tourists.
Divided into two parts, Tulum has a town side with a variety of amenities and a beach area that is home to important real estate developments. You'll find vacation rental deals to pursue alongside the hotels and beach clubs. If you're interested in houses and apartments, long-term rental options can be purchased on the town side.
You're likely to see strong ROI on your purchases because Tulum is close to Cancun International Airport and has easy access to nearby beaches. This accessibility encourages year-round tourism and provides more opportunities for property rental.
The latest industry data shows that the Riviera Maya has seen an 89% increase in property-related searches between 2020 and 2021. In the same timeframe, it has also seen a 55% increase in demand for rented housing.
Bienes Raices Quintana Roo Real Estate has years of experience in the investment space and provides a concierge service if you're looking to purchase property in Tulum.
The new guide is part of a continued education effort to ensure that you can make a more informed decision when choosing a property in the local area.
A spokesperson for the team states: "Tulum's strength lies, of course, in its luxury real estate developments. The promise of a quiet life in the Caribbean breeze attracts tourists and investors from all over the world. Tulum has positioned itself as one of the municipalities with the highest real estate demand and interest in the foreign market."
Are you ready to pull the trigger on your next property? Read the full guide today!
Check out Why invest in Tulum? for any extra info you need!
INVIERTE EN LA RIVIERA MAYA
Mobile +52 1 961 138 48 65 | Office +52 1 984 147 37 77 | [email protected]
#Tulum #InmobiliariasTulum #TulumRealEstate #BienesRaícesTulum #CaribeMexicano #Playas #InvertirenTulum #Inversionistas #PlayadelCarmen #RivieraMaya #TrenMaya #México #DondeInvertir #AldeaZamá #Cancún #ReservadelaBiósferaSianKaan #RentaVacacional #Plusvalía #Bacalar #AgenciaInmobiliaria #BienesRaícesQuintanaRoo #QuintanaRooRealEstate