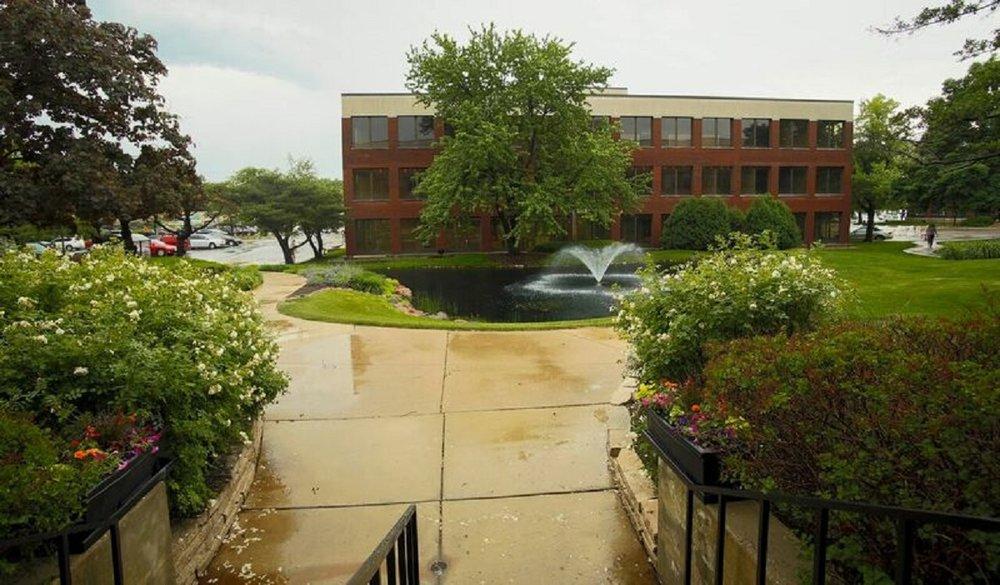 Working in real estate comes with a world of benefits, but if you want to get started in Illinois you've got to meet the training requirements. Thankfully, with the right program, you can complete the first stage from the comfort of your home!
This interactive course provides the 75 hours of education legally required for you to qualify for an entry-level Broker License. By completing the course, you're able to meet Illinois licensing requirements.
Get all the details at: https://www.inlandreschool.com/broker-pre-license
The Illinois Broker Pre-License Course allows you to gain a theoretical and practical understanding of Illinois real estate law. The course program focuses 60 hours on the theory of real estate law, in addition to a 15-hour segment that assists you in understanding real estate law. There are also 12 online quizzes that require a minimum score of 75%.
The Illinois Department of Financial and Professional Regulation (IDFPR) requires the completion of a 75-hour course from a licensed real estate school to qualify for a real estate Broker License application.
Upon meeting these program requirements, Inland Real Estate School will report your course completion to PSI, the testing agency engaged by the state of Illinois. This is done within 72 hours after course completion, in accordance with state regulations, with a certificate of completion provided three days after reporting to PSI.
As part of the course, you can opt for 16 live interactive online classes, from Monday through to Friday, with slots from 9 am to 12:45 pm or 6 pm to 9:45 pm. These interactive presentations allow you to follow instructions in real-time, whilst engaging with qualified instructors.
Owned by President and CEO David McGowan, Inland Real Estate School was founded in 2005. The school offers live in-person, home-study, and interactive online real estate classes for real estate brokers, managing brokers, and post-license and continuing education (CE) candidates. Inland Real Estate School also offers discounts for active military or veterans.
A recent student said: "The instructor made it easy for me to understand the lessons under broker pre-license, although I am not a brilliant student. Each day is a fruitful and meaningful day to me."
If you're looking to get started with a new career, you're in the right place. Sign up today!
Check out https://www.inlandreschool.com for any extra info you need!