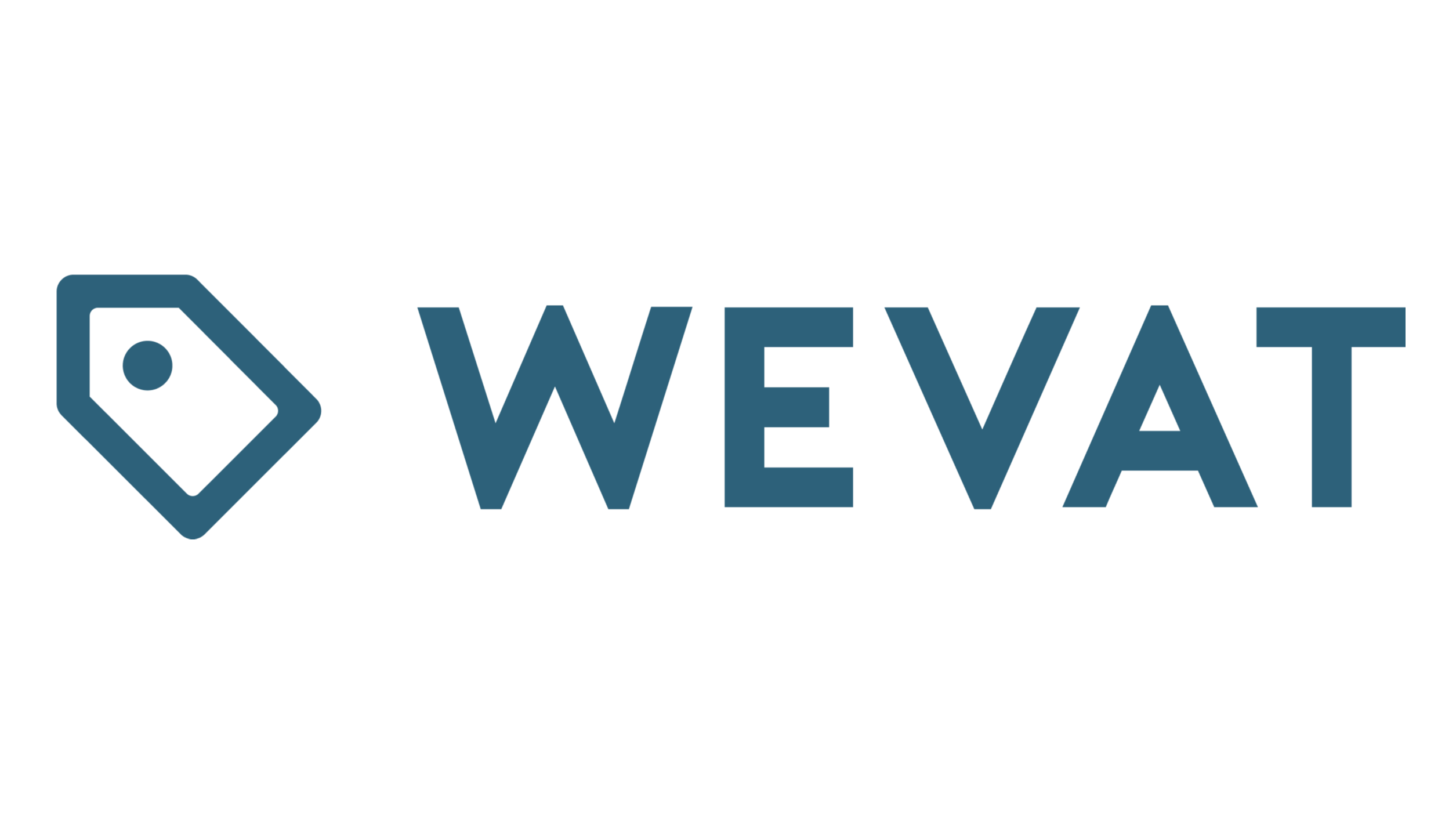 Now that travel restrictions have been lifted, it's time to make those bucket list destinations a reality. For many people, this means a trip to la belle France!
If you're planning to holiday in France this year, make sure you're all set up for your VAT refund, because you already pay enough taxes at home and paying extra tax when you travel is just wrong.
How do you get this done? It's simple. Just download the Wevat app, and you're all set.
Wevat gives you a quick and paperless way to claim your VAT (Value-Added Tax) refund and save up to 13% tax on all your purchases. Refunds are available in 50 different currencies and are issued with just a tap of your phone.
Learn more and download your app right now, at https://www.wevat.com
The VAT, also known as a goods and services tax, is higher in Europe than the US state and local taxes combined. It can begin to add up pretty quickly, especially if you're purchasing big ticket items. It can also add up over time if you're spending on fashions or footwear, and let's face it, who isn't?
While Europeans are subject to this tax, non-EU travelers are not, and that means you can claim a refund.
Available at the Apple App Store, Google Play, and directly from the Wevat website, Wevat gives you a hassle-free, paper-free VAT refund that is 23% higher than what you'd receive from in-store vendors.
There are no spending restrictions, foreign exchange fees, or partnering store restrictions associated with the app. You simply pay a single, transparent service fee and can start using your app once you've signed up and agreed to the terms and conditions.
Whether shopping in France in person or online, your Wevat app lets you upload invoices issued to you from your point of purchase for storage on your phone. Upon exiting France or completing your online shopping, you scan a barcode generated by the app that summarizes the total refund you're due. You can do this at any Wevat-supported departure point. The scan triggers the refund process with no documents and no submitting of forms. Just a single, easy tap, and you're done.
You can have your refund issued by credit card, bank transfer, Alipay, or WeChat pay. You can also monitor the process using the app's tracker feature and, if you have any questions, the Wevat support team is there to help at any time and in just about any language.
Founded in 2016 and launched in 2019, Wevat is the first digital VAT refund provider available to international travelers.
A company representative says, "Wevat aims to make the tax-free shopping experience in France convenient, efficient, and trustworthy using revolutionary technology and a customer-focused service. We're a group of people who love to travel and have helped refund fellow travelers from 88 countries more than €18 million to date."
Are you ready for a whole lot of tax-free shopping en France? Learn more at https://www.wevat.com