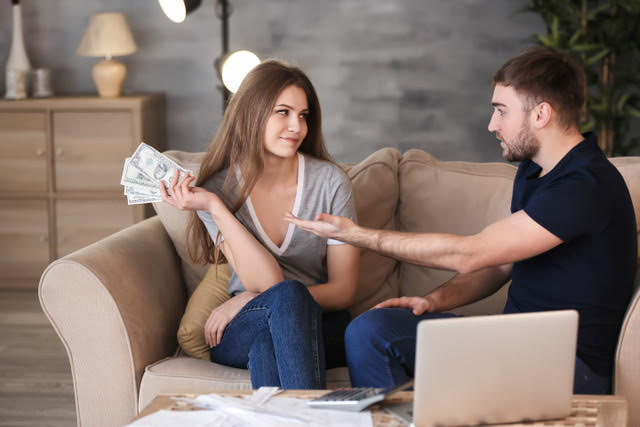 After years of marriage, it can be pretty common to feel as though things are not as they once were. Whether you have grown apart, or the monotony of life has simply taken the spark out of your relationship, something may feel as though it is missing.
If you find yourself staying up at night, worrying that the end might be near for your marriage, there is an answer (and no, it isn't divorce). Dr. Lin Jovanovic DBA Relationship Explorations has developed a revolutionary technique that can help crack the case of your stale relationship in only a few short hours, opening the door to further healing and better communication.
To read more about this new method, visit https://www.relationshipexplorations.com/intensive-couples-session
Dr. Lin Jovanovic DBA Relationship Explorations offers intensive therapy sessions as an alternative or supplementary form of therapy alongside their long-term courses. If you are interested in long-term therapy, you can use these shorter sessions as a jump-off point for deeper personal development.
The sessions can be taken over the course of a single day, or multiple days in a row. Dr. Lin Jovanovic recommends, especially if you intend to pursue long-term therapy, a 2 (or more) day-long preliminary intensive to establish goals and hash out the problems you and your partner need to address.
The 3-hour version of the therapy, called a mini-intensive, or "Deep Dive," is intended to help you reconnect with your partner on a personal level to provide a springboard for further healing. The session is based on a technique called "Memory Reconsolidation," a form of targeted response training intended to promote healthier behavior in your relationship.
The 6-hour version, on the other hand, is created to help you unpack complex issues, traumas, betrayals of trust, and other major life events that may be impacting the health of your marriage. These sessions promote communication and understanding to help you get to the root of persistent, long-standing issues and eliminate friction.
Dr. Lin Jovanovic emphasizes that the intensive therapies are not particularly helpful for couples suffering from dysfunction in their marriage. They encourage those who have generally healthy relationships to explore these methods, as they are capable of promoting better communication and deeper appreciation, even in a stable environment.
You can book a 30-minute discovery call with a member of the Relationship Explorations team to discuss the utility of these new therapies as they pertain to your situation. Dr. Lin Jovanovic, the leader of these workshops and head counselor at the practice, can be reached at 530-446-1930.
Even if things are looking bleak in your love life, this doesn't have to be the end. Let Relationship Explorations help your find your way back to a healthy, happy marriage.
Take the evaluation test at https://www.relationshipexplorations.com/what-is-a-couples-intensive-retreat-could-it-be-right-for-you to determine whether you may benefit from this program.