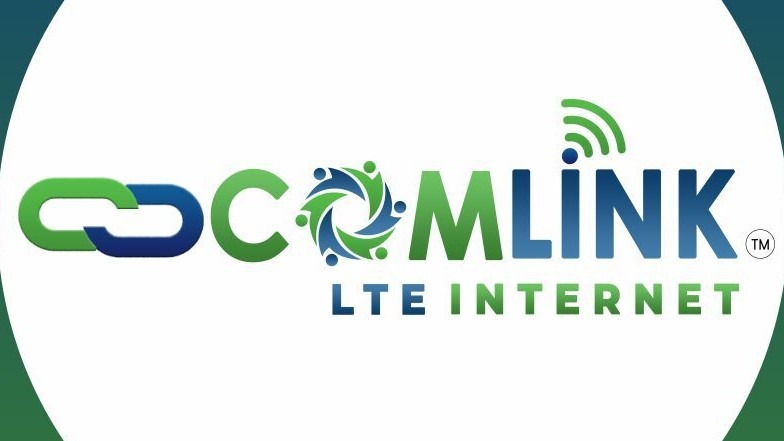 The potential of your child should not be limited by a lack of quality internet in the home. Comlink Total Solutions provides you with free, high-speed wireless internet that handles any task with ease.
You might be surprised to learn that only 25% of eligible homes have applied for their free internet service. If you aren't sure if you qualify, it only takes a few moments to fill out your application via the company's website.
Go to https://saleslinkcrm.com/ampifire for more information.
As a specialist in rural connectivity, Comlink's services are designed to help more communities access the Affordable Connectivity Program. The company's internet solutions utilize the existing 4G cellular network to provide you with reliable, high-speed connections that have no buffering.
The Affordable Connectivity Program replaced the Emergency Benefit Broadband (EBB) Program in December 2021. According to the Universal Service Administrative Company, less than 25% of eligible families had accessed the EBB by the time it concluded. The need for renewed efforts was highlighted by statistics from Common Sense Media, which indicate that around 16 million students lack adequate home internet and/or suitable devices.
As you probably know, rural communities are often disproportionately affected, and the ACP packages from Comlink are designed to address this imbalance. You can access the company's wireless internet in almost any location, and it provides you with high-speed connectivity that handles all your work, study, and entertainment tasks.
The company's internet and tablet bundle was also informed by data from USAC, which states that 98% of EBB/ACP applications are for tablets, as opposed to laptop or desktop computers. In developing its services, the company intends to give you one of the most effective and reliable ACP services you'll find anywhere.
About Comlink Total Solutions
Focused on combatting the connectivity challenges faced by rural communities, Comlink offers a range of wireless internet services that have no contractual tie-ins and includes unlimited data. The company has developed its current products around the existing 4G LTE network, with 5G capabilities expected in the near future.
"As a result of developments in technology, formerly underserved places, such as rural communities, are increasingly receiving wireless service," a company representative recently stated. "Our services offer the fastest speeds in the country, with no data caps or monthly minimums. With speeds exceeding 40 Mbps, Comlink's unlimited wireless internet will get users through any daily task."
Our students shouldn't be held back by poor internet - take advantage of Comlink's fast and reliable solution!
Apply for your free internet today. Check out https://saleslinkcrm.com/ampifire so you can learn more.