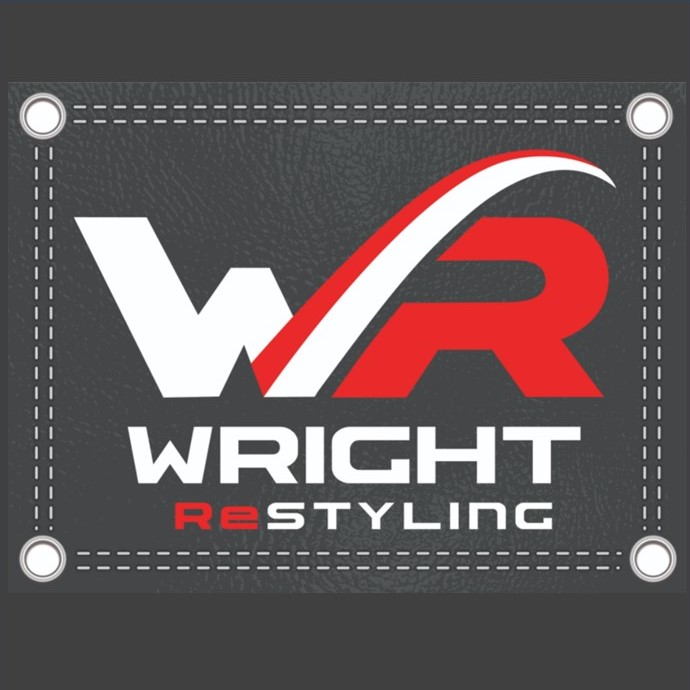 The automotive accessory specialist now stocks the best amplifiers, subwoofers, stereo speakers, and Bluetooth systems around. It doesn't matter what make, model, or budget you have, because the team of expert installers will have something to suit.
Go to https://www.wrightrestyling.com/car-audio-installation-calgary for more information.
If you've ever sat in a car that has good audio, you'll know what difference it can make to the driving experience. Let's face it, travelling in Canada can involve some pretty big distances, and being wired for sound can make a huge difference. Wright Restyling is the go-to specialist in Calgary, and they can get you up and running in no time.
Most factory installed car audio systems provide mediocre sound quality, which is also subject to significant degradation over time. As a result, many vehicle owners choose to upgrade or replace their in-car sound. However, choosing the right solution can be confusing, so it's usually best to ask for some advice.
In order to assist you with the process, Wright Restyling has now selected some of the most up-to-date and flexible systems on the market. Representatives can advise you on the best combination of amplifier and speakers to suit your specific vehicle.
If you don't want an entirely new car audio system, the company can also supply and install quality components to complement your existing equipment. As part of the new service, technicians will configure and fine-tune your speaker set-up to provide you with the most balanced sound. If you just want to refresh your tired old system, the centre also provides system repairs.
For additional information please see: https://www.instagram.com/wright.restyling
About Wright Restyling
Recently awarded an A+ rating from the Better Business Bureau, Wright Restyling offers a comprehensive range of automotive services to clients in Abbeydale, Calgary, and surrounding parts of Alberta. In addition to audio systems, the centre supplies and installs remote car starters, alarm systems, fleet tracking, dash camera, car lighting, upholstery repairs, and more.
One vehicle owner stated: "I would highly recommend this shop. I brought my 1982 Westfalia in for an all-around car audio system. They did a fantastic job with it and the sound is super clean. They also made a custom sub box to fit under the back seat, along with custom wood trim for the speakers. It is very aesthetically pleasing with excellent sound."
Make your car the best thing on four wheels. Everything you need is under one roof, so head on over to Wright Restyling and see how they can help.
Getting a great sound system is a good place to begin. Click on https://wrightrestyling.com so you can learn more.