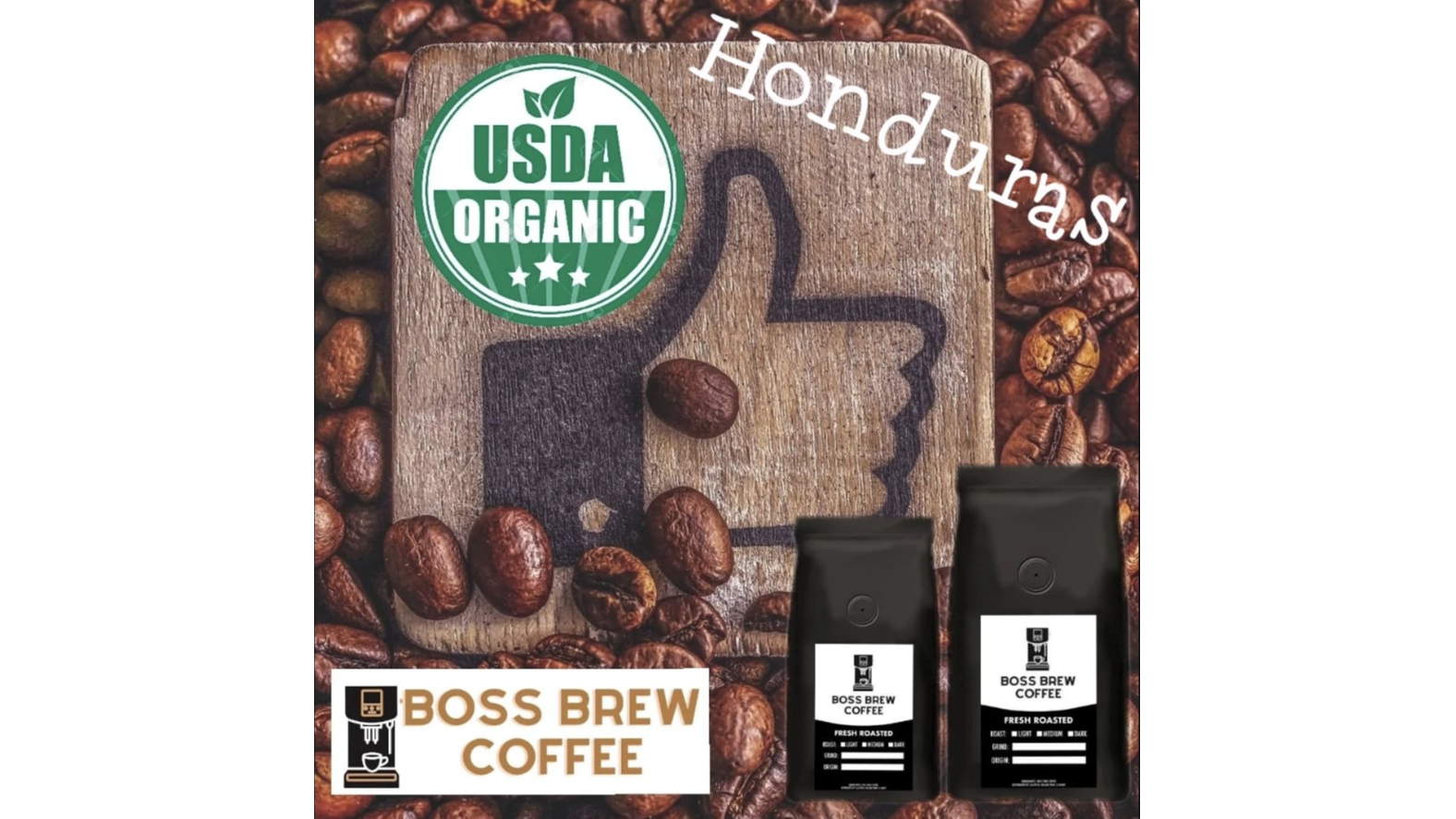 Many of us are working from home these days, and this freshly roasted Honduras blend is the perfect way to start your day. It contains Bourbon, Catuai, Caturra, Lempira, and Typica bean varieties sourced from the 1500 grower/members in the Marcala region of Honduras, and is also SHG/EP/Org certified.
Go to https://bossbrewcoffee.shop/products/honduras for more information.
Boss Brew Coffee's Honduras blend contains caramel, spice, and brown sugar flavors, which will make it that little bit easier to turn your PC on. With Christmas only weeks away, the freshly roasted coffee blends would also make the ideal gift for any home-based professionals you might know.
So, what's wrong with instant? Coffee remains one of the most popular beverages in the US. According to a recent report from Research and Markets, the specialty coffee sector is seeing considerable growth. The market is projected to grow by over 11% annually, reaching an estimated value of $32 billion by 2030.
As you can see, many of us won't settle for any old cup of coffee anymore. While coffee shops are great if you're on the go, you deserve the same high quality in your own homes, especially if you're working. The Honduras blend from Boss Brew Coffee is just 1 of over 40 different varieties, so you're sure to find one to suit your own taste.
When compared with in-store purchases, Boss Brew Coffee's e-commerce model means that the coffee delivered to your home is freshly roasted. Combine that freshness with the huge range of flavors, and you're getting the best-tasting home brew money can buy.
You can now order Boss Brew Coffee blends in 12oz, 1lb, 2lb, and 5lb bag sizes, and you can also choose from whole bean, standard, or espresso grinds. Along with Honduras, the online retailer offers varieties from Guatemala, Nicaragua, Peru, Mexico, Tanzania, and more.
A company representative recently stated: "Boss Brew Coffee has unique and innovative products. With 43 varieties to choose from, clients may select their favorite flavored coffee, or a single origin from an exotic destination. We curate and roast small batch coffee to order and ship directly to our customers, which offers one of the finest flavor experiences available."
Enjoy the finest coffee experience without leaving home. Boss Brew Coffee ships premium blends free to your front door!
See the full selection today. Check out https://bossbrewcoffee.shop/products/honduras so you can learn more.