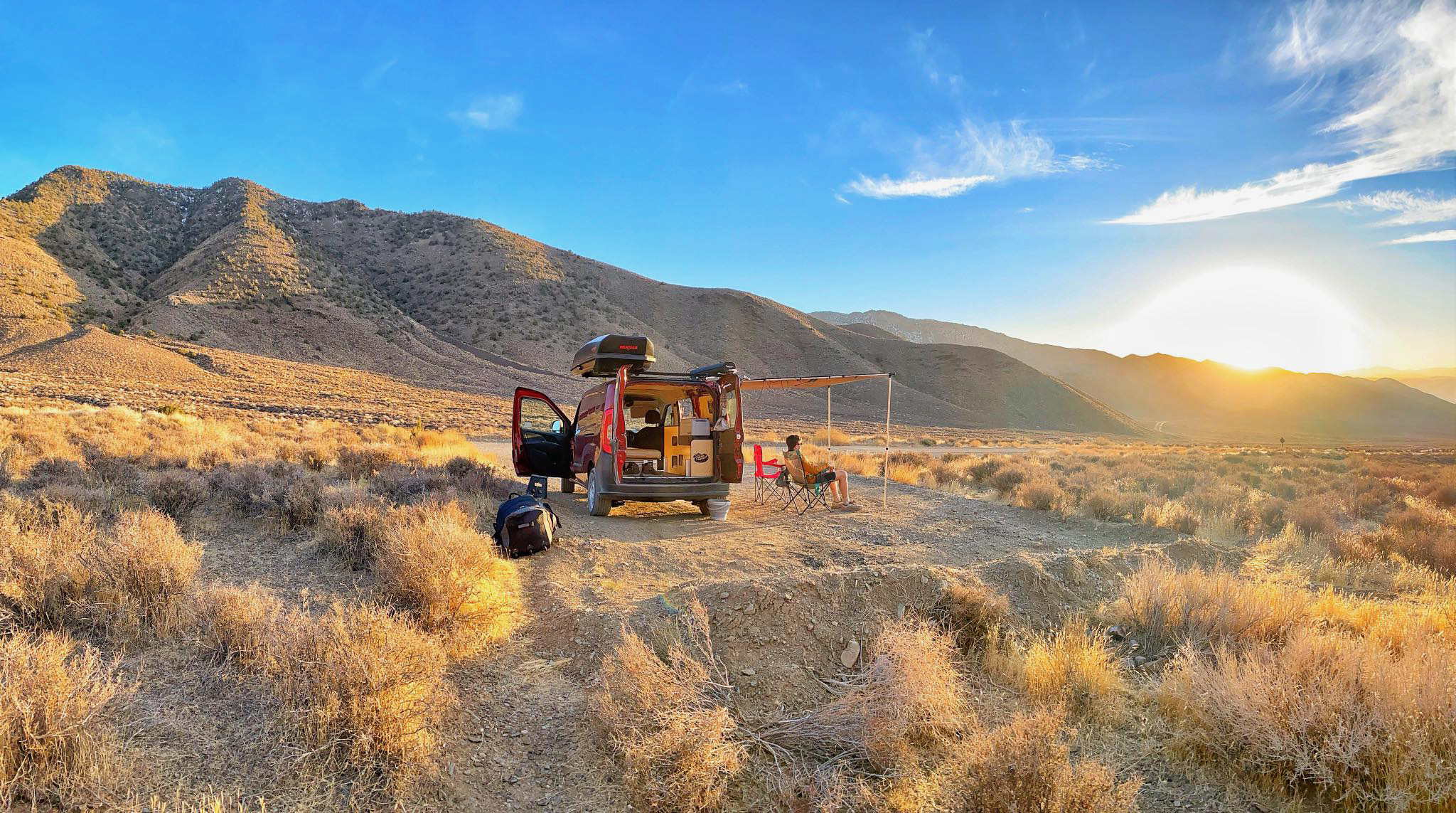 Are you tired of all the restrictions placed on you by the pandemic and itching to get out and explore some of the natural beauty just a short drive from Las Vegas? Do it the best way with a camper van from VegasCampers.
This rental company is committed to providing people like you with a way to explore the exciting outdoor activities that surround Las Vegas, NV.
Visit https://vegascampers.com for more information.
You can have the camping trip of a lifetime in a camper van that has everything needed for a safe, exciting adventure. You will need to bring your toothbrush, hiking boots, camera, and food and you're good!
With a camper van, you can explore the beauty of the Mojave Desert's Red Rock Canyon along the 13-mile breathtaking scenic drive. To enjoy nature even closer, you can park the van, which fits into a regular parking spot, to hike any of the 26 trails.
Each camper van provided by VegasCampers has a couch that converts into a comfortable double bed, 6'3" long by 47" wide. You get a sleeping bag that converts either to singles or a double, a blanket, sheets, two towels, and two pillows.
With complete cookware and dishes, the kitchen comes ready for creative chefs to whip up and serve delicious meals.
You will be happy to know that the 100-watt solar panels in each camper van provide power to a battery that is completely separate from the vehicle's battery, so you can safely run fans or electronics in the evening.
Eight USB ports and two 120v wall plugs provide power for phones and tablets, and the outdoor rechargeable portable shower uses hot water heated on the stove.
The included awning and lawn chairs can be set up for conversation or reading or just to sit and admire the surrounding beauty.
John, the owner of VegasCampers, has had a lifelong love affair with camping that began when he was just a child and was taken on outdoor adventures by his parents in their 1982 VW bus. During the pandemic, he started renting out his personal camper van and added several more to what became VegasCampers.
A satisfied van camper wrote, "It was exactly as described in the listing, and then some. Easy to drive, new and clean, stocked with just about everything you could think of, functional lights and mood lighting. It got great mileage as well."
Are you ready to take an adventure to experience some of the most breathtaking natural scenery in the world? Rent a camper van at VegasCampers and hit the road.
Go to https://vegascampers.com/guidebook/vegas-classics for the additional info you need.