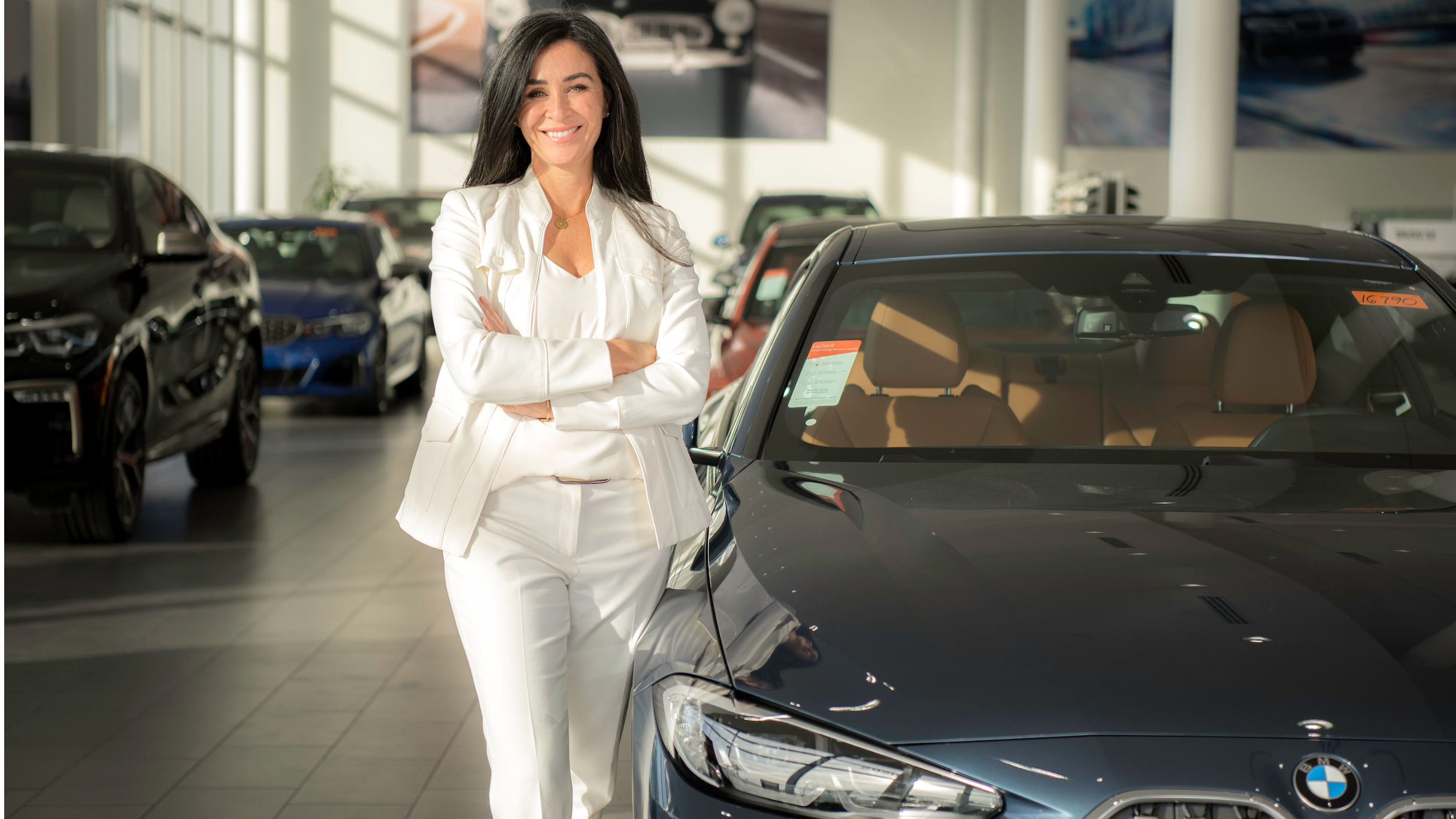 Jingle bells! Christmas sells! Headshots light the way!
If you're an SMB looking to stand out from the crowd, you should try professional holiday headshots. Unlike traditional business headshots, these capture you in any way you like, so that you and your brand appear more personable, family-friendly, and just plain awesome.
But where should you go? Well, trust only a professional photographer who has had years of experience working with actors, models, and executives!
Gideon Dominguez of Gideon D. Photography offers business headshot services for executives, models, and actors. You can choose to be photographed in front of a plain white background or the background of your choice.
The headshot photography services are customized to your needs. Some industries, such as those that are more customer-focused, recommend headshots to be more dynamic, with you shot doing a certain task or performing a specific action rather than just standing in front of the camera with your arms crossed.
Find out more at http://www.gideondphotography.com
Gideon works with you to capture you in exactly the way you want to be seen. You are always in control during the session! You will be shown your initial photos and can request additional shots until you are fully satisfied. After a shoot, you will then receive edited and enhanced files of your photo session after a few days.
Recent studies suggest that corporate photos and professional headshots during the holiday season are recommended for small to medium-sized businesses. Experts explain that having a business headshot can build trust and credibility among clients and even promote your brand.
Photographers can strengthen a Christmas marketing campaign by helping you reach out to your customers. This is especially important for startups who want to build their online visibility in their specific niche. Instead of the traditional headshot that is taken behind a white background, holiday headshots can be revamped to be more creative.
Think about it: We always associate Christmas with warm, fuzzy feelings. If your brand also focuses on family-friendly content, a holiday photoshoot may be exactly what you need to promote your products or services! Sleigh your way to the top with a fun-tastic headshot!
Gideon helps you choose the most appropriate background for your needs and will suggest several postures or stances you can take during the session.
He has been a professional photographer since 1996 and has worked with thousands of C-level executives, actors, and models throughout his career. Gideon's style is often characterized as portraying raw emotions combined with crisp lighting and balanced techniques.
He also offers actor headshots, actor photography, fashion photoshoots, and company photoshoots.
Gideon writes, "As an owner/photographer, my main objective is to help people, big or small to achieve their goals, using my images as part of their journey to success. The gift of being able to make people comfortable in front of the camera and create fun and exciting environments are some of my strongest advantages."
Go to http://www.gideondphotography.com so you can learn more.