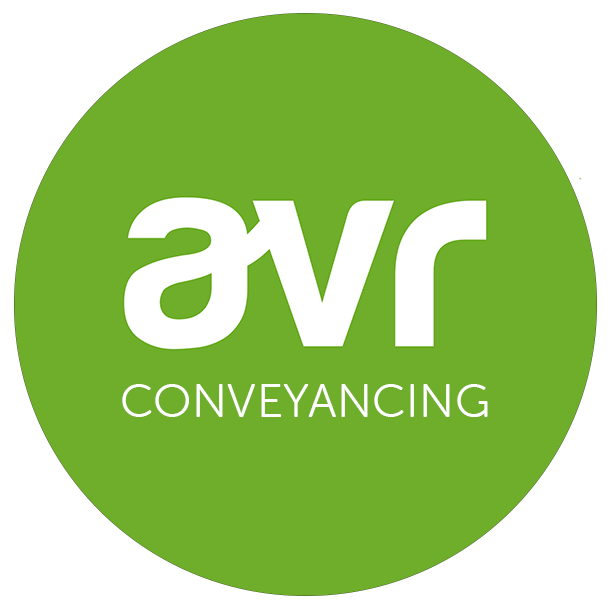 Desperate to get your house purchased over the line? Sick of solicitors dragging their heels and jeopardising everything you've worked so hard for? Worry no more! AVRillo Conveyancing is here to make your dream move a reality in half the time!
With the UK property market showing no signs of slowing down despite the economic uncertainty of the last 18 months, the renowned London-based conveyancing company has announced updated online services for homebuyers.
AVRillo Conveyancing's latest launch offers you its award-winning expertise in performing due diligence on all matters relating to property sales or purchases. The company is committed to smoothing the path to legal and regulatory compliance in the complex world of property law.
Enjoy peace of mind that all the legal aspects of your property purchase have been properly looked after. Employ a conveyancing company that really cares. More details at https://avrillo.co.uk
This announcement details a range of benefits for first-time buyers and experienced investors alike. AVRillo ensures that all legal titles are in order, assisting in the preparations for exchanging contracts and both the completion and post-completion process.
According to The Times, property prices in the UK are continuing to rise, with the average price nationwide currently just over £250,000. The end of the stamp duty holiday at the end of October 2021 initiated a brief slump in market activity and house values, but growth is now back in double figures as buyers continue to take advantage of low-interest rates.
AVRillo provides a comprehensive range of legal solutions from its team of highly trained and fully licensed conveyancing operatives. You can benefit from assistance with restrictive covenants, local authority referral documentation, retention and allowance clauses, indemnity insurance, and land registry solutions. All representatives are schooled in the intricacies of UK property law, ensuring a smooth transition from viewing to purchase to ownership.
Solicitors are notorious for delaying legal processing in property sales. AVRillo speeds up this process to ensure your deal won't fall apart at the last minute. The team brings expertise in spotting potential issues before they become a problem. The company has a market-leading 95% success rate in completed sales, proving their time-efficient approach is most effective for clients.
About AVRillo Conveyancing
Formed in 1998 by brothers and senior partners Angelo and Tony Piccirillo, the company has grown to become one of the UK's most trusted firms. AVRillo has recently featured in the UK's Top 100 Workplaces, ranked 7th in the UK's Greatest Workplaces for Women, alongside awards for Best Overall Conveyancer and Best Trainer.
A satisfied client says, "They provide a 360-degree view on what is happening during your move. They always respond without hesitation and work with a smile."
With its latest update, AVRillo Conveyancing affirms its reputation as the UK's premier choice for legal property services.
For a house move with no hitches, choose a renowned conveyancer who won't let you down. Find out more here: https://avrillo.co.uk
Whether you're a real estate rookie or you preside over a princely property portfolio, you're gonna need a conveyancing company that cuts to the chase. For award-winning service with a smile, choose AVRillo Conveyancing.