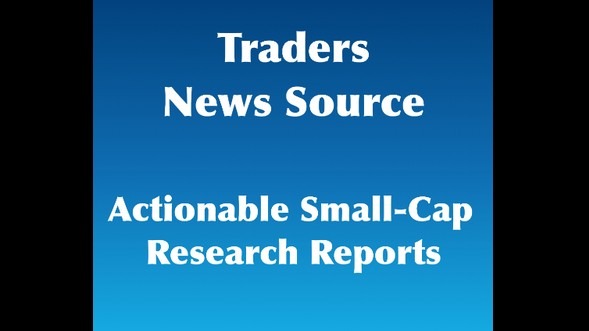 When it comes to trading, information is everything. One trader operating on sound information can outperform one-hundred others taking blind bets. However, locating that information is half the battle, and in an industry awash with vested interests and speculations, that battle can be mostly uphill as well.
With the current renaissance that day trading seems to be undergoing, you are likely one of the many independent investors looking at the industry apprehensively, concerned that FOMO and hype-driven calls will lead you not to success, but to the exact opposite. However, there is hope.
Trader News Source is here with all the most insightful and reliable industry reporting from a variety of sectors. Their most recent project brings biotech and pharmaceutical business reporting to their site, with FDA approvals and applications, regulatory changes, and other crucial internal info all featured prominently on their page.
To read their reports for yourself, visit https://tradersnewssource.com/
With Trader News Source (TNS), you can stay up-to-date with developments in the biotech industry in real time in order to make more informed decisions regarding your investments. The TNS team is dedicated to providing the same level of prompt, reliable information in this emerging sector as they have previously done for tech, energy, and cryptocurrency.
Using this resource, you will be able to more accurately predict future price movements in biotech stocks by keeping track of new approvals and releases from the FDA. TNS gathers publicly available information on approval processes and presents it in the form of easily digestible, quick-read articles that are created for the average day trader.
The site also covers information on new applications submitted to the FDA, which you can also use to form opinions on future stock growth. Stock price movements in the biotech industry are heavily dictated by competition within the market, which is why TNS tracks new entries into more competitive areas.
Alongside this broad-scale reporting on the industry, TNS also publishes frequent reports regarding specific stocks and companies to watch. Their independent researchers are constantly monitoring both corporate access channels and price trend analysis to provide an accurate picture of potential future opportunities.
A spokesperson for the company said, "At Traders News Source, we compose our reports after completing a thorough fundamental and technical analysis of each situation to ensure potentially ideal timing of each stock alert or sector report we issue. Our research reports are the perfect edge to have in your arsenal of stock market analysis tools."
TNS is accepting applications now for their private trading group, a resource-sharing community of highly knowledgeable and committed individuals. This community circulates C-level interviews and additional, exclusive research reporting. Text "TRADERS" to 52736 for more information.
Biotech can be a stable base to build your portfolio, but only if you know what you're doing. Get the most accurate and up-to-the-minute reporting and get in before most investors ever catch wind of these opportunities; visit TNS today!
Find out more at https://tradersnewssource.com/