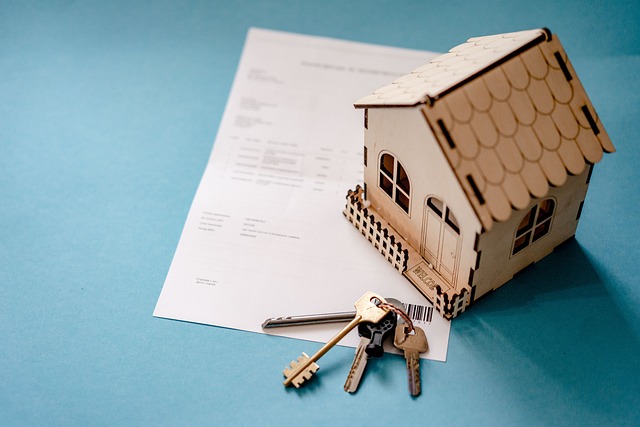 Buying or selling a home involves complex legal processes - ones that can cause lots of headaches. That's why AVRillo Conveyancing makes the entire experience hassle-free.
With the firm's help, you can quickly transfer ownership of your property to the buyer. AVRillo handles all aspects of your real estate transaction, including preparing contracts, running identity checks, collating pertinent documents, and coordinating with the Land Registry.
Learn more by visiting https://avrillo.co.uk
If you take advantage of the practice's conveyancing service, you can complete your move in just two to three months. Furthermore, you will have access to a 24/7 online portal where you can track the status of your paperwork. Additionally, AVRillo regularly sends SMS and email updates.
Industry data shows that there were 1.5 million home sales completed last year — the highest on record since 2007. While these numbers indicate a robust market, real estate transactions can be derailed by legal hitches.
As such, you need to hire a reliable conveyancing lawyer to avoid delays. AVRillo has a 95% success rate, which is considerably higher than the national average of 63%.
The practice has extensive experience in checking property titles to make sure there are no impediments to a sale. It can also handle the buying, selling, or remortgaging of leasehold properties.
You are entitled to a 60-day trial of the company's conveyancing service. You may also request a no-obligation quote online.
About AVRillo Conveyancing
Established in 1999, AVRillo Conveyancing is a conveyancing law firm headed by Attorney Angelo Piccirillo. The firm has won over 40 industry awards, including those from The Sunday Times, ESTAS, Build Magazine, and Modern Lawyer. Furthermore, it has received over 1,500 five-star reviews from the review platform Trustpilot.
A satisfied client shared this review: "You really can't ask for a better service at a better price. AVRillo's customer service is far superior. Every time I speak to them they melt any fears I may have and I'm filled with confidence."
Your home sale is too high-stakes to entrust to just any conveyancer. So work only with AVRillo Conveyancing to glide through the process. Get your free quote today!
Visit https://avrillo.co.uk for full details.