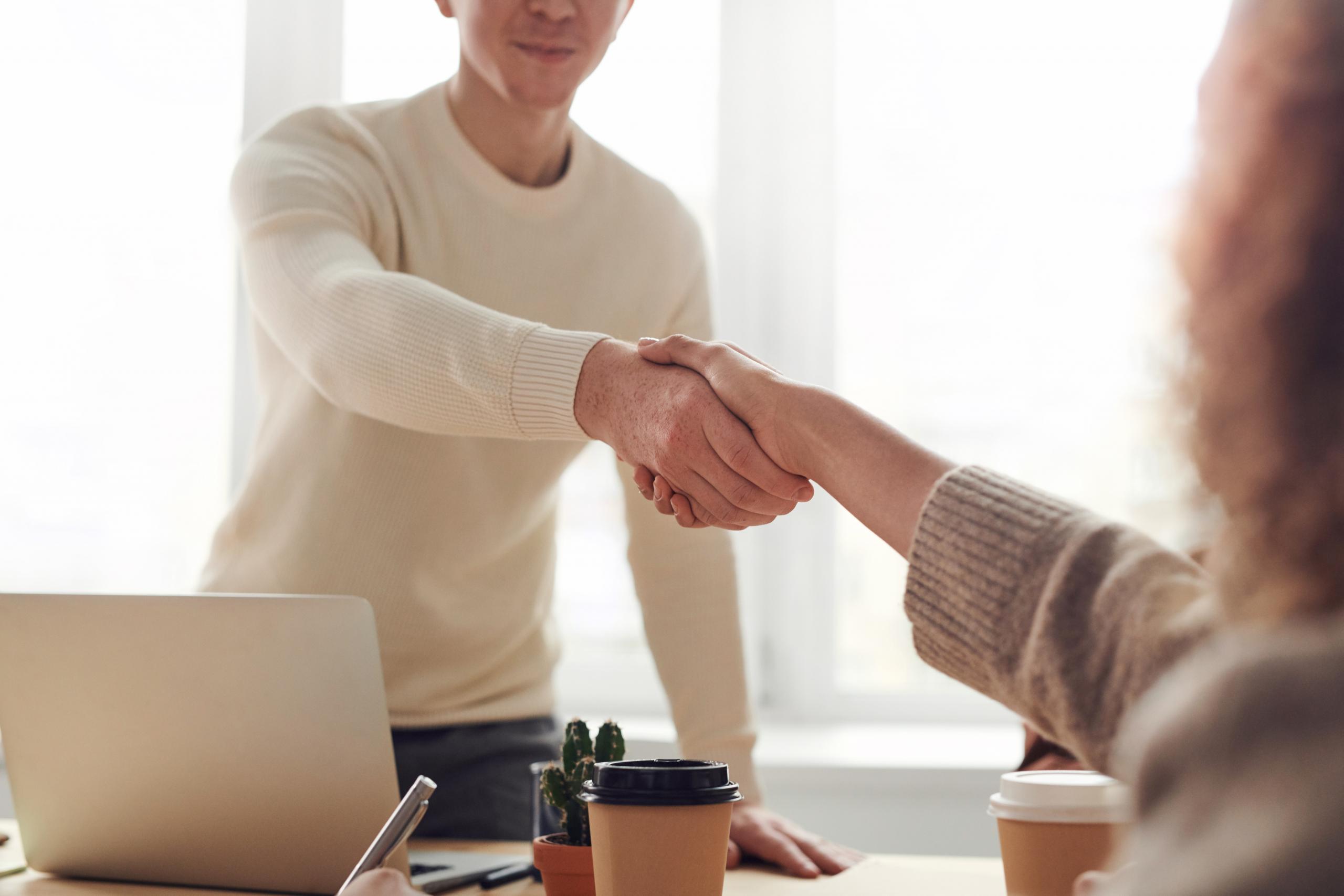 It's 2023 now, and we're back to "business as usual," the media says - but that's because they haven't seen your balance sheets.
The lockdowns may be over, but that doesn't mean your business has recovered - and where are all those pandemic relief programs we keep hearing about?
Some of them have ended, but one of them is still around; a lot of people just forgot about it because they didn't know they were eligible.
It's the Employee Retention Tax Credit program, also known as the ERTC or ERC, and it's changed a lot since it was first created - most small to medium-sized businesses are eligible now, and Bottomline Concepts can help you to apply.
Go to https://claimemployeeretentioncredit.com to start a new application right now. It's easier than you think.
The new rebate service takes advantage of several changes to the ERTC program to help businesses like yours claim up to $26,000 per employee in tax credits, even if you were not initially eligible for ERTC rebates. The program is open to any US-based employers with between 5 and 500 W-2 employees.
With amendments passed in the Consolidated Appropriations Act, the program can now help small and medium-sized businesses that have already received rebates through the Paycheck Protection Program (PPP).
Though both programs are "pandemic relief," they work in totally different ways. While the PPP offered small loans, the ERTC provides rebates as refundable tax credits, which are not loans or deferrals, never require repayment, and have no restrictions on how they can be spent.
Really, it's a no-strings-attached reimbursement from the IRS, for wages you've already paid.
The fast application service puts you in contact with a team of ERTC specialists that can handle all the details, as well as the paperwork. They can help you to find out which fiscal quarters you qualify for, which wages are eligible, and how much you can claim in total.
Bottomline Concepts has included a simple eligibility test on its website that only asks four yes or no questions. You can use this tool to find out if you qualify for a rebate with no cost or obligation or to get in contact with an ERTC specialist that can help you maximize your rebate.
Due to the complexity of the pandemic relief programs, the ERTC specialist team has also launched new informative webinars. By registering for a webinar, you can learn more about the program and how you can claim the maximum amount - or ask any questions you may have.
The webinars are run by Josh Fox, Bottomline Concepts CEO, and are only available for a limited time. There is no cost to register, attend, or ask questions, and interested employers can also schedule a personal call with an ERTC specialist at the end of the webinar to discuss their claim.
There's no repayment, no fine print, and no catch - these rebates are practically free money.
I only say practically because it's not actually free, you already paid for it, in wages - but it's yours to claim back now, with no strings attached
Visit https://claimemployeeretentioncredit.com/webinar-registration to sign up for the free webinar with Josh Fox.