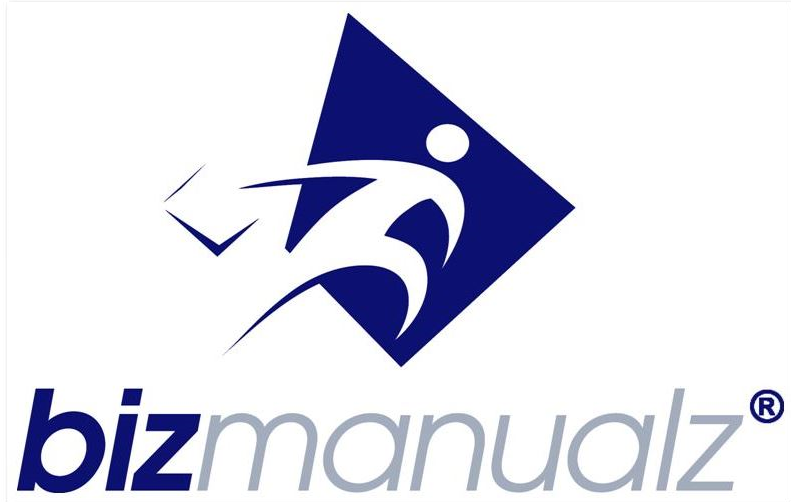 Are you ready to set up your new company's HR department? The Human Resources (HR) Policies and Procedures Manual from Bizmanual can help.
The manual includes pre-written, editable templates that are applicable to any industry, regardless of size or geography. All templates can be edited with Microsoft Word for your company's individual needs.
Visit https://www.bizmanualz.com/human-resources/hr-policies-and-procedures-manual for more information.
The manual provides guidance about all human resources policies, including what workplace guidelines should be established, what questions can be asked when interviewing job applicants, and what the company policy is on terminations.
This manual from Bizmanualz contains over 900 pages of content that has been written and reviewed by technical writers and HR experts. It includes a Policy Manual, 35 HR procedures, 53 HR reports and forms, and 87 HR job descriptions.
A company spokesperson states, "Bizmanualz's goal is to provide you with top quality service and to help you create policies and procedures that allow you to take control of your business growth and maintain confidence in your organization."
The HR Policies and Procedures Manual covers five areas of HR management: hiring, training and development, compliance, payroll and benefits, and administration. As part of the compliance section, the manual includes the required employer posters for Equal Employment Opportunity (EEO), Occupational Safety and Health Administration (OSHA), Americans with Disabilities Act (ADA), and more.
The new HR Policies and Procedures Manual helps a business customize its personnel policy. Bizmanualz strongly recommends that each business have a public written statement of company policies to avoid possible employee litigation against management.
More information about the employee handbook is available at https://www.bizmanualz.com/employee-handbook-employee-manual
Bizmanualz, founded in 1995 and based in St. Louis, MO, serves over 26,000 customers throughout the world with a complete line of editable manuals for all kinds of company policies, procedures, and forms.
A satisfied customer wrote, "We are a new company, and there were many forms and procedures that we had no clear idea how to write. The Human Resources Policies and Procedures Manual has proved to be a wonderful help to our new company."
Want your HR department to run smoothly?
Go to https://www.bizmanualz.com/human-resources for the information you need.