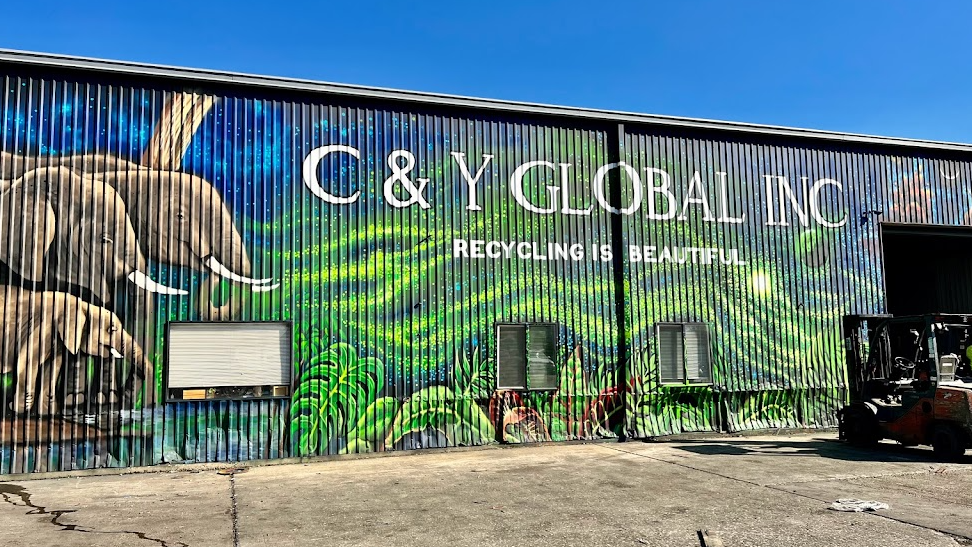 Are you drowning in a pile of scrap you don't know what to do with it? Do you have unwanted metal junk you want to get rid of?
Whether it is an old oven, metal door, bunch of copper pipes, or old electronic waste - C & Y Global, Inc. is glad to take them off your hands.
Being a wholesale scrap metal exporter, the company strives to meet the rising demand for scrap metals from its overseas clients. As such, it collects and exports various types of non-ferrous scrap metal, including copper, brass, lead, and zinc, among others.
Check them out at https://www.cyglobalusa.com
C & Y Global owns a scrap metal processing facility in Thailand along with eight different locations across the USA, which allow it to serve clients in the Asian market and other parts of the globe.
The company ships over 170,000 tons of non-ferrous metal annually from its U.S. facilities, while its facility in Thailand processes 100,000 tons of various scrap metals per year. With these combined capacities, C & Y has grown to become one of the largest metal recyclers in the country.
Along with the metals above, the company collects, processes, and ships other scraps like electric motors, Zorba shredder pickings, sealed units, insulated copper wires, brass radiators, transformers, alternators, stators, armatures, and aluminum.
All of C & Y's scrap yards are equipped with the latest scrap recycling equipment, enabling the company to process thousands of tons of metals economically and efficiently, thus reducing costs. These savings are passed to you via its competitively priced services. Its operations are streamlined so you don't experience bottlenecks or delays when selling your scraps.
As a scrap metal dealer, C & Y promotes the recycling of metal on a global scale—a move that is not only beneficial to the environment but helps conserve depleting natural resources.
"C & Y is not your typical scrap yard. We focus on the wholesale collection and export of all types of non-ferrous scrap metal," a company spokesperson said. "We have built long-term relationships with our suppliers and customers through open, honest, and transparent communication. Providing a seamless experience is what we believe in. Our reputation, credibility, and devotion to customer satisfaction are what set us apart."
Whether you're looking to sell your metal scraps or you're a buyer who wants to connect with a U.S.-based wholesaler and exporter - you've come to the right place.
Simply call +1-713-534-6500 or visit https://www.cyglobalusa.com to connect with the team at C & Y Global.