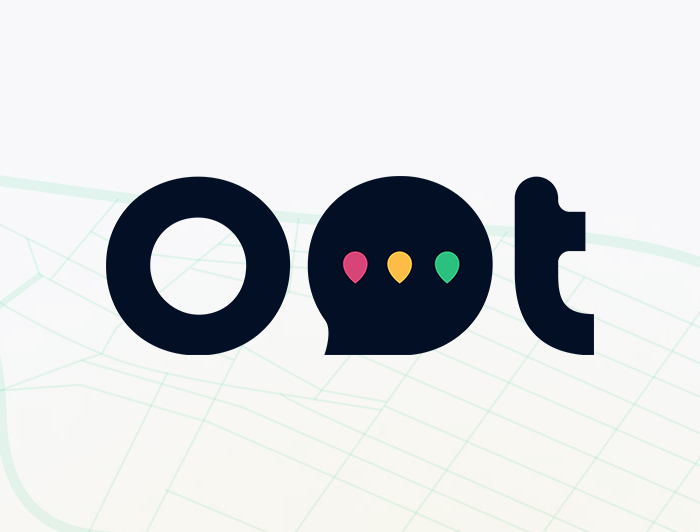 All the blog pages in the world can't really help you feel at home in a new city, even if they tell you all about what the locals are doing. That's where OOt Social comes in. The social map app brings the blogosphere to life, connecting newcomers like you with locals and with exclusive deals and events in North America's coolest cities.
OOt Social is designed especially for newcomers, expats, tourists and international students, and is proud to be an innovator in the saturated social media world. Partnering the sense of community connection that makes social media great with real world venues and meetups, the app's sophisticated live map interface overlays exclusive events and deals over Austin's city streets for you.
Go to http://ootsocial.com to find out more.
The launch of the live social map app in Austin coincides with the latest figures from Austin Chamber and the Central Texas Economy Report. According to the city's demographers, the Austin metro area annually gains over 30,000 new residents from across the United States and close to another 10,000 from abroad.
Increasingly renowned as one of America's favorite places, Austin has become a drawcard city for both domestic and international migrants. In particular, it is the city's live music scene, the largest in the world, that draws many to visit, live and work in the region.
If you're one of them, OOt Social is particularly proud to be giving you the inside scoop on live music with live-updating guides to the city's coolest and most popular music venues, concerts, music festivals and more.
In regions like the city's famous Red River Cultural District, the app gives you access to exclusive deals and connects you with active community interest groups that are meeting in the area every day and night of the week.
The Red River Cultural District is a live music hotspot made famous for its trendy nightlife, outdoor stages, rooftop terraces and dive bars. However, the app's developers know that although the district is home to world-class bands and DJs, it can be hard for you to know which nights are for which venues, and without new friends, it can also be lonely.
That's why OOt Social is host to over 80 active social community groups in the city and why it shows you exactly when and where these interest groups are meeting.
OOt Social is now available in its beta phase on both iOS and Android. Newcomers to the city of Austin who download the app will have access to an entirely new social experience.
A spokesperson for the app said, "With OOt, we make finding the best deals and events easier than ever. Experience your city, meet new friends and save on social spending with OOt."
With OOt Social, you will be able to see Austin your way.
Visit http://ootsocial.com to see how a new social life and event calendar will be at your fingertips.