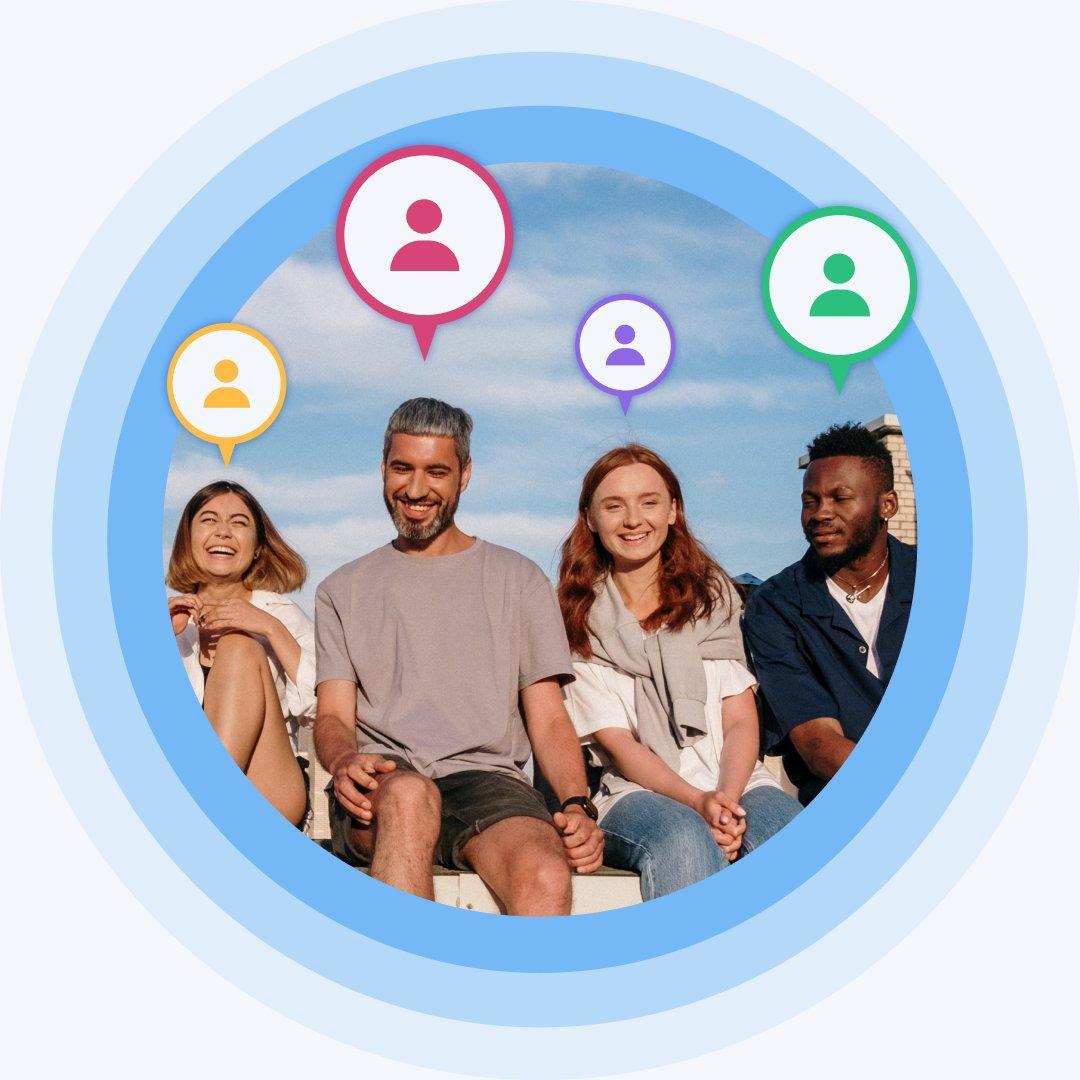 So you've arrived in Miami, moved into your apartment, started your new job, found out where to buy your groceries and where to take the bus… now what? If you're new to Miami but are yet to really get your life here started, you need OOt Social.
Whether you were drawn to the city of Miami for its all-year-round sunshine, vast beaches, diverse neighborhoods and cultures, art déco architecture, food scene or nightlife, OOt Social understands that after you have unpacked your bags, it can still be extremely difficult to know where to begin. That's why they have launched their new app, which is designed specifically to help newcomers in Miami like you meet new friends.
Go to http://ootsocial.com to find out more.
The launch coincides with a recent exposé from Inc magazine on the difficulty of making adult friendships. With 70% of American adults now saying they find it hard to make friends, the article describes the country as being in the midst of a loneliness epidemic.
With the pandemic making adults across the country even rustier at forging in-person connections, OOt Social understands that making new friends in a new city can seem more daunting to you than ever.
That's why the app is home to over 80 different common interest groups that meet regularly in real life. Whether you want to dance the night away in one of the city's famous nightclubs, do yoga on South Beach at sunrise or discover the city's up-and-coming vegan food scene, there is a community of interest for you.
OOt Social shows you exactly where and when these groups hang out and is home to a vast range of events and meet-ups like social pub crawls.
The app's innovative live social map interface brings the city to life for you, showing you information about popular places, partnering you with the city's friendliest people and offering you exclusive social spending deals.
In popular neighborhoods like South Beach, you will have a world of glamorous bars, trendy eateries, tropical beach activities and cultural art and architecture experiences at your fingertips.
OOt Social is a new app which launched this August and is currently in its beta phase. If you sign up to the app now, you will enjoy extra reward points and more venue deals.
A spokesperson for the app said, "The OOt app helps you see what restaurants, cafes, and venues your favorite communities love. Want to find history buffs interested in local lore? Get OOt. Or people interested in your favourite magic trading card game? You get the idea."
Thanks to OOt Social, new friends and a magnificent Miami life are right around the corner.
Visit http://ootsocial.com to set up your profile today.