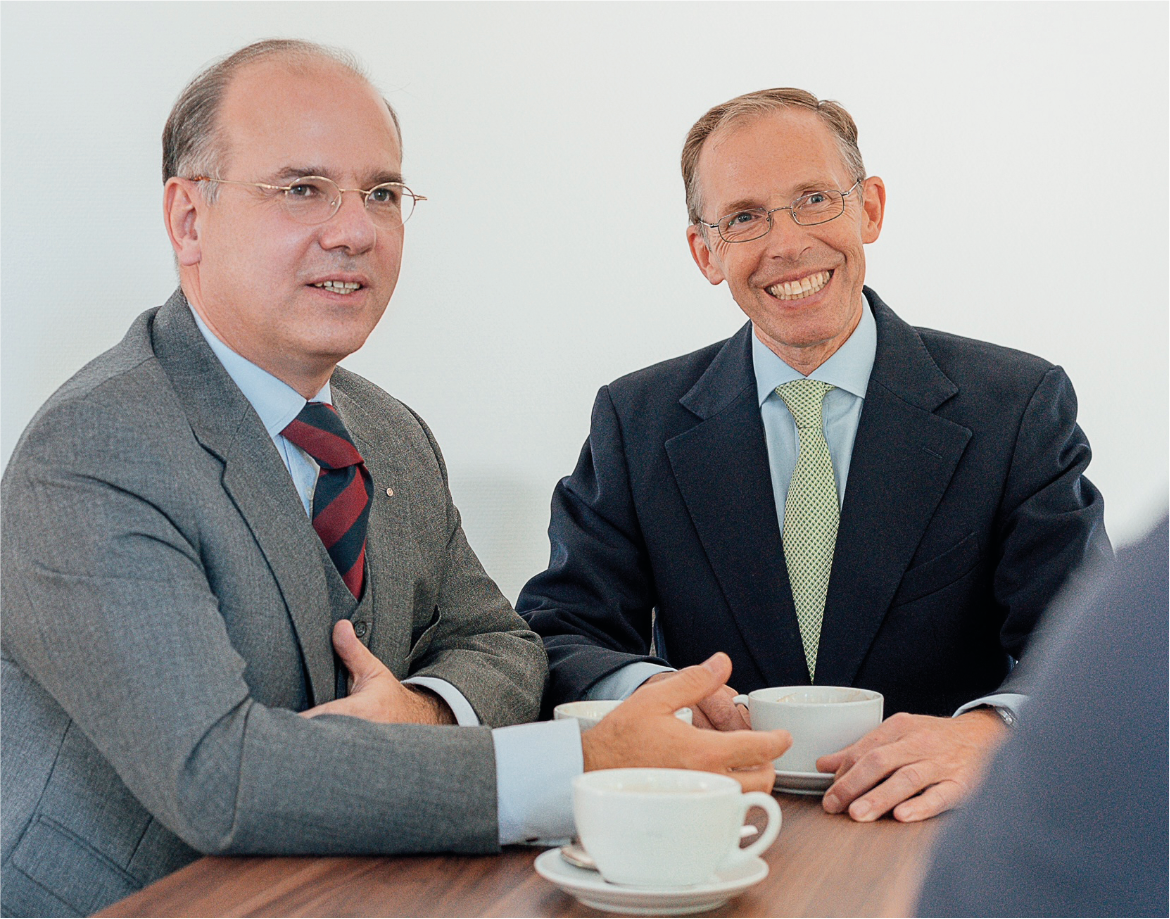 Dietrich Wienecke is here to support elderly people in Germany, and they have an affordable, meaningful private care service that will ensure the highest quality of life.
Go to https://eckermann.co/ to find out more.
An article in The Guardian called "'I Feel Bombarded with To-Dos': The Hell of Life Admin" explained that at-home administrative tasks, more commonly called life admin, are now one of the single largest sources of stress and anxiety for people of all ages. This stress is likely amplified for your elderly relatives, who are less likely to be able to navigate digital platforms with ease and who can often be dismissed or taken advantage of by service providers and, likewise, by bureaucrats.
Dietrich Wienecke and his co-founder, Philipp von Cramm, founded ECKERMANN Privatsekretariat in order to address a gap he identified in the aged care industry across Germany, and particularly in Hamburg: the provision of daily care for the elderly.
ECKERMANN Privatsekretariat's administrative assistance service will cover your parents' or grandparents' bureaucratic needs, as well as other tasks that are necessary for their home and garden upkeep and ongoing healthcare. This includes bill payments, updating contracts and liaising with key organizations like insurance providers.
Beyond administration, ECKERMANN Privatsekretariat also offers customized and personalized care services to help your loved ones maintain their physical and mental health, social life and lifestyle.
Dietrich Wienecke and Philipp von Cramm will work with you and your family personally in order to give you the highest level of private care.
A spokesperson for Dietrich Wienecke and ECKERMANN Privatsekretariat said, "With the discreet support of a private secretariat, clients can lead a self-determined life in their own four walls even in old age or illness. This considerably increases their quality of life. At the same time, the costs for the custom-fit services of the private secretariat are only a fraction of the costs of any other professional solution, especially inpatient care. This is gratifying for the whole family."
If you have an elderly relative in need, ECKERMANN Privatsekretariat is here to help.
Visit https://eckermann.co/ to see how you can contract their private secretariat services.