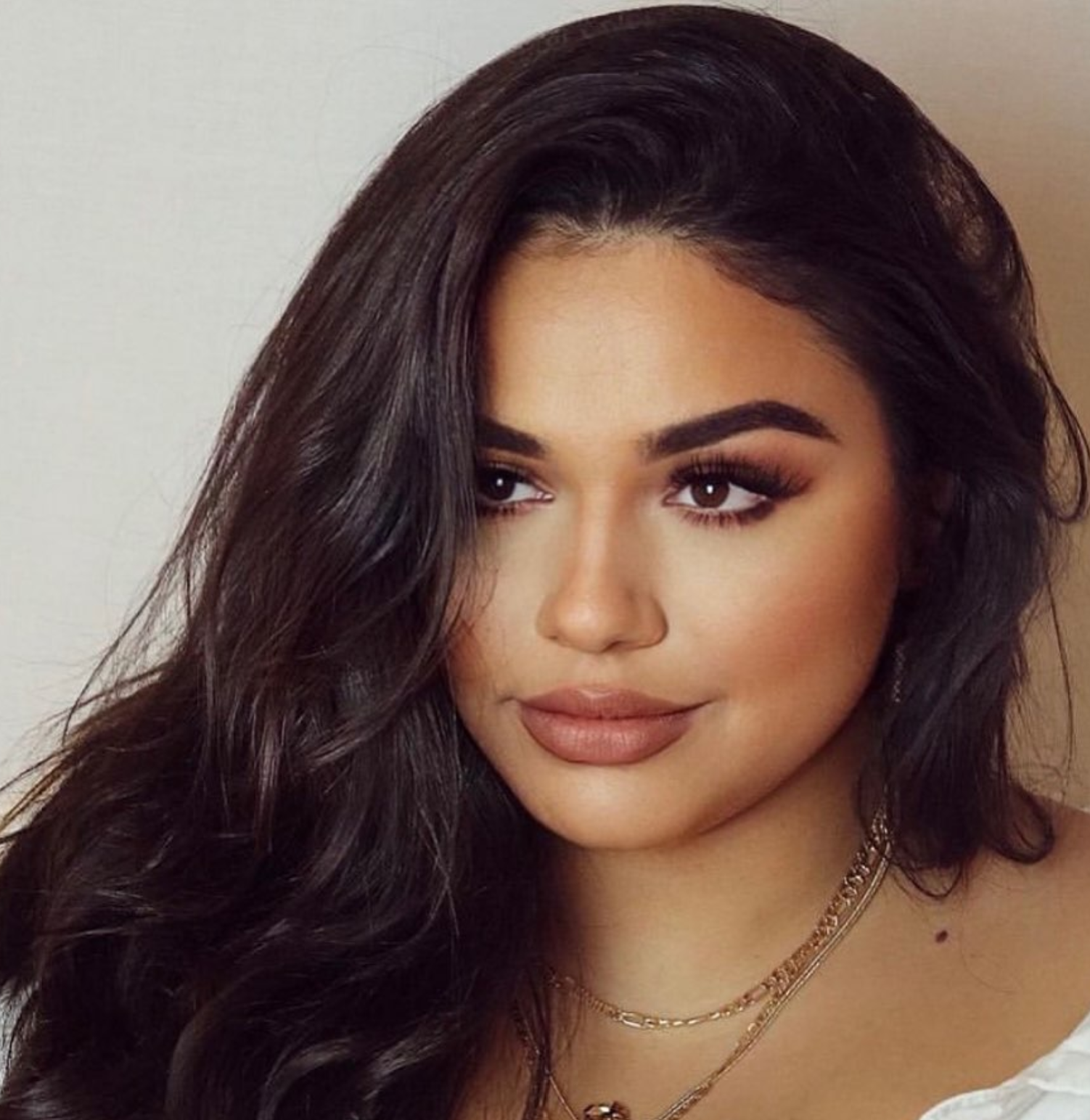 Are you looking for designer lashes in london that last long and are the perfect look for any occasion? Well look no further as Glamorous Lashes, an award-winning expert eyelash extension studio located near Mayfair in London, has updated its designer Russian volume lash extension service. The perfect choice for those who want quality.
The salon is the highest rated and most 5 star reviewed eyelash studio in the whole of the UK. That's right, not just London! This is because they focus purely on lash extensions and it has allowed them to perfect their craft.
More details can be found at https://www.glamorous-lashes.com/
With the updates to the service, the Russian volume and classic eyelash extensions now allow you to choose from 2D-8D lashes. 2D stands for 2 dimensional and simply means there are two synthetic lashes applied to one natural lash. The same rule applies for 3D, 4D, 5D, 6D, 7D and 8D extensions with each additional number referencing the number of lashes applied to the natural lashes.
As Glamorous Lashes are known for their high quality, their hand-made eyelash extensions use fine mink, sourced from high-end retailers, ensuring an upscale look with maximum length and curl. This material makes them nearly weightless and thus comfortable for you to wear. On top of this, Glamorous Lashes mink extensions are completely safe for your eyes and will help to protect your natural lashes. This is in comparison to synthetic lashes that less renowned salons use, which are made of chemical fibres. A recent study published in the Journal of Hygiene indicated these low quality extensions have been linked with ocular hyperaemia, pain, and itchy swollen eyelids! So make sure to pay attention to the materials used and always go to specialists like Glamorous Lashes for your treatments.
​As the service offered is tailored to suit your needs, you will be provided with a consultation and can choose from a variety of premium lash styles and lengths according to your eye shape, and your desired look. The ensures you always leave the salon happy.
Janet, one of the salons master lash artists, had this to say about their service, "Every woman is perfect as she is, we are here to help enhance your natural beauty and confidence. People say "Your eyes are the doorway to your heart. They reflect your emotions and your inner being" So why not make them stand out."
With its award-winning master lash technicians, Glamorous Lashes has been setting the standard for lashes in London since 2007. They strive to provide you with the perfect look using the finest quality products to keep your natural lashes strong and healthy.
Youcna find out more at https://www.glamorous-lashes.com or book by calling +44 7964 167029.