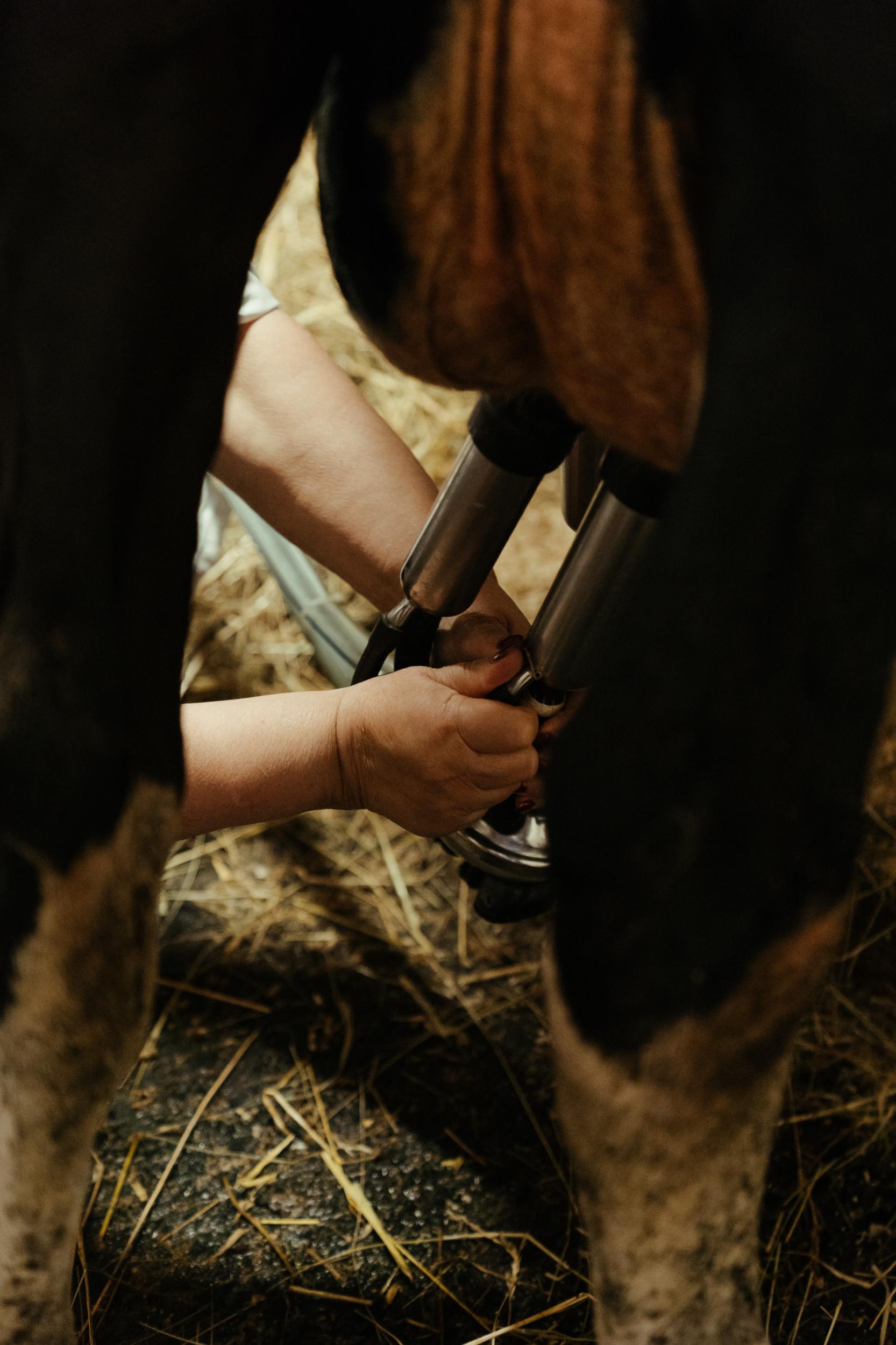 DairyMaid (established in 2004) provides effective aid to primary producers and hobby farmers with the need to effectively milk farm animals, in a way that cuts the long and stressful hours from traditional methods.
DairyMaid specialises in mobile milking equipment, an easy-to-use, swift and convenient milking machine for small and hobby farmers.
During the pandemic and lockdowns, it was evident that more people invested their time into hobby farming. As the pandemic lessened and lockdown bans were lifted, many people, including these farmers, resumed remote jobs within and outside the city and began to escape from the city. Hence, this product, in a time like this, is a breakthrough. It allows hobby farmers to manage their time, resources, and effort spent on milking. With the aid of the machine, hobby farmers can ensure that their farming does not suffer setbacks and losses as they also have time to keep up with work and other activities.
Visit the DairyMaid website today, for more details and information about the product, specifications, and how to purchase:
The integration of well-proven components makes DairyMaid a reliable, flexible and easy-to-use solution. With the DairyMaid mobile milking unit, hobby farmers can milk between 6-10 cows per hour or 10-15 goats per hour. Hand milkers can potentially triple their capacity and milk more animals within the same time span with this milking machine. Not only does the DairyMaid Milking machine provide a cut in time and effort, but also allows for speed and an increase in productivity and profitability.
Even with the unique features of the product, the DairyMaid mobile milking machine is affordable and pocket-friendly. Customers can also opt to have their milking machines delivered Australia-wide.
About DairyMaid:
DairyMaid is a company that specialises in providing Australia with portable milking machines. Over the years, many hobby farmers have considered DairyMaid's equipment efficient and effective. An average of 150 milking machines are sold per year. These hundreds of satisfied customers have testified that the DairyMaid Milking machines have been the flexible solution they were looking for.
As an organisation, DairyMaid continues to build and maintain a positive product name and image. We strive to meet customers' demands and requests while also providing excellent customer service in the process.