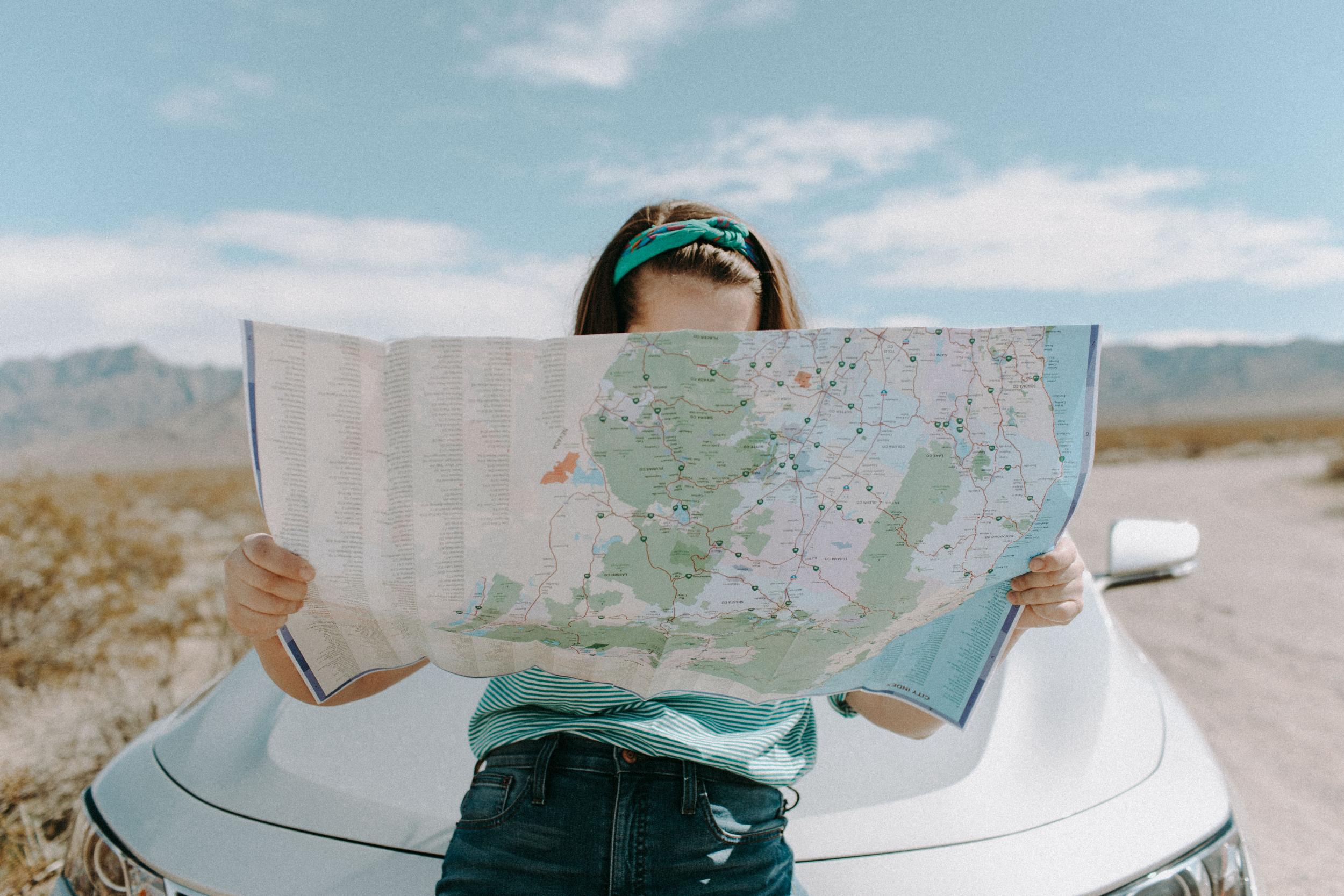 Last year my partner suggested that we go to Stockholm on holiday. At first, I wasn't that interested – but once we got there I didn't want to leave.
Get it? Stockholm Syndrome? I crack myself up!
If you're travelling to Stockholm or any other international location, you will probably want to get travel insurance – in case, you know, you injure your leg skiing or get food poisoning. I know! I know, no one likes to think about bad things happening on holiday of all things! But, as they say: hope for the best, prepare for the worst.
The good news is you can now easily compare dozens of quotes from the comfort of your couch.
In fact, Travel Insurance Quote provides up to 35 travel insurance estimates for any age, pre-existing medical condition, and destination.
As you may have noticed, the lifting of coronavirus restrictions has led to a travel boom. Indeed, UK residents made 20.4 million visits abroad from April to June 2022 – compared to just 1.2 million in the same quarter in 2021. Safe to say we missed travel!
Travel Insurance Quote recognizes that many UK travellers will be needing travel insurance policies which, for some, will need to cover pre-existing conditions, winter sports, and other specific benefits. And they make it really easy for you to find exactly what you need.
"At Travel Insurance Quote we offer a list of travel insurance providers so you can compare cover, benefits and limits," said a spokesperson. "Our website is your destination for travel insurance quotes covering single, annual, medical condition, ski and cruise travel insurance," they added.
Single-trip travel insurance typically covers standard issues such as emergency medical treatment, injuries, and flight cancellations. Once you've selected one, you can customize it with specific add-ons, including winter sports coverage and cover for missed connecting flights. Plus, many providers listed on the platform offer coverage for pre-existing medical conditions – but make sure to disclose that info before you buy the policy. And, if you're travelling with an older relative – or if you are a senior – you can find policies for people over 50 or 60.
Estimates are available from leading insurers, including Bettersafe, TravelTime, and Coverwise. Travel Insurance Quote also offers guidance on the recommended minimum levels of coverage, explaining that for medical expenses you should look for a minimum of £5 million cover, while at least £1 million should be included for personal liability.
About Travel Insurance Quote
Based in London, the company was founded to provide UK residents with an easy way to find, compare, and purchase travel insurance policies for personal and business trips. Along with travel insurance, it offers estimates for vehicle and home insurance policies.
With travel insurance – as with any other insurance – it comes down to this: It's better to have it and not need it than to need it and not have it! And finding the right policy has never been easier.
Go to https://www.travelinsurancequote.co.uk to get started!