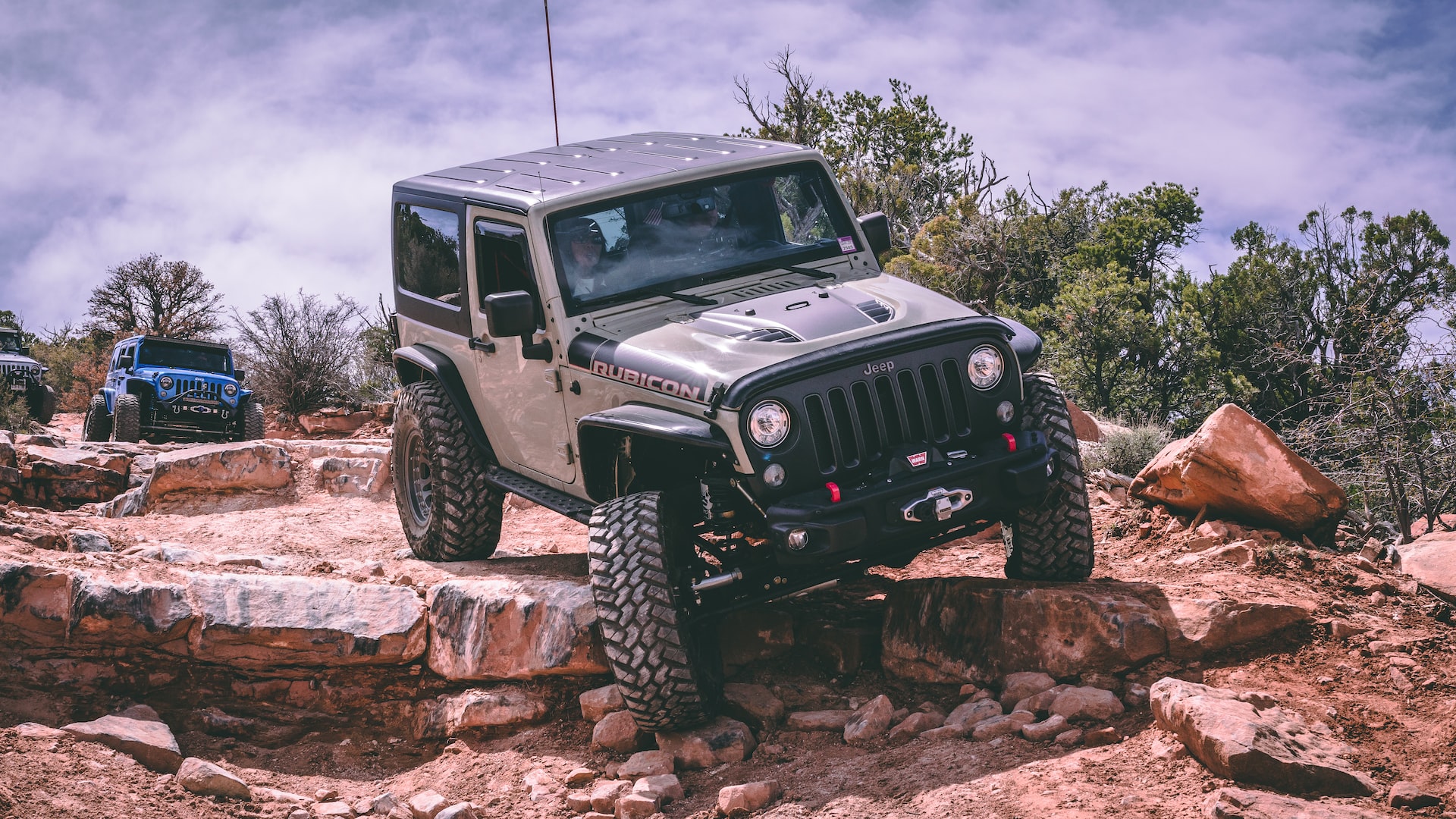 Owning a Jeep Wrangler means having the freedom to explore rocky terrains and cross streams and even puddles effortlessly. To make your adventures even more unforgettable, you should leverage your off-road rig's potential for upgrades - from LED headlights to safari tubular doors, you can turn your Jeep into the king of the road for whatever wild journey you plan. Make sure you customize your Jeep with high-quality parts from Jeep Freak!
The online store, recently rolled out by a team of Jeep enthusiasts wants to provide owners of the most popular off-road vehicle in the US with the opportunity to buy any part or accessory they need from a single store.
Browse the Jeep Wrangler parts and accessories selection at https://jeepfreak.net
The launch of the online store comes in response to consumers' continuing shift toward online shopping and to address Jeep Wrangler owners' eagerness to keep their rigs for longer, choosing to replace parts instead of replacing the entire vehicle. Jeep Freak's goal is to help owners keep their vehicles on the road and enjoy the Jeep lifestyle as long as possible, providing them with quality parts and accessories handpicked by their experts.
The store offers you an extensive array of doors, wheels, fender flares, skids, suspension lift kits, adjustable track bars, and gas shocks. You will also find a broad selection of exterior accessories, including grille inserts, adjustable side-view mirrors for tube doors, and rock sliders as well as interior accessories such as grab handles and all-weather floor mats.
If you want to protect your Jeep from harsh elements during the winter season and extend the life of its paint job, you can also browse the store's range of windproof and dustproof car covers. You will also find spare tire covers to keep it from the elements on the road.
Camping-themed, dinosaurs, funny giraffes, or paw prints - you can have any of them on the back of your Jeep to protect your tire and look great at the same time!
Among the most popular items available in Jeep Freak's store is the 128W LED Spotlight for clear visibility. The waterproof lights provide over 50,000 hours of long lighting time and can be used for various applications: for lighting up the trail while offroading or illuminating the paved road for your safety during night driving.
Jeep Freak offers free delivery for its parts and accessories and ships to all contiguous 48 states except Alaska, Hawaii, and Puerto Rico. The store works with prominent Jeep parts manufacturers, including TeraFlex, Rough Country, Rancho, Rubicon Express, and Smittybilt - so be sure you are getting parts from trusted brands only!
A satisfied client who recently bought waterproof LED headlights for off-road, said, "Super fast delivery! The product is excellent, quality is very good. Recommend this store!!!"
There isn't a vehicle with a look as recognizable as Jeep Wrangler - make sure it suits your style and expresses your personality with parts and accessories from Jeep Freak!
Find out more at https://jeepfreak.net