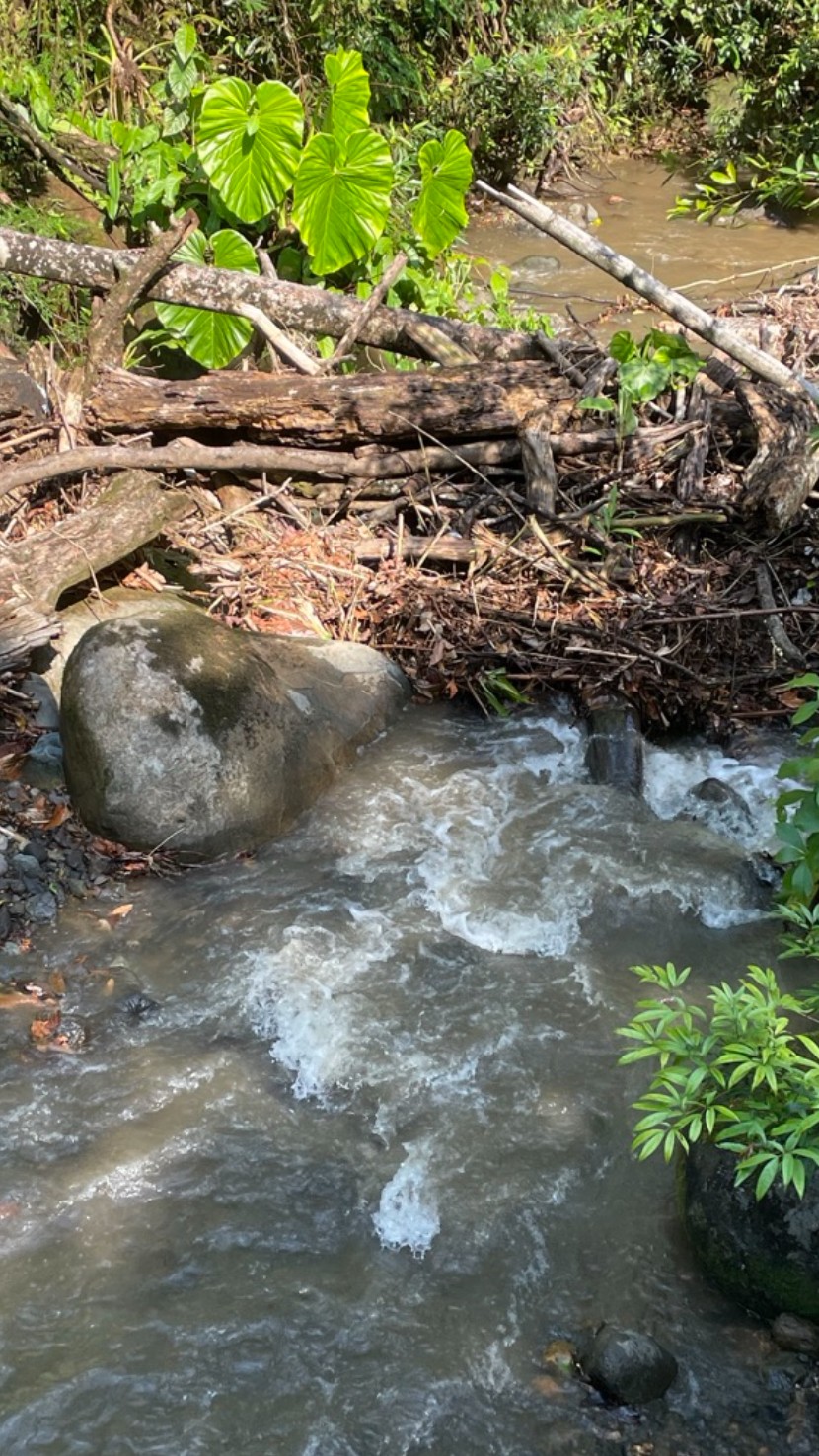 If you're looking for a place to get away from the crowds but you still want to have access to some beautiful scenery to explore, Light of Dawn in Costa Rica is the place for you.
Light of Dawn provides activities and tours for you to enjoy the virgin Costa Rican rainforest with mountain views and luscious waterfalls.
Visit https://www.costaricavacationslightofdawn.com for more information.
The team at Light of Dawn wants to make your vacation dream come true. You can enjoy a serene, peaceful experience when you want, and you can get active with a variety of outdoor activities when you have had enough relaxation.
Both properties at Light of Dawn are situated in 225 acres of pristine rainforest in Manual Antonio State Park. The owners have made it their mission to help preserve the rainforest, as if untouched by humans.
Edgar Chacon, owner and CEO of Light of Dawn, said, "We take enormous price in the beauty of the land, and we take our duty to preserve the rainforest and all the creatures and plants in it very seriously."
You can learn more about the rentals at https://www.facebook.com/costaricavacationslightofdawn
The owners and staff want you to have a lifetime of wonderful memories from your stay in Costa Rica. To that end, they offer a variety of activities that are special to the area. You can go hang gliding over great distances for scenic views of the forest and nearby lakes, and you can go zip-lining over rivers near Light of Dawn.
With the huge variety of tropical birds in the area, bird watching is another popular activity for to choose.
Each of the company's properties is available for short stays or longer-term rentals. The Villa has three bedrooms and can sleep eight comfortably.
The Cozy House, which sits 1,000 feet above Manual Antonio Park, has space for four.
Light of Dawn can also accommodate groups and tailor a package suited to the group, whether a painting workshop, a yoga retreat, a high school trip, a think tank seminar, or whatever.
Whether you have chosen rental only or all-inclusive, you can stay in touch with friends and family at home with the included WiFi.
A satisfied vacationer wrote, "Beautiful calm and remote location. We loved waking up to all the rainforest sounds and enjoying the view directly from the balcony. The house was spacious and even decorated with fresh flowers. Our family loved this place, and our kids are already saying they would like to return here."
Does this sound like the perfect getaway for your family or group? Don't hesitate. Book space now.
Go to https://www.vrbo.com/270276 for the information you need.