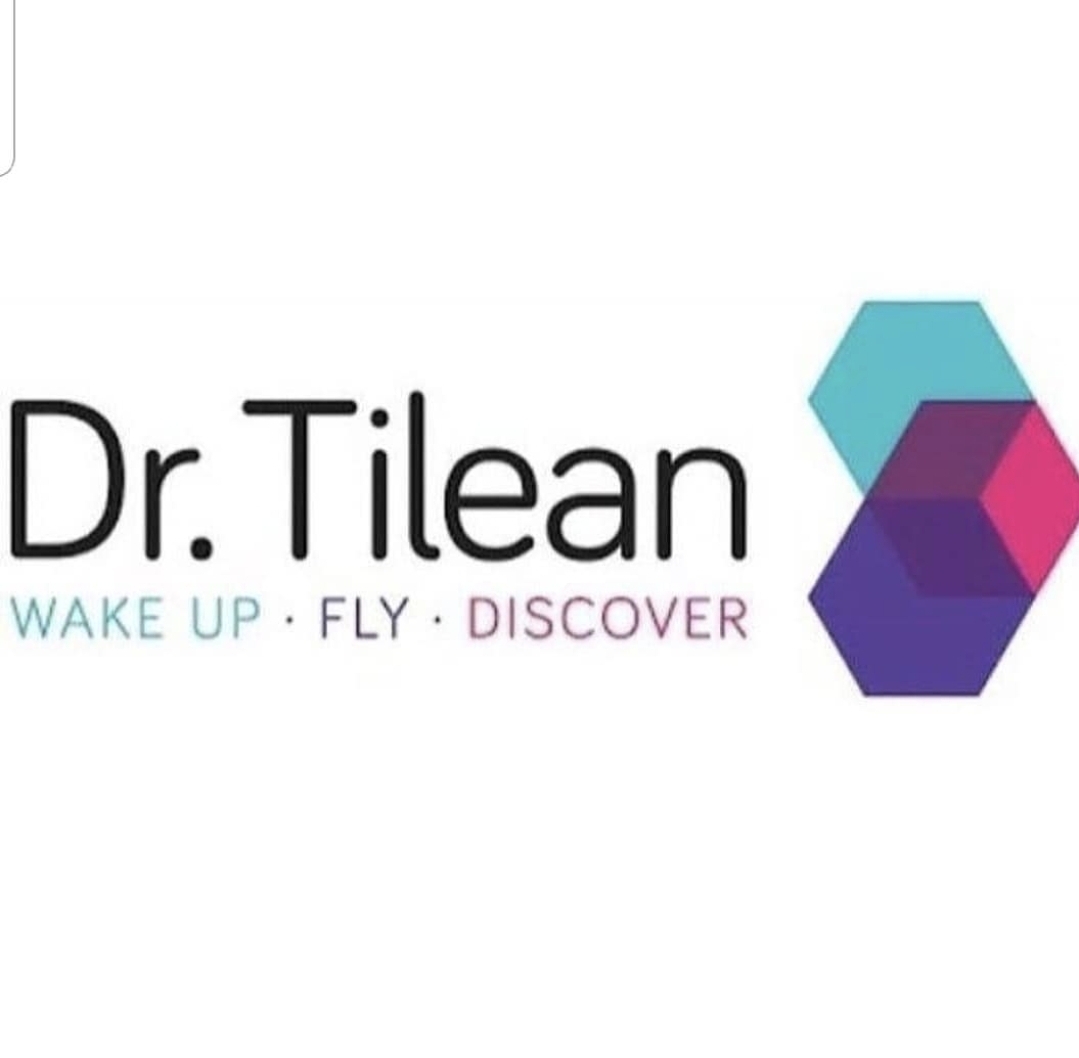 Are you earning a good living being a mental health practitioner? Or are you struggling to find the balance between maintaining a successful practice and doing work that you love?
For many of us, a lot of our headspace is occupied with the ins-and-out of running a business. A necessary evil, but one that takes away time and energy from helping other people.
But, what if we told you that you can have it all? What if you can break the glass ceiling, earn more than you ever dreamt of, AND continue helping people with their mental health?
It's now possible with the 2022 financial freedom master by internationally recognized psychologist and behavior change expert, Dr. Tilean.
The last two years have highlighted a substantial gap in the mental healthcare system. As therapists struggle to stay afloat amid a pandemic, trusted behavior change expert, Dr. Tilean, announces that her financial freedom masterclass for wellness practitioners has been newly updated to include strengthened modules on maintaining a successful private practice.
Learn more at https://watchnow.drtilean.com/
The updated masterclass, called The Abundant Practitioner, includes a step-by-step game plan that you can do today to pivot the way you work. Breaking the invisible ceiling on your earning potential, Dr. Tilean exposes the 5-step strategy that most psychologists and counselors use to capitalize on their already built experiences to bring true financial security.
Emerging data suggests that despite more people prioritizing their mental health, private practices are still struggling to manage their businesses. Experts believe that inefficient internal practices, along with an antiquated mindset, contribute to failing businesses.
Dr. Tilean recognizes this and reveals the truth on why it is essential to ditch the price per hour, per session model. Instead, she explains the beauty of repackaging mental health in a new way outside of the traditional norm. Not only can your practice now command a much higher fee, but doing so also establishes trust among your patients. Further details can be found at https://watchnow.drtilean.com/
The recognized psychologist explains that mental health practices should consider offering their services on a monthly arrangement. This simple yet powerful strategy will reduce the percentage of no-shows and encourage less-engaged clients to show up more fully committed to their session.
By offering extended packages, you can also control the type of people inquiring about your services. This saves time not answering e-mails and phone calls from people who are just not serious.
This is further clarified and discussed in the 2022 masterclass for mental health practitioners offered by Dr. Tilean. In the Abundant Practitioner, you learn how to free up your time, energy, and headspace to reconnect to your passion for helping other people while making a good living.
Be happy with the job that you do, now that everything runs smoothly. Go to https://watchnow.drtilean.com/ to learn more.