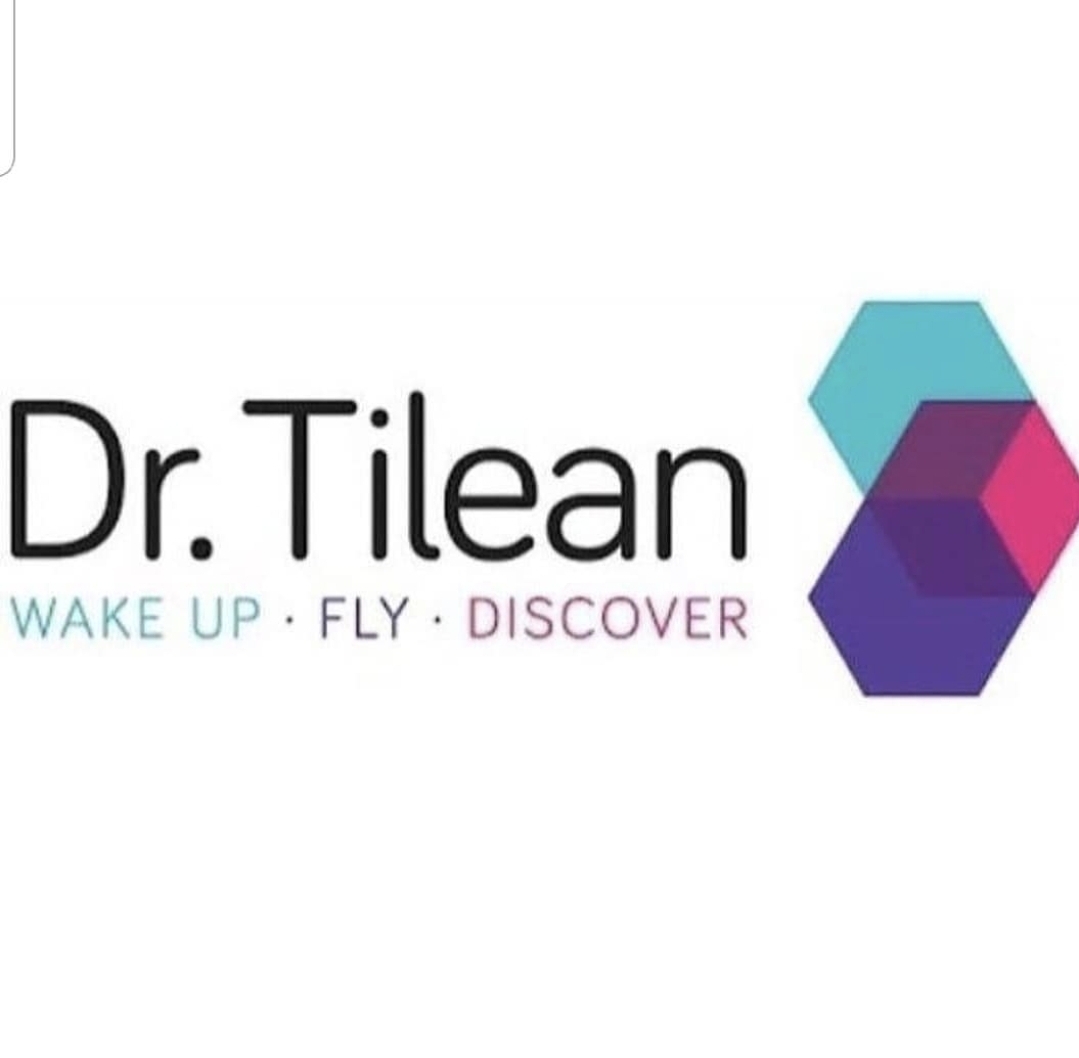 Have you been thinking about turning your in-person therapy practice into an online business, but you're just not sure how to go about it? Dr. Tilean at The Abundant Practitioner can help you!
This mentor is committed to helping psychologists, counsellors, and therapists like you make a bigger impact by adding online therapy to your therapeutic practice.
Visit https://watchnow.drtilean.com/ for more information.
Today's advances in technology can contribute to the evolution taking place about how people work with you as a psychologist. You can offer online sessions so that patients can feel more comfortable discussing private issues from the comfort of their own homes.
According to Dr. Tilean, you can benefit from today's technology that provides new ways for you to communicate with your patients. You can create a soul-nourishing business with no ceiling on your income while helping clients have life-changing results.
The global online therapy market was estimated at almost £2 billion in 2020 and is expected to be almost £18 billion by 2028. Dr. Tilean mentors therapeutic practitioners like you who are ready to be part of this huge increase.
Dr. Tilean's Facebook page for The Abundant Practitioner is available at https://www.drtilean.com/group
This division of Dr. Tilean's business is called The Abundant Practitioner. She helps you to adopt strategies that capitalise on your experience and reputation to have more control over your earning capacity and get financial security, giving you more free time and increasing your income at the same time.
The Abundant Practitioner Podcast, which is available on Spotify, presents topics like "The ONE Crippling Self-doubt Holding Health Practitioners back!" and "Is It OKAY for Health and Wellness Practitioners to Want to Be Rich?"
This podcast is available at https://www.drtilean.com/podcast
Dr. Tilean, who holds a Professional Doctorate in Psychology, a Master of Science in Psychology, a Bachelor of Science honours in Psychology, and a Diploma in Professional Development on Counselling Skills and Perspectives, has been featured in Thrive Global, The British Medical Journal, The Evening Standard, Red Magazine, and more.
A satisfied therapist stated, "After just a single session with Dr. Tilean, I came up with a plan to move past my limiting beliefs, confidence in my abilities to work with clients, and a firm belief in the power of my message. I immediately got that boost I needed to move forward with my income goals for this year."
Are you ready to help more people in less time? Check out Dr. Tilean's Master Class at The Abundant Practitioner.
Check out https://watchnow.drtilean.com/ for more info!