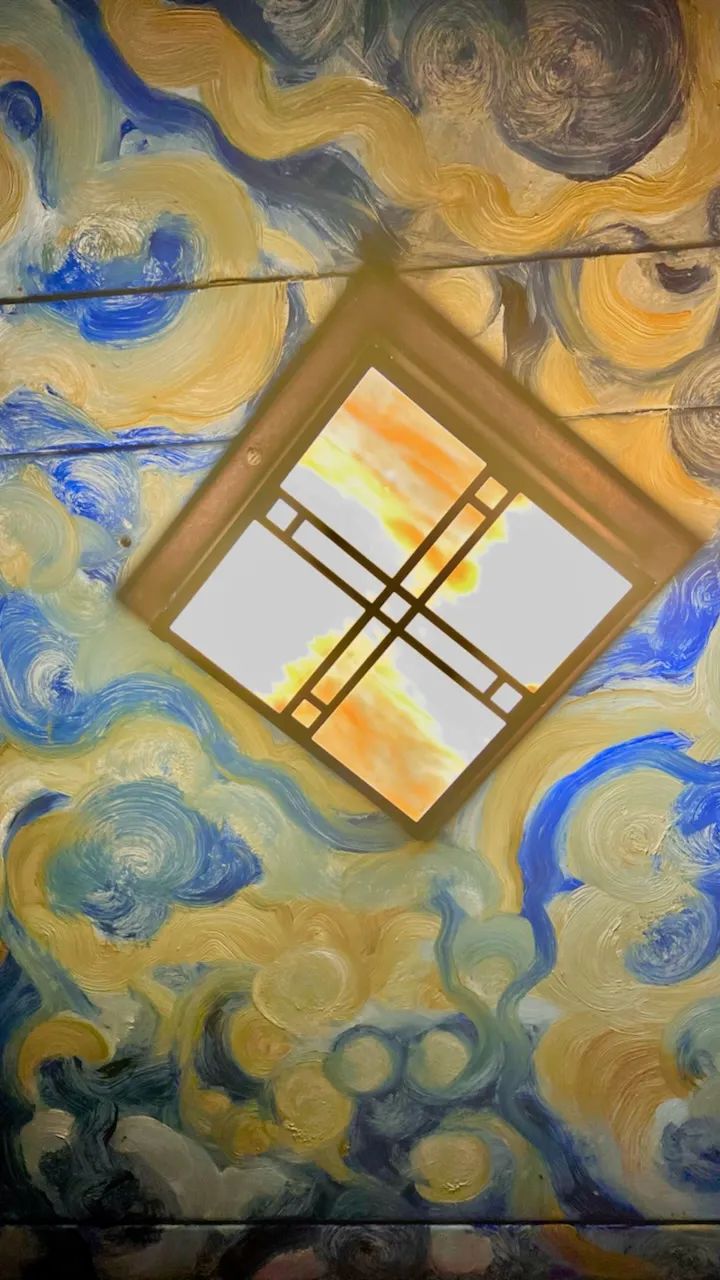 Want a trip back memory lane while visiting New York's Lower East Side? Then make sure you stay at the historical Blue Moon Hotel.
The establishment is seeping in history and art. It houses artifacts, moldings, fixtures, and memorabilia, offering you a unique stay-over experience that you can truly immerse yourself in.
Go to https://www.bluemoon-nyc.com to find out more!
The Blue Moon Hotel is a boutique establishment with museum-like qualities. It was built in 1879 by famous architect Julius Bockel and later redesigned and restored to function as a hotel by artist Randy Settenbrino.
It has won numerous awards and was highlighted as one of the top 150 hotels in the Western Hemisphere by National Geographic. It was named as the number one boutique hotel by NY Magazine and Citysearch and appears in Rizzoli's Best 100 Little Hotels by Alan Sperry.
Situated in Orchard Street, you will be surrounded by and can revel in New York City's vibrant, contemporary artsy culture. Staff are available to talk about the hotel's features and can advise you on hotspots or happenings in the local area.
Alongside its immersive museum-like qualities, the hotel provides you with all the comfort, warmth, and amenities that you can usually expect. There is free wi-fi in every room of the building and large screen TVs with premium services such as Netflix available to view.
Each room features a Keurig coffee maker, tea and coffee facilities, its own kitchenette space, a private bathroom, a mini-refrigerator, toiletries, a hairdryer, and ironing equipment. Many rooms have balconies that you can use freely for the duration of your stay.
There are various rooms available to book, including XL king-size, classic king-size, and double queen-sized rooms. The XL king is 490sqft and sleeps up to four people with a bedroom containing a king-size bed and the living space containing a queen-size sofa bed.
All rooms are available to book through the company's website. The hotel can be contacted via telephone or email to answer any questions or queries and is also active on social media platforms such as Facebook, Twitter, and Instagram.
In addition to their hotel services, The Blue Moon Hotel also retails art prints and pictures. These are available to view and purchase on the company's website.
Speaking of their services, the company states, "Be transported into a place in history where quality and refinement meet comfort and warmth."
The Blue Moon Hotel is the only hotel in the area that can offer such a unique experience! Call them today on 646-787-5503 to book an overnight stay in one of their lavish rooms.
Ready to immerse yourself in history, art, and culture? Visit https://www.bluemoon--nyc.com for more information!