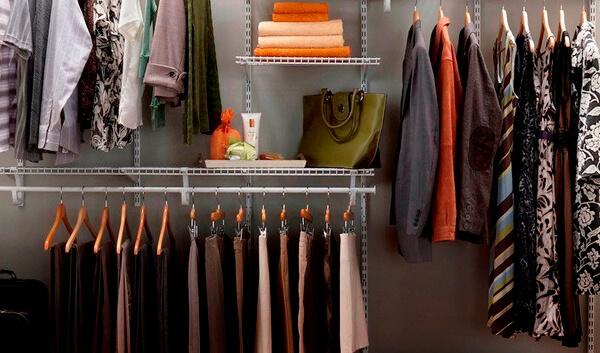 This online store lets you shop for a variety of quality products from across Europe. The sheer range of products on offer means you can find almost anything you need on the site.
Doviaste's carefully curated selection features exclusive items from well-known brands and independent creators offered at great prices. It includes a collection of Thomas Sabo Ladies' earrings and rings, Peppa Pig-themed girl's necklace and bracelets, and other pieces of jewellery for all tastes and styles.
You can find more information at https://doviaste.com
Tapping into the disruptive streetwear trends, the product line offers you the chance to browse an extensive selection of items in one place. You can effortlessly shop layers of crafty beads, resin bangles, belly chains and anklets, and other in-demand products.
As customers continue to make their own trends, especially in the casual wear category, the ecommerce website offers a variety of products from many European vendors and manufacturers to meet this demand.
Its best-selling Earrings Thomas Sabo SET0359-494-11-L3379 are made from sterling silver, and come in different variants, including pendant, stud, pearl, or hoop earrings. The earrings are suitable gifts for birthdays, Christmas, or Valentine's day.
Doviaste also has a sizable collection of gift items for both men and women. The site stocks original gifts such as the Ladies' Sunglasses Swarovski, which goes for £96.90 and Men's Sunglasses Havaianas PARATY-L-LNC-52, listed for £51.60.
Alongside its collection of custom accessories, the website also serves as a one-stop shop for all your online shopping. With over 100 product categories that cut across fashion, smart gadgets, and beauty products to gender-specific wares, automotive supplies, and outdoor products, there's something for everyone.
The ecommerce website integrates with many payment options, including PayPal, Google Pay, Apple Pay, Discover, MasterCard, Visa, Amex and others for a seamless checkout process.
A company spokesperson said: "At Doviaste, we understand our customers appreciate good bargains for quality products. That's why we go above and beyond to carry an inventory that contains an extensive collection of products that will make our customers' lives easier. Whether it's a mom shopping for her children's back-to-school supplies or looking to update her wardrobe, we have many products from different brands to meet her needs."
If super speedy delivery, fuss-free returns, and a great selection of products are criteria you look out for when choosing an online store to shop in – Doviaste meets all of them and more.
Visit https://doviaste.com if you need additional details.