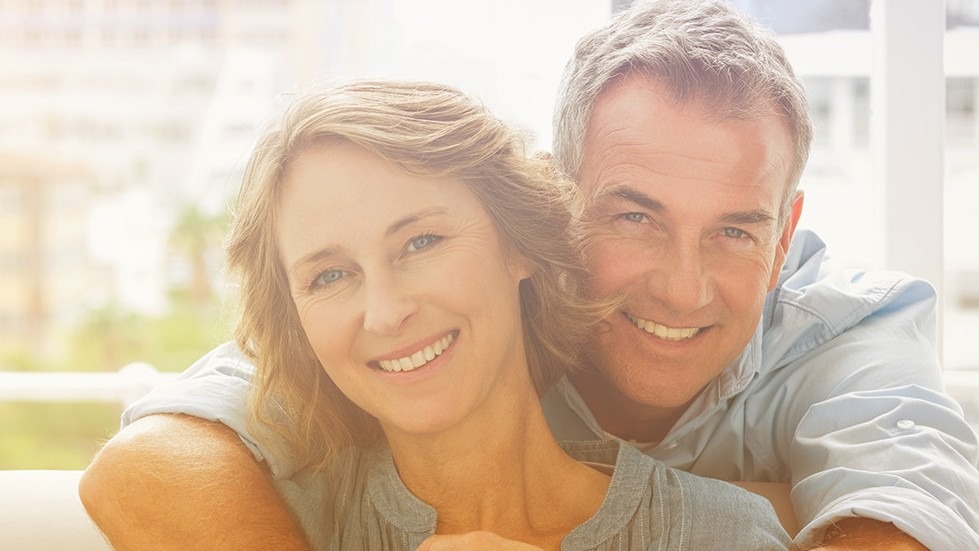 As an established entrepreneur, you understand better than most that life never goes the way you plan. Sometimes, you're given a curve ball, and all you can do is learn to adapt while taking steps now to mitigate potential problems.
The same goes for your health. You can take every precaution to maintain a healthy lifestyle, but you never know what can happen. For unexpected events, are you certain that your family will be protected? What about your estate? If you're looking for better insurance services in Canada, there's only one name you can rely on.
Nour Insurance Services, Inc. (NIS), the insurance arm of wealth planning company, Nour Private Wealth, has been a trusted insurance provider in Canada for years.
The insurance services include four different types of life insurance policies and six variations of health insurance. NIS works with entrepreneurs in the high net-worth segment and professional investors overlooking family trusts and private estates.
Read more about each policy at https://www.npw.ca/our-services/insurance-services-in-canada
Nour Insurance Services is driven by its mission of being a trusted insurance service provider in Canada. In particular, it provides term life and whole life insurance policies, two of the most popular options for business people looking for comprehensive and flexible coverage. Through NIS, you can receive either coverage for a set term, such as until your child's college graduation, or reliable, permanent protection for life.
Regardless, you can choose an insurance policy that suits your lifestyle and specific needs. For example, the company's Universal Life Insurance policy offers flexible, life-long coverage that also adds various tax-advantaged investment growth opportunities. This means that your beneficiaries are secured by the core death benefit, but you also have the option to withdraw from your policy's cash value at any given time.
NIS explains that you should consider setting up a life insurance policy if you haven't done so already. Even if you have sufficient assets in place for your family if you should pass away, life insurance protects your entire estate from various expenses that incur immediately after death, including funeral expenses, emergency funds, outstanding debts, if ever, and mortgage payments.
To help you gain the most of your assets now, you can also ask Nour Private Wealth about its wealth planning packages as well! The company provides you with the expertise you need to ensure your financial security in the long term.
To determine the type of life insurance you need in Canada, you should first add up all the needs of your family in case of your death and buy at least that much in insurance. Call NIS today to speak with a qualified advisor who can help you determine the exact policy you need.
A spokesperson for NIS wrote, "Looking for the right insurance product and determining the right amount of coverage can sometimes become overwhelming. That is where our team of insurance experts at Nour Insurance Services Inc. comes in, providing you with the guidance you need to decide what product suits your needs best. Whether it's family protection, income protection, business continuity, wealth accumulation, or estate preservation, we can help you develop a strategy ideal for you and your family."
Go to https://www.npw.ca/our-services/insurance-services-in-canada so you can learn more.