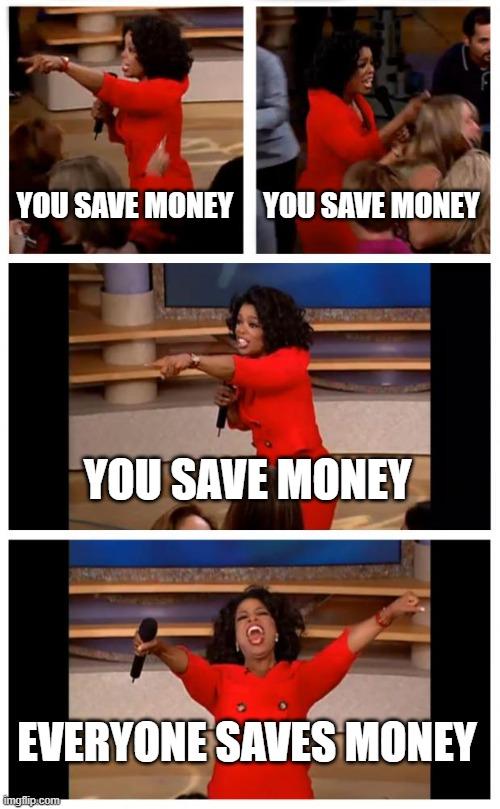 Buying your car was probably one of the biggest investments you've ever made, so you should try to make it last as long as you can! Precision Tune Auto Care has the maintenance solutions that will help your car stay in tip-top shape!
To help keep you safe on the road, the shop's services include oil changes, alignments, tire rotations, ABS brakes repair, and routine maintenance tune-ups. Their certified team of technicians can work on cars, SUVs, minivans, and hybrid vehicles.
Go to https://www.precisiontune.com/locations/columbia-heights-mn for more information.
Precision Tune Auto Care can look up your vehicle manufacturer information to determine the ideal time for an oil change. The shop's oil change services comprise up to 5 quarts of major brand oil, a new oil filter, lubrication of the fittings in your auto's undercarriage, and vehicle maintenance inspection. You can get synthetic oils or special application oils for diesel engines.
According to a recent study, over 90% of drivers have admitted to putting off auto maintenance tasks for longer than recommended. Utires has revealed that these drivers spend over $1,200 extra on repairs. Some of the most commonly ignored issues include overdue oil changes, wheels out of alignment, and worn-out tires.
The shop technicians inform that you should get a car alignment done every 12,000 miles or once per year, if your car is pulling to one side or drifting, and if your steering wheel needs to be turned in order for your vehicle to drive straight. Alignments should also get done after changing to a new set of tires.
If you have a vehicle with ABS brakes (anti-locking braking systems), you can also get tune-ups at this location. The technicians will conduct an inspection and any necessary repairs to ensure optimal performance.
Precision Tune Auto Care is a veteran-owned and operated business that has been providing auto repair services for over 45 years. The shop offers the same services as a dealer but at a budget-friendly price.
A satisfied client said: "These guys are the best. I had an awful Ford tempo that broke down right in their parking lot 5 minutes before they closed. They helped me get the car in their shop, diagnosed the problem, and gave me a ride home. I've brought 3 cars to them since and will never go anywhere else."
Precision Tune Auto Care are the experienced Columbia Heights, MN, car technicians you can trust - call them today at 763-789-8614 to schedule your service!
Ready to protect your investment with services that will boost the lifespan of your vehicle? Click on https://www.precisiontune.com/locations/columbia-heights-mn for the information you need!