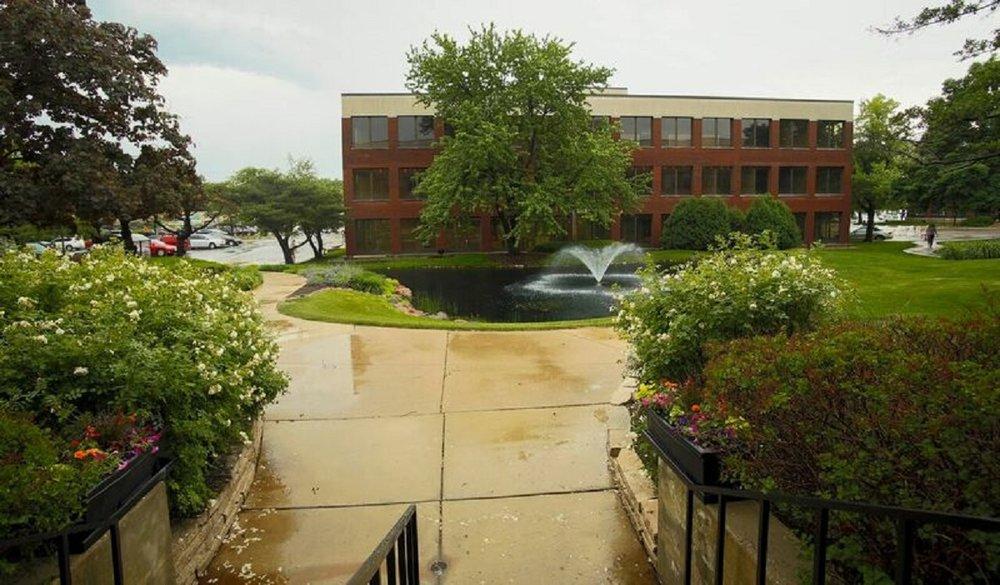 Real Estate courses are a dime a dozen. Go with a reputable school that will give you the foundational knowledge and practical skills to get your career started. Find out why Inland Real Estate School, Inc. is the best school to help you achieve your dreams!
Their programs teach real estate law and theory, industry practices, and online licensing examinations review. For 23 years, the school has been providing top-notch education to more than 12,000 students nationwide. Their roster of educators offers know-how based on 40 years of extensive industry experience.
Go to https://inlandreschool.com
The programs provide you with ample expertise and practical experience to start a successful career in real estate. Their curriculum is offered through three convenient platforms: face-to-face classroom instruction, live online classes through Zoom, and home study options.
The school specializes in student-centered education that imparts theoretical knowledge, practical skills, and post-education support. Offered through focused consultation services, the post-education program helps you develop your professional identity and reputation essential to enhancing your future career.
For new students like yourself, the school offers pre-license broker courses to complete 75 hours of theoretical education that the state requires for you to qualify for a broker license. This entry-level license allows you to perform real estate-related functions on behalf of your clients, under the guidance of a sponsoring/managing broker.
Post-license broker courses are offered if you want to take the next step towards an independent career in the business. You will learn real-world applications of real estate knowledge in this 45-hour program.
The managing broker license course teaches you mastery of skills and competence vital to continue working under a sponsoring broker or to establish your own brokerage business. This step lets you control your career path and achieve your professional aspirations.
You can also benefit from real estate investment, mortgage brokerage, property appraisal, license reciprocity, nationwide pre-licensing, continuing education courses, and one-on-one tutoring.
According to a spokesperson, "We also partner with affiliated schools that provide nationwide education for mortgage brokers and appraisers. All of the courses, whether directly through Inland Real Estate School or our affiliates are proven successful and are the best prep resources available to further your career aspirations. When you invest in us, we will invest 110% in you."
The best education is the foundation for success! Call +1-877-990-8409 today to ask about their courses!
Visit https://inlandreschool.com for more details!