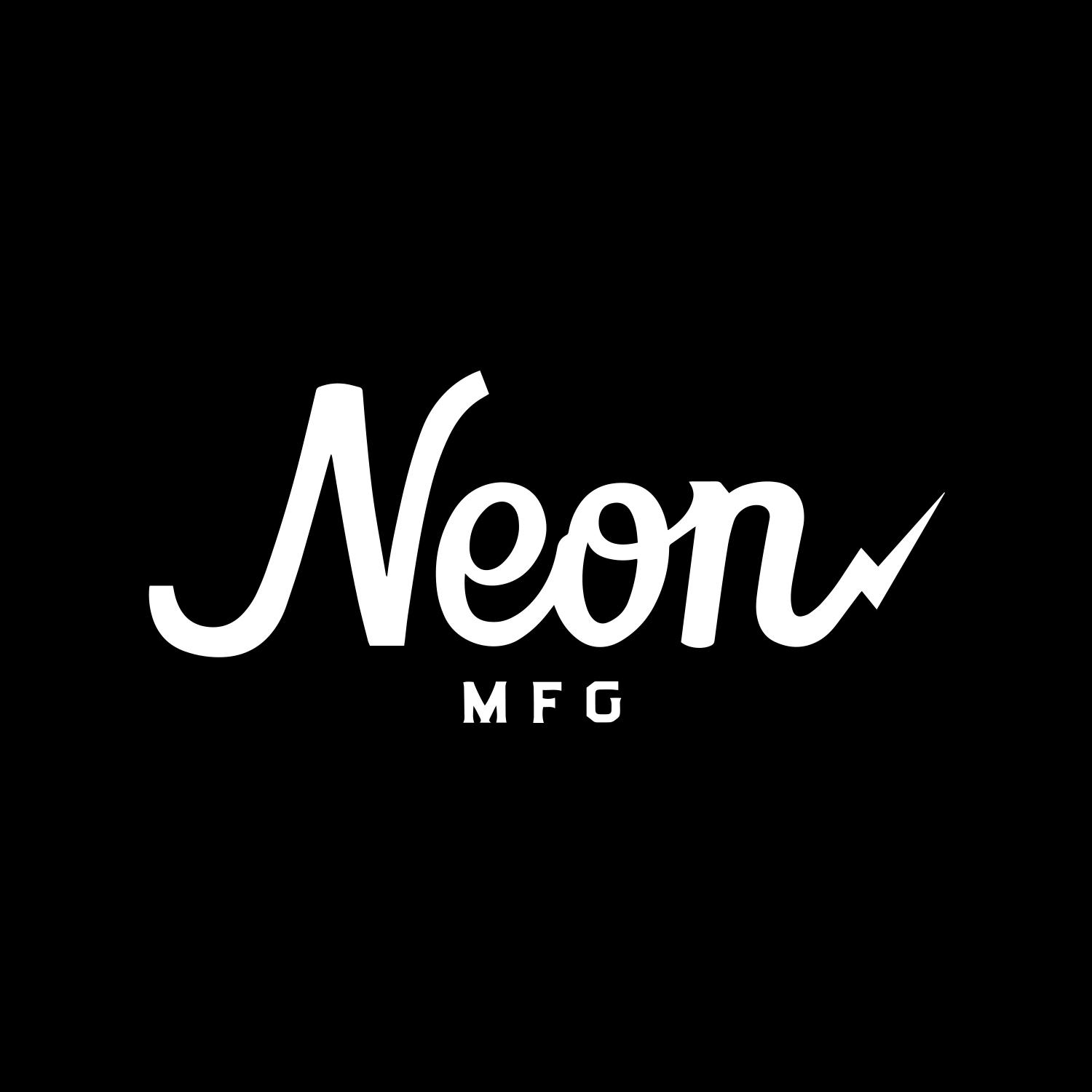 Thanks to Neon MFG, your business space will be aglow and your brand will be shining brightly.
The company, who has established themselves as the North American leader in neon signage and LED decor, is proud to be offering brands like yours the opportunity to create an original style and illuminated design to suit your business. With their new brand-highlighting LEDs, Neon MFG is fusing the best of traditional glass neon signage with the latest in multi-colored styles and looks.
Go to https://neonmfg.com to find out more.
The launch of their new neon light business services coincides with a recent style article on the popular home decorating platform The Zoe Report. According to their staff design writers, the neon light trend is continuing to grow throughout 2022. They believe it is the perfect tool for both home and business owners like yourself to add a distinct piece of art to your living or commercial space, to create an original look, and to add both color and light.
Neon MFG agrees. They are confident that the neon trend is here to stay, and that it is a great way for your business to accentuate or develop its visual brand and to fit out your retail, hospitality or office space.
More than just words or letters, the design team at Neon MFG will consult with you to guide you through the design process and offer you creative insights about color palettes, font styles, word choice, or design art.
The company focuses on social media presentation and believes their neon signage creates a sharable advertisement that can lead to increased brand recognition.
They also have hundreds of pre-made signs available on their website that you can peruse or use as the inspiration for your own custom sign.
Neon MFG crafts all of their signs in their Vancouver studio from the finest materials and they are proud to tell you that all of their neon and LED signs come with a full one-year warranty.
Neon MFG is North America's trusted expert in neon. They have worked with big clients like Facebook, Google, Instagram, Bumble, Nike and Sephora.
A spokesperson for the store said, "We make the coolest and most amazing custom neon and LED neon signs in the world. Transform your home or business into a beautiful, fun space with custom neon decor."
With a neon or LED sign from Neon MFG, your brand space will truly be lit!
Visit https://neonmfg.com to see how you can get your brand name up in lights.