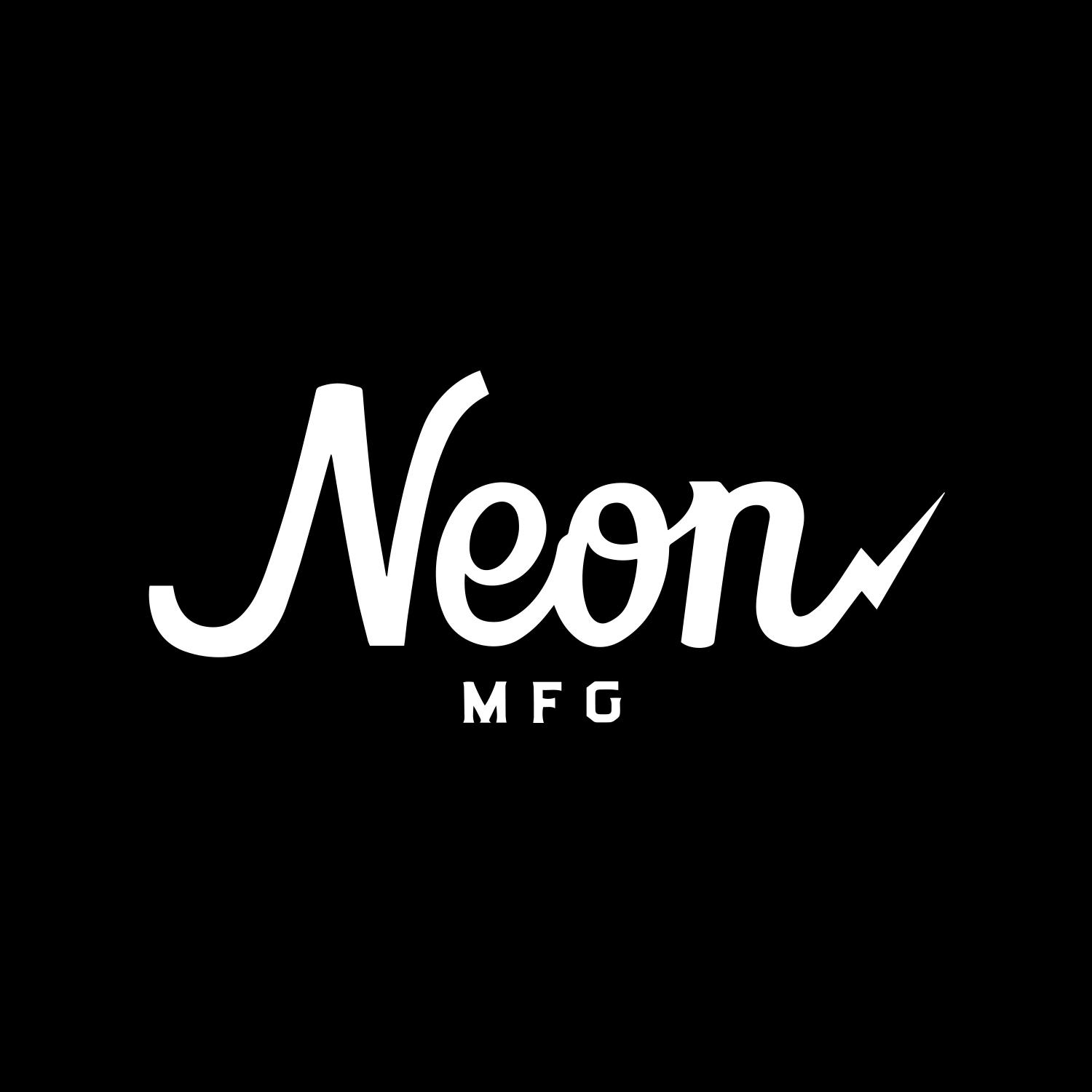 Have you ever been this turned on? No matter where you go or what you do, our products simply light up your life and you never have to question watt we do for fun.
It's simply de-light-ful.
Neon MFG helps you choose the best neon art designs for your home or business. Select from our comprehensive collection of unique patterns!
These patterns are great if you want to explore the bright world of neon signs (quite literally) but are unsure of where to begin. We have been serving clients all around the world since 2014 and take pride in our unique and personalized designs that can be used as a conversation-starter piece, decorative artwork, or even night light in a home or office.
Check us out today at https://neonmfg.com
We transform any design into an LED or neon sign, whether that is a bright orange peach pattern or a multi-colored inspirational quote. The key to our company's success is the innovative manufacturing process we utilize, easily bending glass tubing into the desired shape without interruption or breaks. The tubing is then cleared of any impurities, coated with a phosphorescent material, and filled with gas. Two electrodes are placed on each side of the tube and the gas inside is electrified to create a neon light.
Can we get a watt watt? And this isn't the brightest idea that we got! Our ordering process is simple: simply select your pre-designed neon sign, select what size you want, and confirm payment.
Each unit comes with a one-year warranty on electrical components. You will also receive a dimmer with your item to easily adjust the brightness of your neon sign depending on your mood.
And did we mention the light (get it?) carbon footprint our signs have? LED signs are 80% more efficient than traditional neon signs and can be enjoyed for up to 50,000 hours of use! That's years and years of enjoyment!
Our neon signs are made and shipped from the USA, while the LED signs are made and shipped from China. Worldwide shipping is available and comes with the proper power plug for your specific region.
Our spokesperson says, "Neon signs bring your bare walls to life and create a beautiful ambiance in any room of your home or business. The rich warm glow is perfect for setting the mood, whether you're ready to turn it up and party, or if you're settling in for a relaxing movie night at home. A neon sign from Neon MFG is guaranteed to create the right vibe."
Go to https://neonmfg.com so you can learn more.