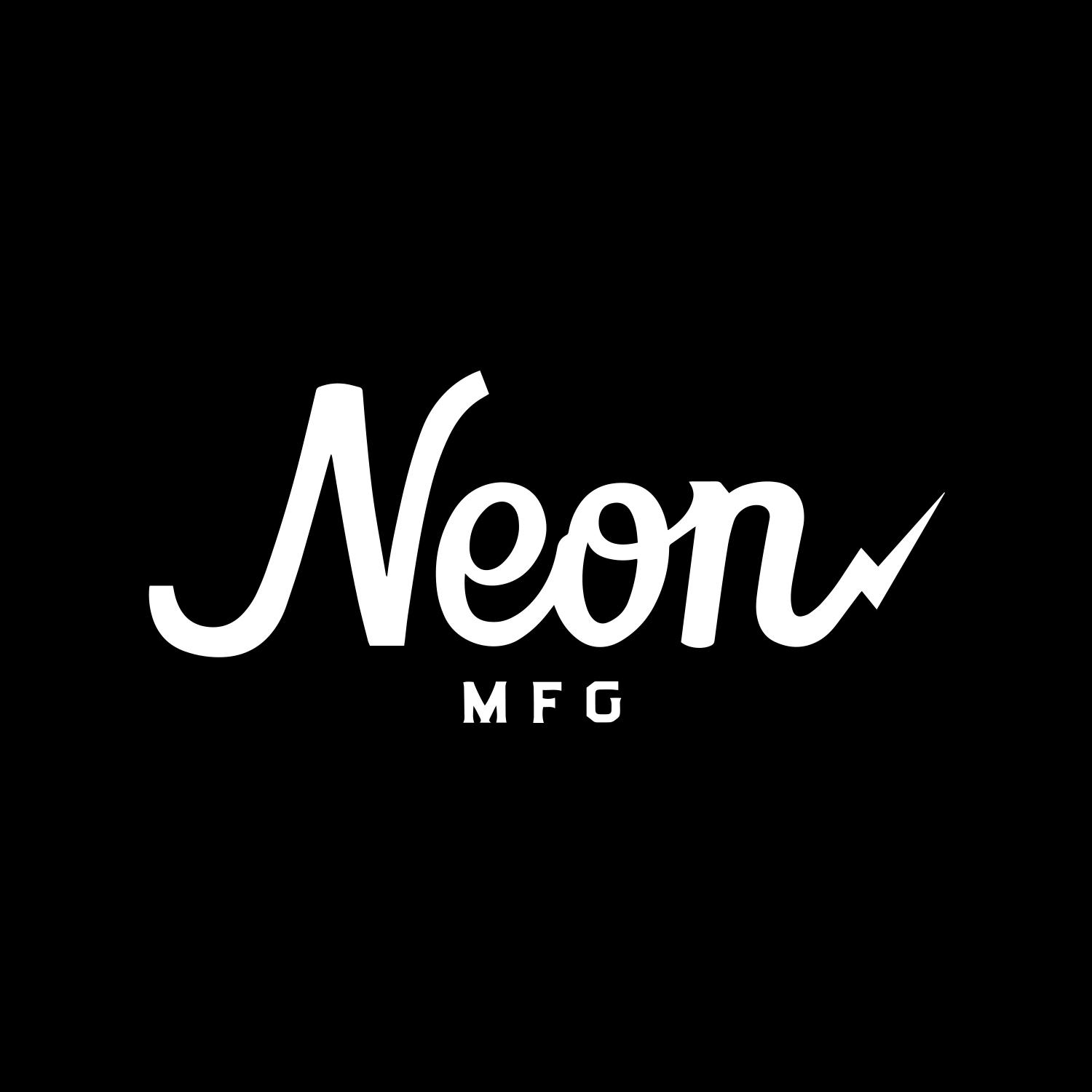 What do a fox, a slice of pizza, and your logo have in common? They all look great in neon!
Neon MFG, a neon sign maker provides both pre-designed and personalized illuminated lighting products using the best materials and craftsmanship. You can choose from an array of gorgeous designs or get your own images, logo, or slogan transformed into a neon masterpiece!
Check it all out at https://neonmfg.com
The high-visibility neon signs can be used for businesses, social media posting, advertising, building brand awareness, and more. The signage comes in small to large sizes and traditional glass and LED options are available.
According to a FedEx Office survey, 8 out of 10 Americans will enter a store based on its signs, and 3 out of 4 people said they have told someone else about a store based on its signage. Neon MFG signs can be utilized as both traditional and digital marketing tools since the social media-friendly style products provide a shareable means of advertising.
If you want to create your own text-based design, a Neon Sign Builder is available on the website. You can input your own wording and adjust the font style, size, alignment, text and backing color. Acrylic backing styles include rectangular, stand-alone, or cut-to-shape.
In addition, you can submit your own artwork or logos to be turned into signage. A Custom Design Team is on hand to provide professional assistance.
Pre-made sign designs from the store include animals, food, inspirational quotes, anime, fine art, entrepreneurial and kids' selections, and more. Mounting and hardware are included with all products together with a 6-foot power cord, and a 110V transformer.
For businesses that want to order illuminated signage products for their workplace, the company can manufacture small to large unit quantities and oversee logistics. Wholesale reps can walk you through the whole process - from concept development to international delivery.
Neon MFG has supplied custom neon and LED signs for home and business décor since 2014. The company has worked with figures such as Eminem, Mia Khalifa, Deftones, Ming Simmons, and many more. Custom signs are made and shipped from the USA. LED signs can be shipped worldwide and include the relevant power plug for the recipient's country.
A satisfied customer said: "The light is great, super bright, and good quality. The shipping was fast as well."
Neon MFG are the trusted experts you need for top-quality neon signs at competitive prices!
To light up your brand, visit https://neonmfg.com