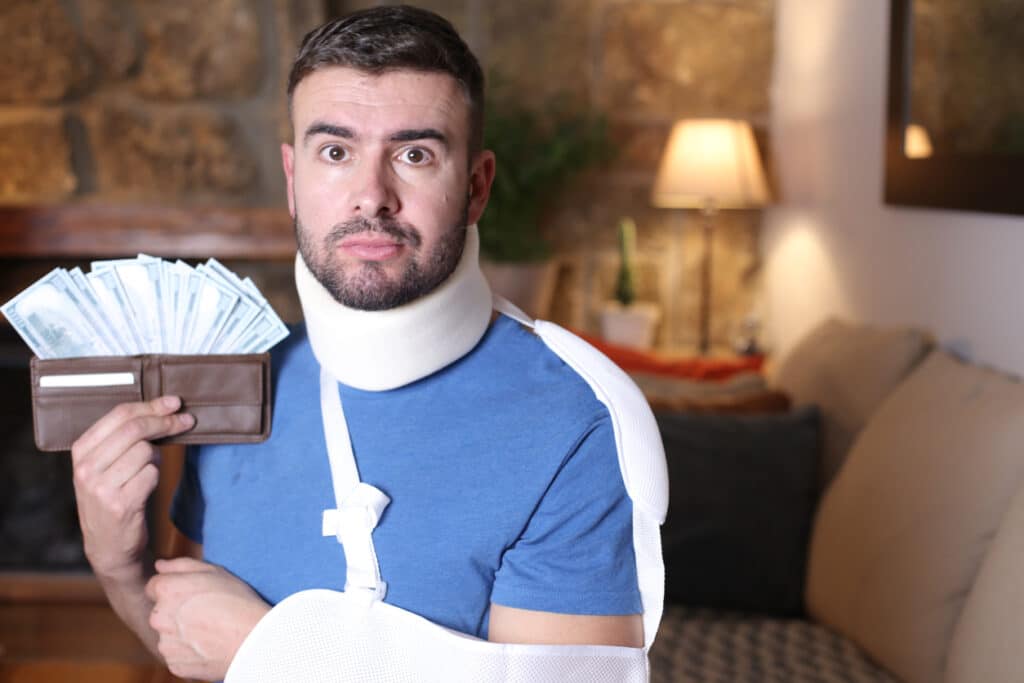 A car crash can blindside your life and finances. But don't despair – Cambre & Associates has an excellent track record in handling auto collision cases.
With the firm's help, you can get the maximum possible recompense from the erring party. Your lawyer will negotiate with insurers or defendants to achieve an acceptable settlement, but they can also go to court to litigate your case.
Learn more by visiting https://glenncambre.com
The practice will handle your case on a contingency basis, meaning you will not pay any fees unless you receive a settlement. To ensure the best results possible, the firm will provide both legal and medical guidance to you.
While living in Atlanta offers many urban conveniences, the sheer volume of automobiles increases the risk of auto accidents. Data from 2015 shows that there were over 385,000 car crashes in the city, which resulted in almost 20,000 instances of serious injuries.
In many cases, these collisions are caused by negligence on the other driver's part. Without the help of an experienced personal injury lawyer, however, you may not get the recompense you truly deserve.
When computing your settlement amount, your lawyer will take into account economic (repair and medical bills) and non-economic damages (pain and emotional distress). The law firm will also hire medical expert witnesses to assess the full extent of your injuries.
About Cambre & Associates
Cambre & Associates' goal is to provide trusted legal advice when people need it most: following accidents and injuries. The practice was founded by Attorney Glenn Cambre, a U.S. Navy veteran who earned his Juris Doctorate from the John Marshall Law School. Aside from car crash-related lawsuits, it also handles cases involving personal injury caused by truck, motorcycle, bicycle, pedestrian, and ride-sharing accidents.
Attorney Cambre says: "The trauma of being in an accident can be very stressful and burdensome. If you endured a serious injury or lost a friend or family member to wrongful death, you deserve the chance to seek damages from the individual or organization that may be lawfully responsible — and we will make sure you succeed."
Getting justice does not have to be an uphill battle. With Cambre & Associates on your side, you can drastically boost your chances for success. Contact the team today!
Go to https://glenncambre.com for full details.