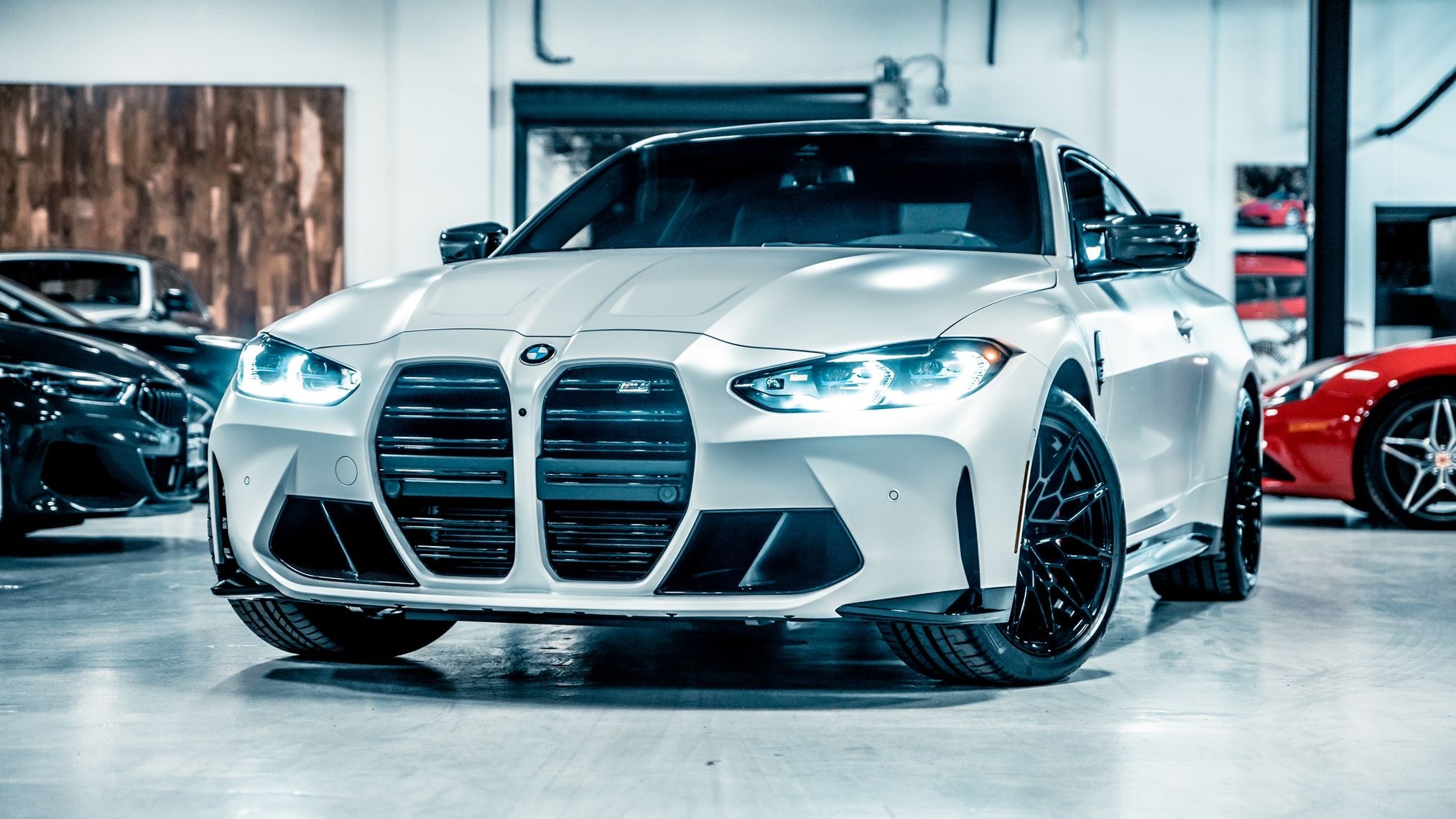 We'll let you in on a secret. A prestige car that's only one or two years old has almost the same feature set as something that's brand new, minus the eye-watering price tag. If you want to be wise with your hard-earned money, see the huge inventory of luxury pre-owned cars at Perfect Auto Collection!
Buying pre-owned doesn't mean you won't wow the neighbors. You could be rolling down the drive in a 2022 BMW M4 Competition, or a 2021 Porsche Taycan 4S, and you'll still enjoy all the style and performance for a much lower price. You don't have to be in Akron to find your perfect set of wheels, because the dealership is happy to give you a virtual tour and they also provide nationwide home delivery.
Go to https://www.perfectautocollection.com for more information.
Perfect Auto Collection's inventory goes well beyond sports cars, and you will also find some very special models from the likes of Bentley and Rolls-Royce. All listings have been selected based on their condition and relatively low mileage, and represent excellent value for money when you compare them to purchasing a new model.
A recent report from consumer advice website Jalopnik highlights some of the advantages of purchasing pre-owned luxury vehicles. In addition to significantly lower prices, the piece points out that prestige makes often have a more comprehensive and advanced feature set, as well as being of much higher build quality.
Perfect Auto Collection's latest sports cars also have higher performance levels, with its 2022 BMW M4 being one example. You'll get a 3.0L 6-cylinder turbocharged engine that delivers 503 horsepower through an 8-speed, automatic Steptronic gearbox, and it's only travelled 5,378 miles. If you're looking for something really special, they also have a limited edition 2022 BMW M4 Competition xDrive KITH. It is only 1 of 150 vehicle created worldwide.
While modern sports cars usually have a high standard of interior fit and finish, Perfect Auto Collection also stocks an extensive range of prestige vehicles if you prefer comfort over speed. You can choose from 2018, 2017, and 2016 Bentley Continental models, along with several options from Mercedes-Benz and Rolls-Royce.
About Perfect Auto Collection
Established in 2012 as a wholesale luxury vehicle trader, Perfect Auto Collection has since transitioned to a direct-to-consumer business model that incorporates a nationwide delivery network. The dealership has seen considerable success, and now houses a growing selection of luxury and prestige vehicles in its 35,000 sq ft Akron showroom.
"It was such a pleasant experience looking for a car with Perfect Auto Collection," one recent buyer stated. "The sales representative was a huge help and provided excellent customer service. Their inventory and vehicle quality are like no other."
Enjoy all the features, performance, and style of a prestige vehicle without breaking the bank!
Visit the Perfect Auto Collection website today. Check out https://www.perfectautocollection.com so you can learn more.