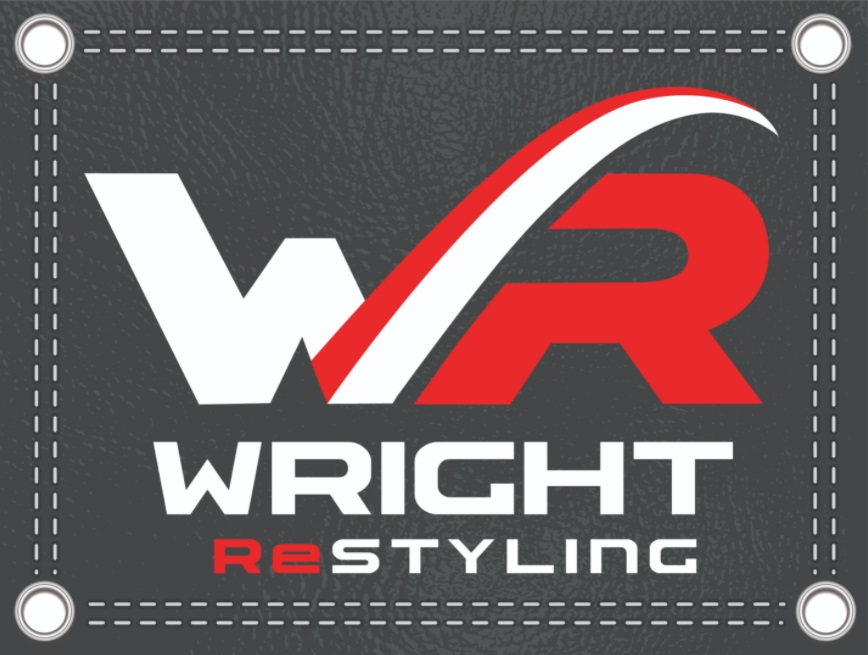 Old cars are cool. Sometimes. Or they're just convenient - no use selling, so why not run it to the ground? Either way, why compromise on your interior? That's where you live!
If you're a proud owner of a classic Mustang or Camaro, or just an older vehicle whose seats and headliner have seen better days, call Wright Restyling! Not only will they upgrade your car's interior, but will also make it more comfortable and will extend its useful life. They can design new upholstery based on your preferences or use reproduction kits for classic models. The company can match and repair a wide range of fabrics including those from older vintage cars, through their supplier network. 
Check out the offer at http://www.wrightrestyling.com/calgary-custom-upholstery-shop
Wright Restyling's new offering meets the demand of vehicle owners like you who are keeping their cars longer than they used to, but who still need their interiors repaired or upgraded. Excessive wear and tear affect not only appearance and comfort but also a car's resale value. The company provides you with factory design-level quality materials with guaranteed reliability, at affordable prices.
In the past, vehicle upholstery was considered almost a niche product, an afterthought for most auto owners. However, studies indicate that today's car consumers regard it as one of the most crucial requirements when acquiring a vehicle. In addition to providing a deluxe look and feel, leather upholstery has a range of functional advantages over other interior materials. The growing consumer preference for retrofitting automobiles with leather upholstery is also helping to drive market growth.
The customized upholstery shop in Abbeydale can restore your vehicle's old interior to make it look brand new, or create a completely new design. Using premium-quality materials, Wright Restyling will renovate all the elements, including seat cushions, seat upholstery, door panels, carpets, the headliner, and the dash pad. Additional comfort solutions include lumbar support systems and three levels of seat warming or cooling.
You can visit the homepage at http://wrightrestyling.com
Additionally, the company offers a range of product accessories and services, including car audio and navigation systems, radar detectors and jamming systems, and remote car starter installation. Seamless integration of quality components for concert-like sound can make a big difference to your driving experience, while smartphone-based cellular technology allows you to observe and turn your vehicle on and off remotely from any part of the world.
With over 22 years of experience serving Calgary and the Abbeydale neighbourhood, Wright Restyling has earned a reputation for personalized service and custom solutions for the automotive, marine, and motorcycle needs of its customers. The company's front-end staff and installers are highly skilled and given ongoing annual training to ensure they are up-to-date on the latest technology. The firm also provides installation services for fleets of all sizes.
One client commented: "Very personable and professional, extremely customer-focused and a great quality product. Absolutely in love with the leather seats in my Wrangler JL."
Just imagine being comfortable again in your own car - really comfortable! If you drive every day, it can make a big difference in your quality of life. And if you ever do want to re-sell your car, a small investment now will pay dividends down the road.
Go to https://www.instagram.com/wright.restyling and see for yourself what an upgraded interior might look like for you, your friends, and your family.