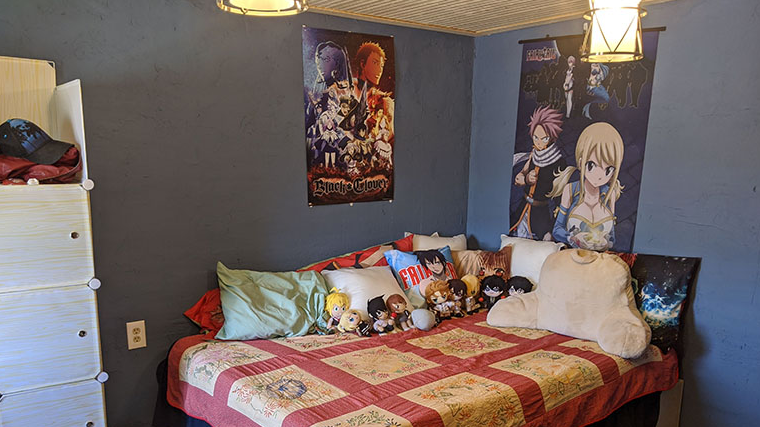 Enjoy a stay under the stars of the milk-way galaxy, the amazing sunsets & rises. in a Truly Unique AirCrete Alternative Building. Just 4 miles from the wild backcountry of the Big Bend National Park in Texas and 38 miles from the Ghost town and Park main entrance.
Take Nature walks on the land, and enjoy the stars next to the smokeless fire pit in a beautiful scenic landscape that is quiet and peaceful.
Optional experiences are available on request for a fee. Learn about sizing and building solar systems to fit modern lifestyles. Train hands-on how to make AirCrete and learn about its uses for affordable housing. Learn about the local edible plant life of what skills it actually takes to grow all the food for one person without the grocery store. Learn how to build almost free housing from the earth that looks and functions like a modern structure providing comfort in the harsh climates of the world.
Many people discover a new passion for a new way of life after picking up these valuable skills. A more simplistic way of living that is not limited or controlled by economic resets or manipulations. Its a lifestyle that make the J-O-B optional once it's set up. If desired there is training for setting up an online business.
This is truly a remote and off-grid experience. Discover just what it's like living off-grid and just how comfortable and surprisingly affordable it can be. Check out the room listings here: https://tinygiantlife.biz/2021/12/06/rent-an-aircrete-room-experience/
From a 1 Night stay to Extend Stays.. Enjoy a cozy comfortable night's rest before exploring the state and national parks. Longer stays up to 1-year Internships are available for those who are ready to step out of the matrix and learn hands-on about a modern homestead lifestyle where everything believed about modern life is turned on its head and dispelled. Ask about the specific desires that may be tugging at the 'ol heart stings.
In the face of changing ages, changing economic situations, and generally uncertain times how great would it be to learn that there are options to a better life. A life without control. No boss, no bills, no stress, no worries. Just Freedom.
For the ascending ones ready to manifest change in the world, coaching is also available to rise the default vibration overcome limiting beliefs and adjust to a whole new way of life and growth. As it is often the mindset, expectations, and program that stop moving into freedom. Programs that are not in the conscious mind.