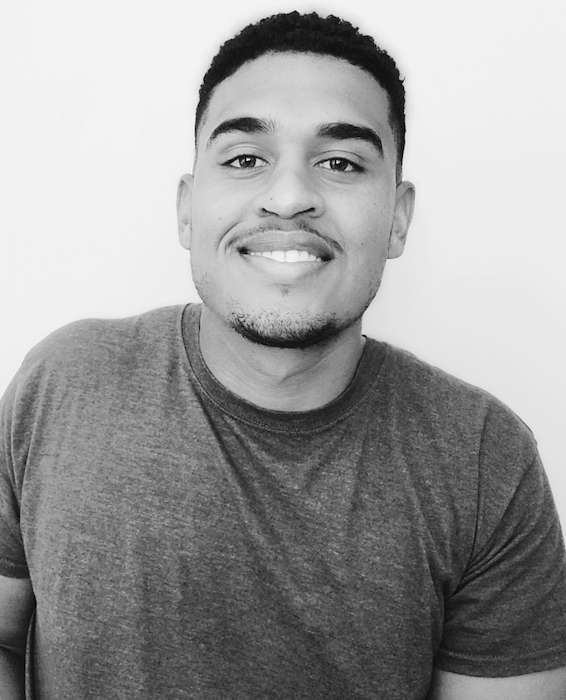 The popular CLEP exam preparation platform Study With Marq knows that the college system in America is fundamentally broken and that the country's young people cannot go on inheriting such vast and unpayable levels of debt. That's why they are proud to be educating young people about how to get a bachelor's degree through the CLEP System.
The platform has partnered with Mason Aksamit, a young entrepreneur and the author of 'The One-Year Diploma: Start Your Career Without Student Loan Debt' to create a new documentary called 'A Documentary to End the Student Debt Crisis'. The pair are now calling for financial backers for the documentary.
Go to https://www.studywithmarq.com/documentary to find out more.
As student debt in America spirals to its highest levels ever, Study With Marq and Mason Aksamit want to liberate the next generation of young Americans by showing you that there is a better and cheaper way to achieve your educational goals.
According to the latest figures on the student debt crisis in the US, in 2022, Americans owe $1.75 trillion in student loans, a sum that increases by $100 billion every year. According to Bloomberg Data, student loans are the fasting growing segment of household debt in the country, having grown by more than 157% in just over a decade.
With an increasing emphasis on both undergraduate and Master's degrees in the US, many young people accept these unfathomable levels of debt as an unalterable fact of life. However, Study With Marq and Mason Aksamit believe differently.
As such, the mission of their documentary is to educate you about how you can 'test out' your degree using the CLEP exams system. The filmmakers estimate that you can effectively complete your bachelor's degree in just over one year and for under $10,000, almost $30,000 less than the standard undergraduate debt in the US.
You can access more information on the documentary at https://www.indiegogo.com/projects/a-documentary-to-end-the-student-debt-crisis#
If you wish to be a small contributor to the crowdsourcing phase of production, you will enjoy benefits like a free e-book, paperback or signed copy of Aksamit's book, depending on your contribution. Bigger backers will enjoy an Executive Producer credential and private coaching sessions on how to use CLEP exams to obtain a bachelor's degree sooner and for less.
Study With Marq is a popular online learning platform that has been helping college students across the US pass their CLEP exams and fast-track their undergraduate degrees since 2017.
A spokesperson for the platform said, "We are giving the people of the United States a way to be debt-free with a bachelor's degree. This documentary will expose a hole in our education system. It will bring awareness to our country that they can save thousands on their degrees. We could eliminate the student debt crisis for students for years to come. Whatever you can donate will help achieve this goal."
If you believe there is a better future for America's young people, show your support for Study With Marq and Mason Aksamit and help fund their documentary today.
Visit https://www.amazon.com/Mason-Aksamit/e/B01MS3O9O6%3Fref=dbs_a_mng_rwt_scns_share to check out Aksamit's book.