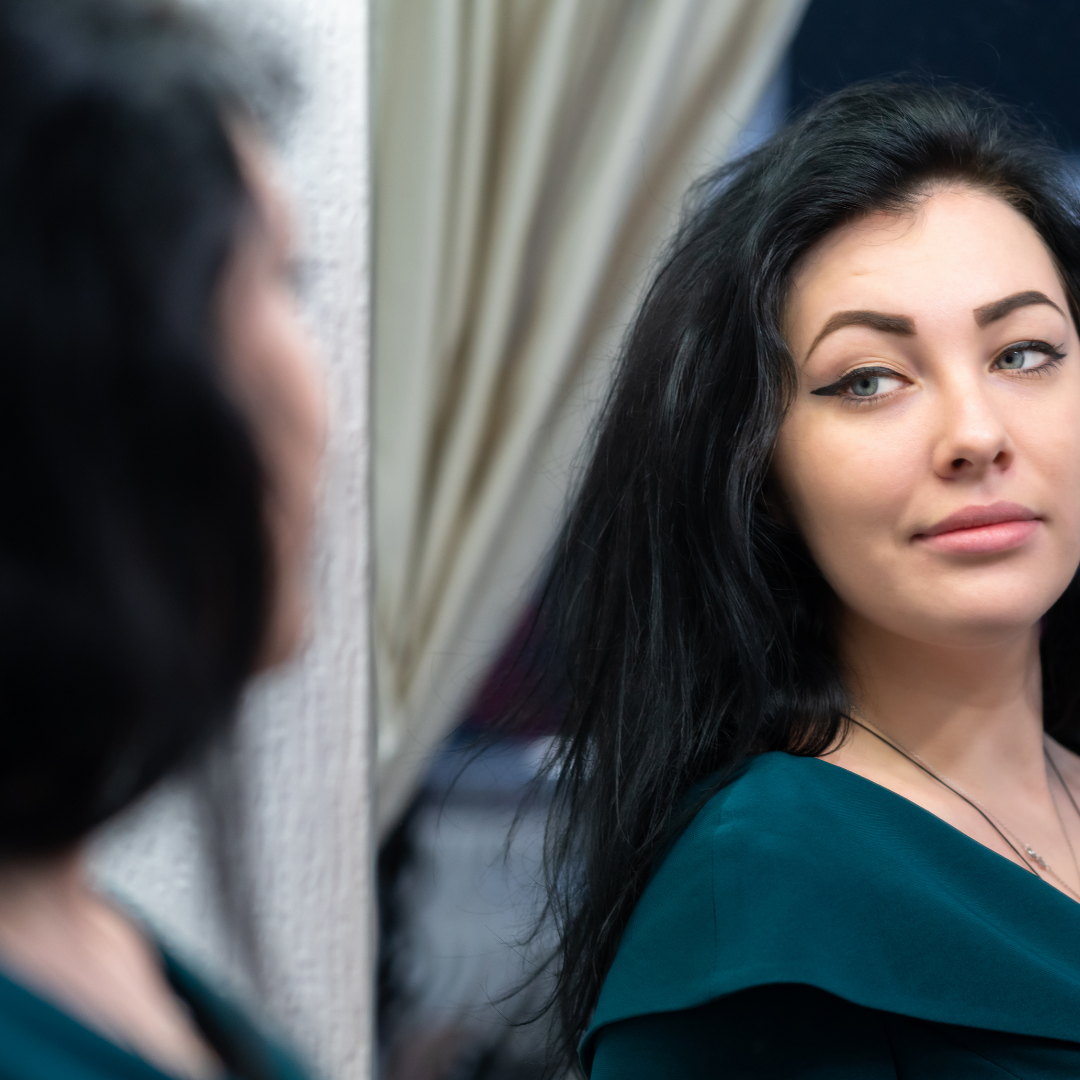 How is your relationship with your work? Do you consistently feel you are not living up to your potential and have a longing for meaningful work. Are you carrying the disappointments of work to other areas of your life? This could just be a blessing in disguise pointing to the magic waiting to happen to your life.
You could be a healer in the making. Having an urge to add value to your and others' lives; being sensitive and intuitive; listening and observing keenly; and having a great interest in the mystical – are all signs you could make an excellent healing expert.
Gone are the days when the pursuit of holistic healing was an extracurricular activity. With consciousness rising across the globe, the world needs wellbeing and happiness experts more than ever. Embrace your special gifts. Expand your aura, heart and life by becoming a lightworker. Here are 5 super-tempting benefits of being one –
1. Become your own favourite person!
As you understand and empower yourself, you give yourself everything that you thought existed outside of you. Once you nourish your mind, body and soul with love and light, your confidence, self-worth and nice vibes increase. As you put yourself first, you are able to help others better.
"You can't pour from an empty cup. Take care of yourself first." – Unknown
2. Be your own boss
The experience of being your own boss is a special nirvana many dream about. Becoming a professional healer is win-win – you are egged to become organised, disciplined, calm, observant, approachable, flexible and willing to experiment, succeed and learn (not fail). BONUS: Work independently from anywhere in the world and open up an alternate source of income
"Don't spend so much time trying to choose the perfect opportunity, that you miss the right opportunity." – Michael Dell
3. You'll be the go-to person for your family and friends
Be honest, haven't we all wanted to be able to soothe our family members and friends at the time of a crisis, without having to look around for help. Gain the great satisfaction and assurance that you and your loved ones will never have to worry about any testing situation ever again.
"People will forget what you said, people will forget what you did, but people will never forget how you made them feel." – Maya Angelou
4. Feel great about helping others
Isn't it the best job in the world where others' lives get uplifted, transformed and eased out as you play the catalyst! This starts a heartening eternal chain of self-healing, healing others, others healing others and so on…
"Helping others is the way we help ourselves" – Oprah Winfrey
5. Heal the planet
One at a time, atom by atom, person by person, you contribute to raising our planet's vibrations. We all ascend to higher states of consciousness and being along with the Earth, together.
"We are called to assist the Earth to heal her wounds and in the process heal our own." – Wangari Maathai
As Hippocrates stated, "Healing is a matter of time, but it is sometimes also a matter of opportunity", alternative healing therapists and spiritual healers were the bright optimistic rainbow during the gloom of the globally life-changing pandemic, as a multitude of people seeked solace from them for their grief, fears or loneliness.
What limitless opportunities can open up, such as blissful relationships, easy health, loving living, overflowing wealth – not just for you but everyone who connects with you…
Here's a fantastic opportunity to become a trusted certified healer. Come for the one and only global online event to create excellent healing experts – The Mystic Lotus Awesome! Healers' Training Tele Summit 2022 starting July 13th 2022.
15 successful master practitioners connect with you on live calls with different healing techniques, amazingly effective processes, tools, live healings, demonstrations, 100+ learnings, certified courses, call recordings and more, more, more AT NO CHARGE!
RESERVE YOUR SPOT and get fantastic material to support your healing journey: Ebooks to Open Your Third Eye; Chakras Features & Remedies; 44 Characteristics of an Empath and a Stress-buster MP3.
Click here to sign up at no charge for all the calls of the tele summit: https://www.mysticlotusgold.com/register