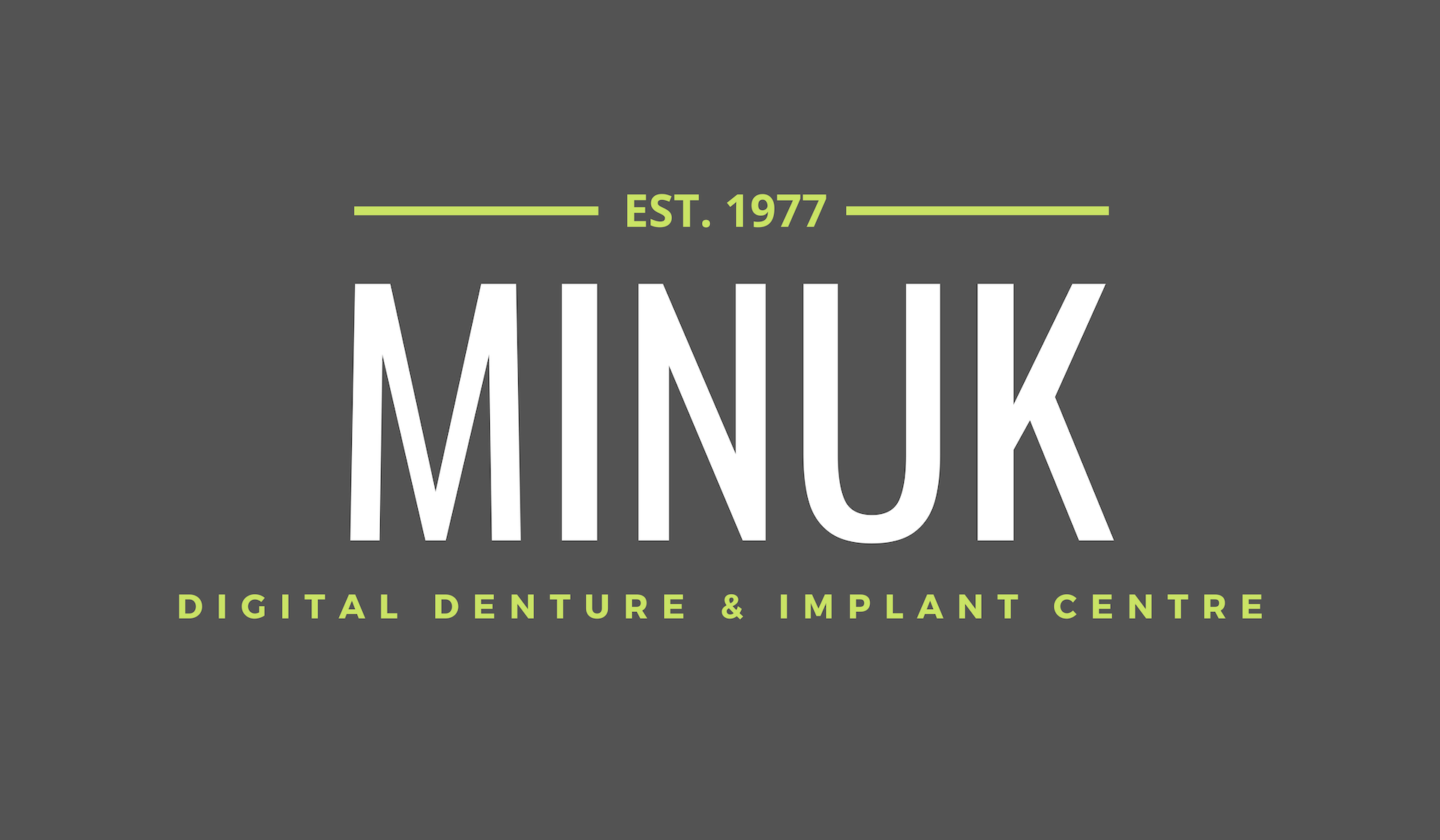 Are your dentures putting a damper on your foodie lifestyle? Is the thought of a good steak always toppled by thoughts of teetering teeth?
Don't give up the steak, give up on ill-fitting dentures, and get 3D milled dentures instead!
Minuk Digital Denture & Implant Centre are bringing 3D digitally printed dentures to Winnipeg and has helped countless seniors 70+ find greater denture fit, bite force, and better comfort thanks to computer-aided design and computer-aided manufacturing, (CAD/CAM) technologies.
Book your free consultation right now at https://minukdenture.com/denture-2
Digital dentures dispense with uncomfortable impressions and instead use a laser that captures a 3D image of your gums and teeth.
The Denturists at Minuk Denture clinic are fluent in this technology and can introduce you to the wonders of a great denture fit.
Digitally printed dentures provide manufacturing accuracy that comes within 10x that of a human hair. And because they're produced from a digital file that's instantly retrievable, emergency replacements can be produced within days instead of weeks. You can even ask for a second set of dentures as an emergency backup during your initial consultation.
Digital dentures require impressions of the mouth for accurate measurements which are stored should they need to be replicated. Denturists at Minuk Digital Denture & Implant Centre now offer clients 70+ this advanced denture technology for improvements that include better fit, and more strength all created In less time.
A recent client says, "What an amazing awesome quick and fantastic job Minuk Digital Dentures did. My digital dentures look better than new and fit just great. I can't express how happy I am and, most importantly, how fast the job was done. My only regret is that I wish I'd found your clinic sooner."
With the latest in digital denture technology, emergency 24/7 service, and free consultations, Minuk Digital Denture & Implant Centre offers you a brand-new lease on life with dentures, improving the fit, your comfort, and your ability to chew easier.
Ready for worry-free steak? Learn more about 3D printed dentures at https://minukdenture.com/digital-dentures