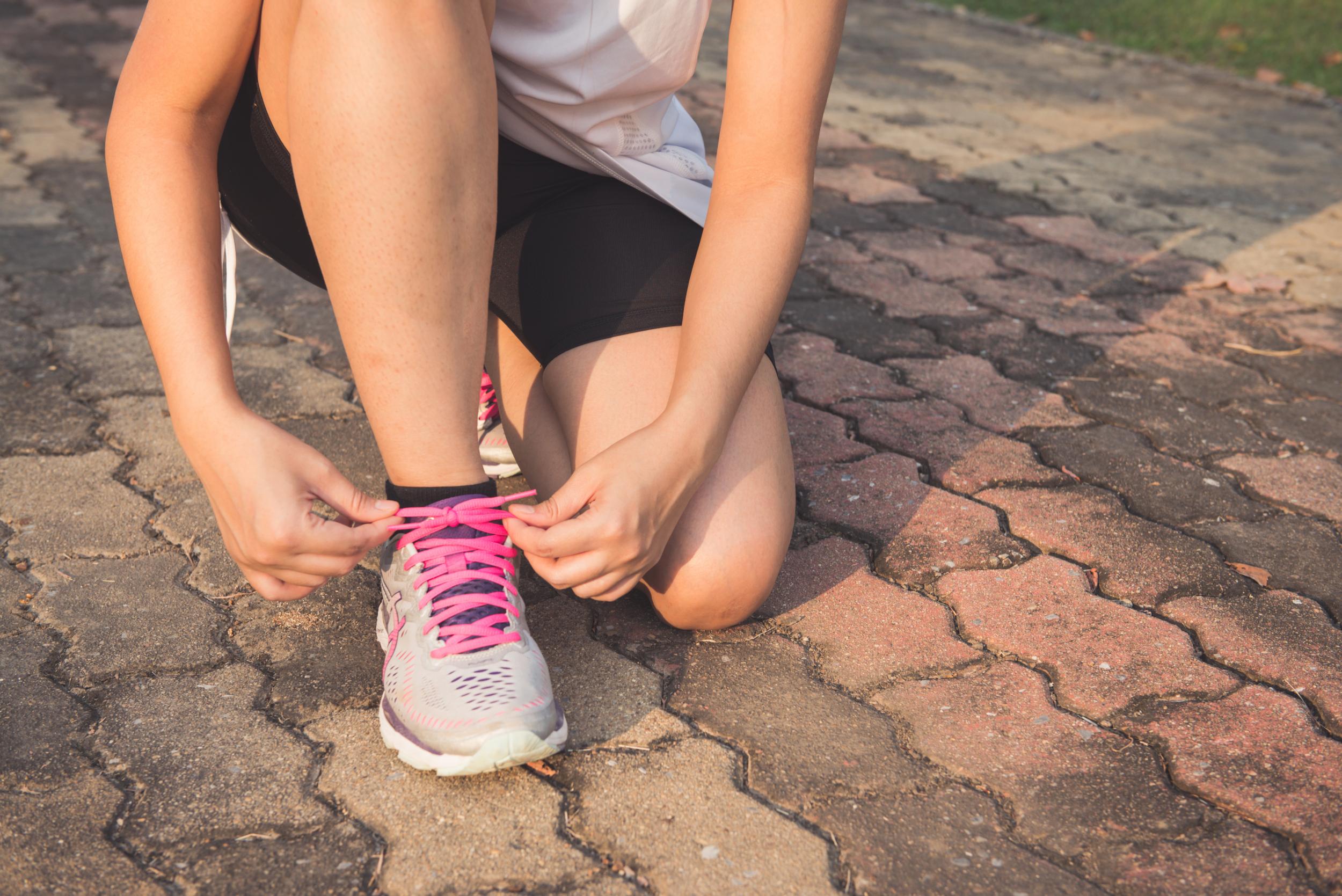 Are you interested in cryptocurrency and want to begin your health journey? Well, now you can hit two birds with one stone and earn GMTs or GSTs by simply moving around!
The blockchain market is a dynamic ecosystem that is constantly evolving to suit the needs of its consumers. What initially began with simple cryptocurrency trading has now expanded to different types of non-fungible tokens (NFTs) that reward you based on your performance. Talking about the latest fitness web3 trend, Chiliz News releases a new report on move-to-earn.
Read it in full at https://chiliznews.com/move-to-earn-crypto-stepn-is-a-nike-or-adidas-deal-ahead-for-the-web3-fitness-trend-nft-sneakers-reward-runners-walkers 
The latest report talks about move-to-earn, as seen in STEPN's Green Metaverse Token (GMT). Starting April 2022 with a bang, GMT has spiked more than 300% since its all-time low of $.101 on March 11. Now selling at $3.11, GMT is capitalizing on health consumers who also want to be part of the DeFi trade marketplace.
Move-to-earn – which is comparable to play-to-earn – is a new kind of tokenomics that combines GameFi, SocialFi, and NFTs. Whereas you would earn tokens (or NFTs) in play-to-earn by playing games, move-to-earn rewards you for maintaining a healthier way of living. It builds on today's social movement towards healthier lifestyles and dietary choices.
Boasting 100,000 users in March 2022, GMT is set to become a crypto token to watch. Already, the STEPN app has raised more than $5 million in a seed round by selling about 16% of its GMT supply. Some of the more well-known names in the industry took part, including Folius Ventures and Alameda Research.
Though it sounds complicated, proponents of move-to-earn say that its web3 fitness tokenomics is simple. To earn rewards, you must either mint, buy or rent NFT sneakers from the in-app marketplace and then move around, either by walking, jogging, or running outdoors. You increase your earning potential by "leveling up" your sneakers through the upgrade of your attributes with gems.
The NFT sneakers are degradable and vary in terms of comfort and style. Prices for each sneaker depend on its type, rarity, or level. Are you just a beginner? No problem! The report recommends you choose a style that best suits your lifestyle and then upgrade your sneakers as you go along.
Chiliz News explains all this and more in its latest DeFi report. 
Keep checking the website regularly! It constantly releases new reports on everything related to sports NFTs and cryptocurrency. Go to https://chiliznews.com so you can learn more.
Disclaimer: The information provided on this page does not constitute investment advice, financial advice, trading advice, or any other sort of advice and it should not be treated as such. This content is the opinion of a third party and this site does not recommend that any specific cryptocurrency should be bought, sold, or held, or that any crypto investment should be made. The Crypto market is high risk, with high-risk and unproven projects. Readers should do their own research and consult a professional financial advisor before making any investment decisions.