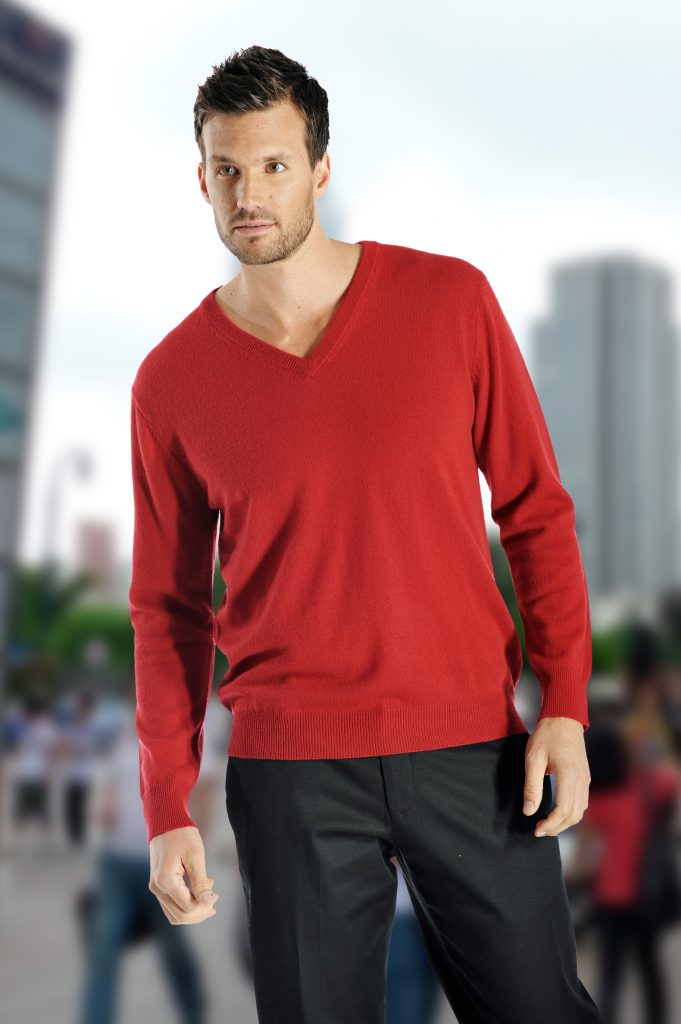 Cashmere Boutique introduces the timeless Essentials in Sweaters Made From The World's Most Delicate Fabrics. All Classic styles for Men and Women at one place.
Made in Nepal, With 100% Pure Cashmere. Shipped from USA. Free Shipping, 24/7 Customer Service. Free Shipping. New Specials Daily. 24/7 Customer Service.
Their Satisfaction Guarantee
Just mail back any unworn item in its original packaging within 15 days to receive a full refund. No questions asked.
Cashmere is the down of the Capra Hircus goat, which is found at elevations of 14,000 feet and above, where temperatures rarely rise above minus 30 degrees centigrade in winter. Cashmere is the goat's soft underbelly down, which lies under the coarse outer hair. Each goat produces only about 3 ounces or 90 grams of cashmere each year. The Capra Hircus goat is found in the high plateau regions of Kashmir, Nepal and the central plains of Inner Mongolia.
Cashmere is available in several grades, including "Grade-A", "Grade-B" and so on. They offer only the highest quality cashmere products made with "Grade-A"; cashmere. The best grade of cashmere is 14-15.5 microns in diameter and all the pashmina and cashmere products toffered are made with this very fine grade of cashmere.
How to wash Cashmere Garments
If one opts for washing the cashmere items at home, please follow these instructions (cashmere coats, jackets and pants should never be washed at home):
Hand wash in lukewarm water using hair shampoo. Be sure to dissolve the shampoo thoroughly then put the sweater into water. Rinse with hair conditioner, this would make the cashmere sweater softer. Wash colored garments separately.
Do not bleach.
Squeeze gently, do not twist or wring. Twisting the wet sweater would stretch the shape of the sweater.
Dry flat after removing excess water, away from direct heat and sunlight.
Press with damp cloth, using a cool iron, iron from the inside of the garment.
Available at amazon.com and